Three climate influencers who show you how diverse environmental action can be
New York, New York - Climate influencers are bringing passion and bubbling energy to the fight against climate inaction and today, we're highlighting three voices who bringing diverse solutions for creating a better world.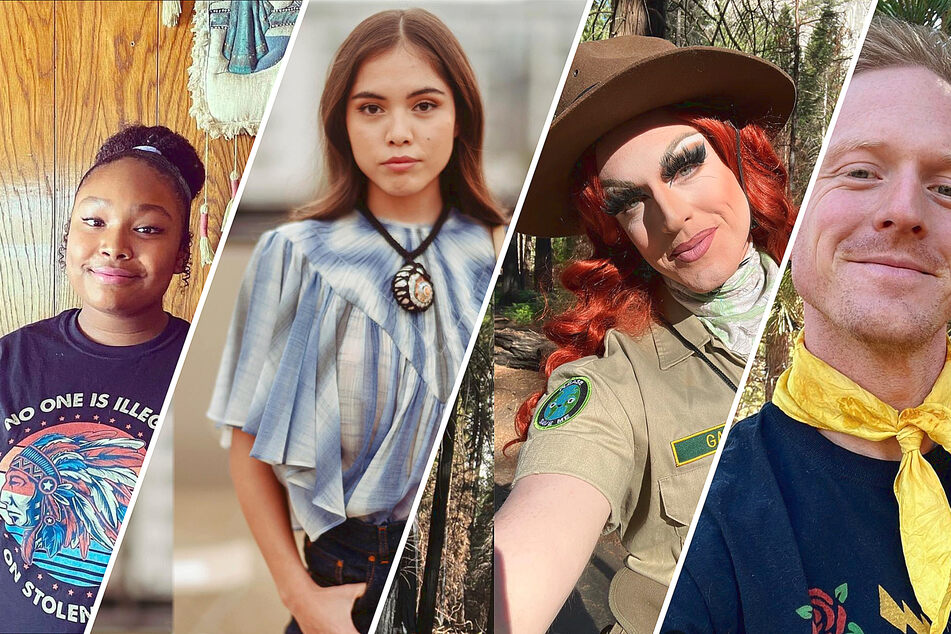 These climate influencers are out there on social media showing you how every day could be an opportunity to take action or learn more about how our planet is changing.
Even if things feel overwhelming, these are people ready to teach you about what it takes to kick an environmentally-damaging habit, or get involved in local activism.
From ditching animal products to bringing Pride to national parks, check these three heroes out for a dose of optimism and ideas on how to treat our environment better.
Genesis Butler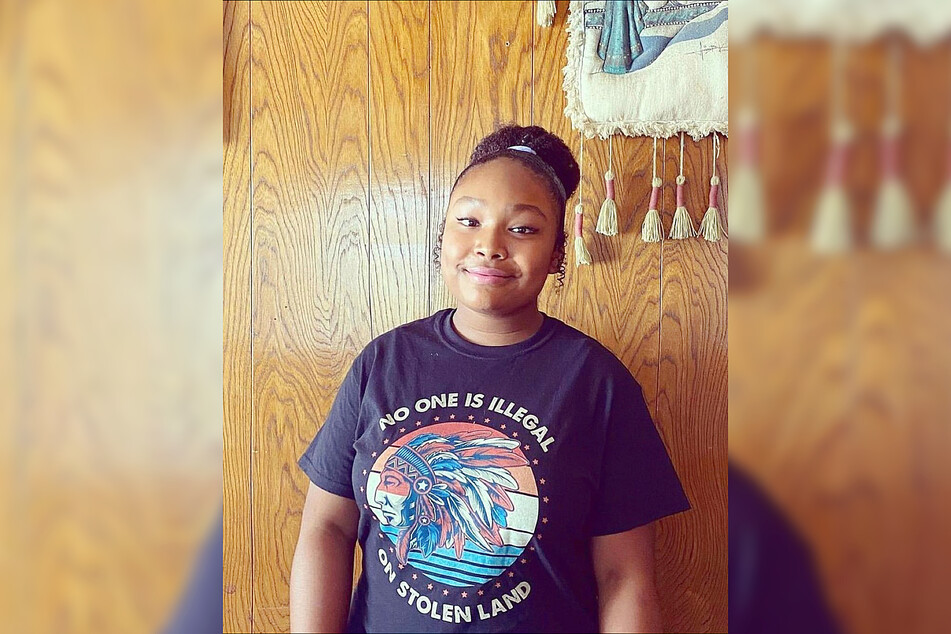 Genesis Butler uses her Instagram and YouTube presence to tell followers about a more climate-friendly lifestyle. For the young Black, Indigenous, and Mexican activist, being as good for the climate as possible means ditching animal products and living vegan.

She lets her nearly 70,000 Insta followers know what moves they can make to have a smaller impact on the climate while also giving animals a break.
Genesis doesn't just make a splash with her activism on social media.
When she was 10 years old, she gave a 2017 TEDx talk and has since founded two charity organizations, Genesis for Animals and Youth Climate Save.
Xiye Bastida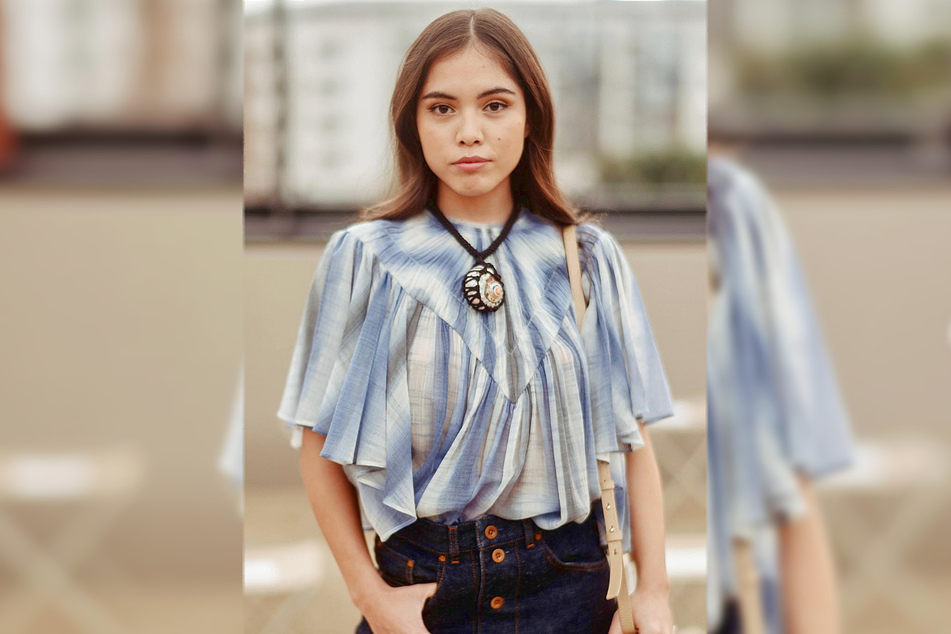 Xiye Bastida is from the Otomi-Toltec Indigenous community in central Mexico, who moved to New York in 2015. Right now she goes to the University of Pennsylvania, and is also an extremely active organizer and educator.
She shows over 60,000 Instagram followers different sides of climate activism, including when she used her invitation to the MET Gala to point out the ways the fashion industry and celebrity lifestyles put pressure on our climate.
Many of Bastida's posts include pointing out how fast fashion, microtrends, and massive amounts of thrown away clothing are part of the fashion industry's horrendous impact on the environment. She also suggests alternatives for how to wear more sustainable clothes.
The activist also has attended, organized, and led initiatives, and has been to some of the world's biggest climate conferences, like the UN's 2017 climate summit.
Pattie Gonia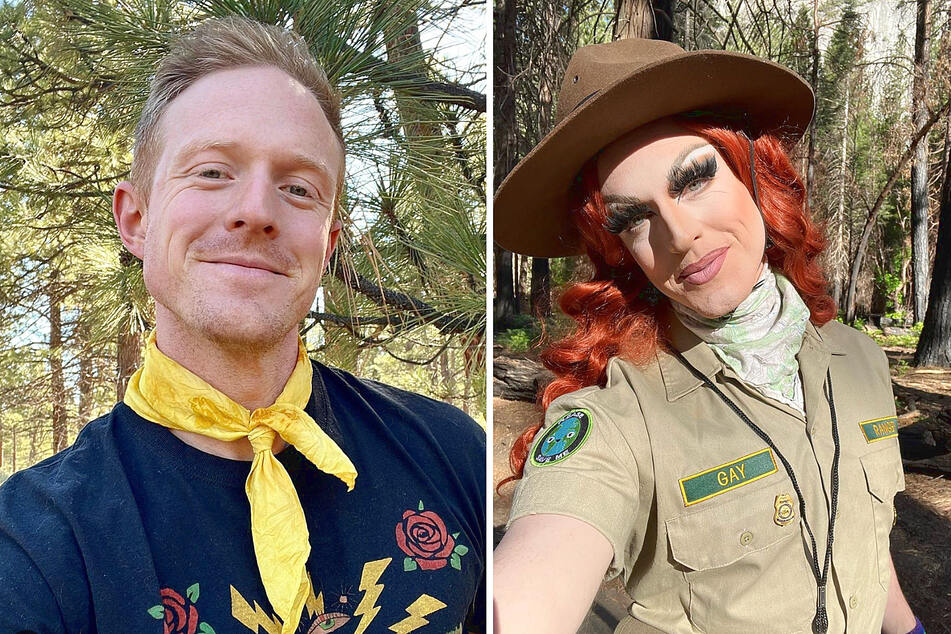 Pattie Gonia is an up-and-coming drag queen working to bring the climate movement to the LGBTQ+ community through social media.
With nearly 500,000 Instagram followers, the green drag queen is working to build an environmentally-friendly community for queer people and their allies.
One big focus of the drag queen's work is keeping things fun.
They know how rough learning about climate change can be, and how heavy the fight against discrimination gets, so Patricia gives 100% to make sure you can have fun out in nature while pushing for climate action and supporting the LGBTQ+ community.
Climate influencers can entertain or educate, but one thing they have in common is spreading an uplifting can-do attitude to their followers, as well as showcasing the broad and diverse coalition behind this movement.
Cover photo: Collage: Screenshot/Instagram/genesisbutler_, xiyebeara, pattiegonia