Tropical Storm Ophelia makes landfall with strong winds and heavy rain in North Carolina
Emerald Isle, North Carolina - Tropical Storm Ophelia made landfall early Saturday in North Carolina.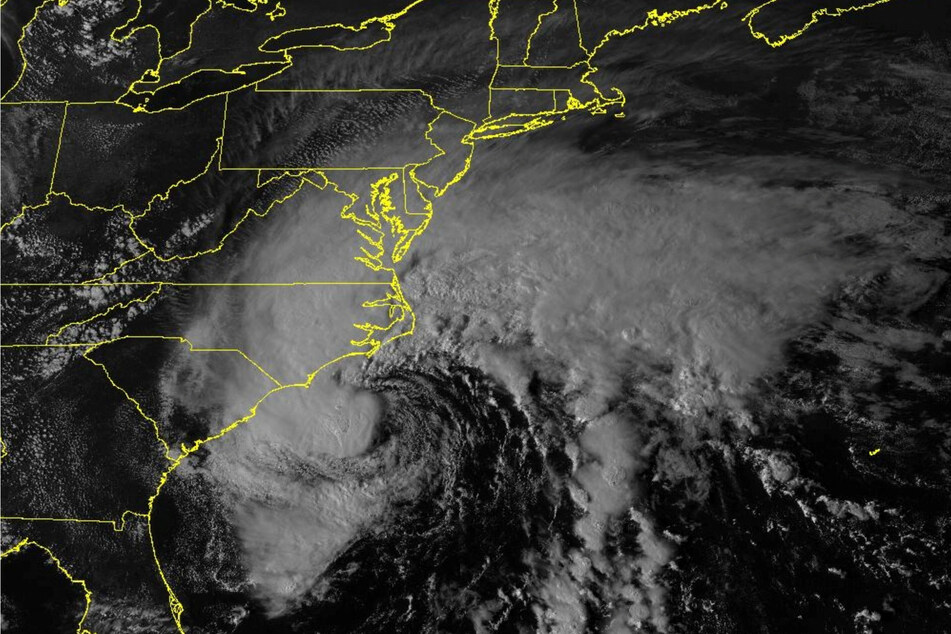 The NHC said the system's center made landfall near Emerald Isle in far eastern North Carolina around 6:15 AM with maximum sustained winds of 70 miles per hour. At the time an observation in Cape Lookout, North Carolina, reported a gust to 73 miles per hour.

As of 8 AM, Ophelia was located about 40 miles northwest of Cape Lookout and 95 northeast of Cape Fear moving north at 13 miles per hour with winds that dropped to 65. Tropical-storm-force winds extend out up to 310 miles.
"A continued northward motion is expected today, followed by a turn toward the northeast on Sunday," forecasters said.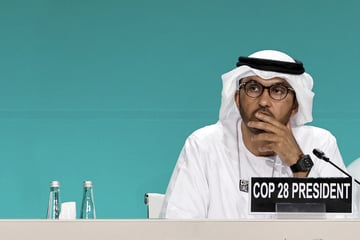 "On the forecast track, the center of Ophelia will move across eastern North Carolina this morning, and then move into southeastern Virginia, and the Delmarva Peninsula by the end of today into and Sunday."
Tropical Storm Ophelia expected to weaken
As it moves inland, the system is expected to further weaken and become a post-tropical cyclone tonight or Sunday morning.

Although winds remain a danger along with a threat of tornadoes in the mid-Atlantic coast, rainfall will drop from three to five inches and some areas with up to eight inches into Sunday in eastern North Carolina and southeast Virginia.
Two to four inches are expected across the remaining portions of the mid-Atlantic while the storm moves up into southern New York through southern New England into Monday.
"This rainfall may produce locally considerable flash, urban, and small stream flooding impacts, particularly across the mid-Atlantic region from North Carolina to New Jersey. Isolated river flooding is possible in areas of heavier rainfall," forecasters said.
Cover photo: via REUTERS