Turkey and Syria earthquakes: Death toll expected to pass 25,000 rescue hopes fade
Gaziantep, Turkey - The earthquakes in Turkey and Syria have claimed the lives of nearly 25,000 people as fewer and fewer victims were being found alive under the rubble five days after the disaster struck.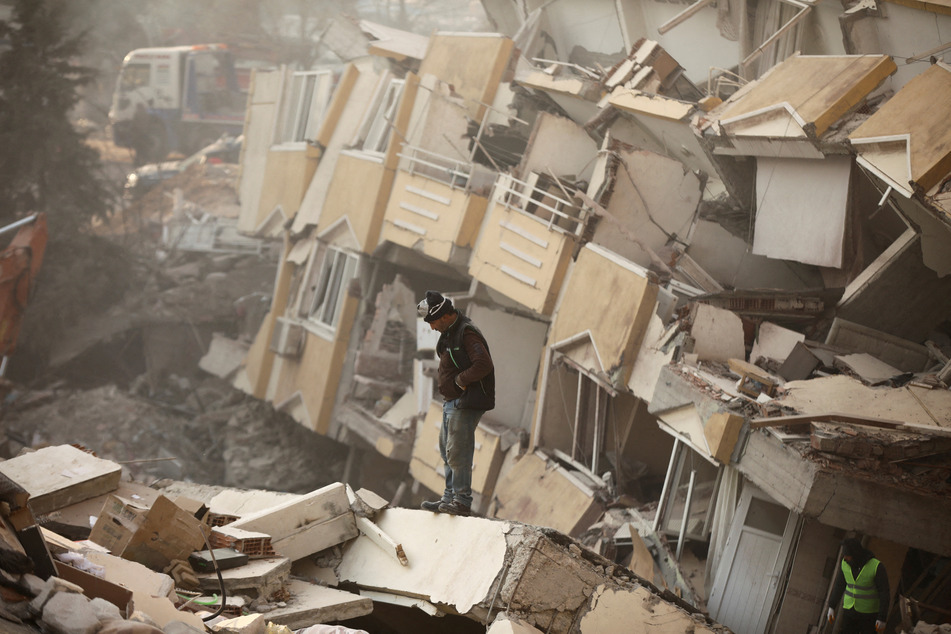 In Turkey alone, at least 20,665 people were killed and 80,088 others injured by the two strong quakes that jolted the region last Monday, according to new figures released on Saturday morning.

Another 3,553 are known to have died and 5,276 injured in neighboring Syria, where international aid has been slow to trickle in.
The overall death toll is expected to pass 25,000 on Saturday.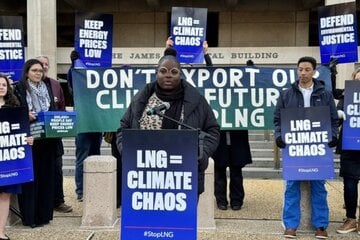 The Turkish disaster authority AFAD reported more than 90,000 people were evacuated from the quake-devastated region that covers 10 Turkish provinces. Over 166,000 rescue teams and volunteers were working, including more than 8,000 foreign personnel.
Turkish public broadcaster TRT said rescue teams pulled a man alive from the ruins after 125 hours in Antakya's Cebrail neighborhood.
At least four people were pulled alive from the rubble on Friday night in the Syrian city of Jableh, according to the Syrian Red Crescent.
Cover photo: REUTERS