Turkey and Syria earthquakes: Over 21,000 confirmed dead amid some miraculous rescues
Gaziantep, Turkey - The death toll from earthquakes that devastated wide swathes of Turkey and Syria crossed 21,000 by Friday, as rescuers raced against time to recover survivors from the rubble.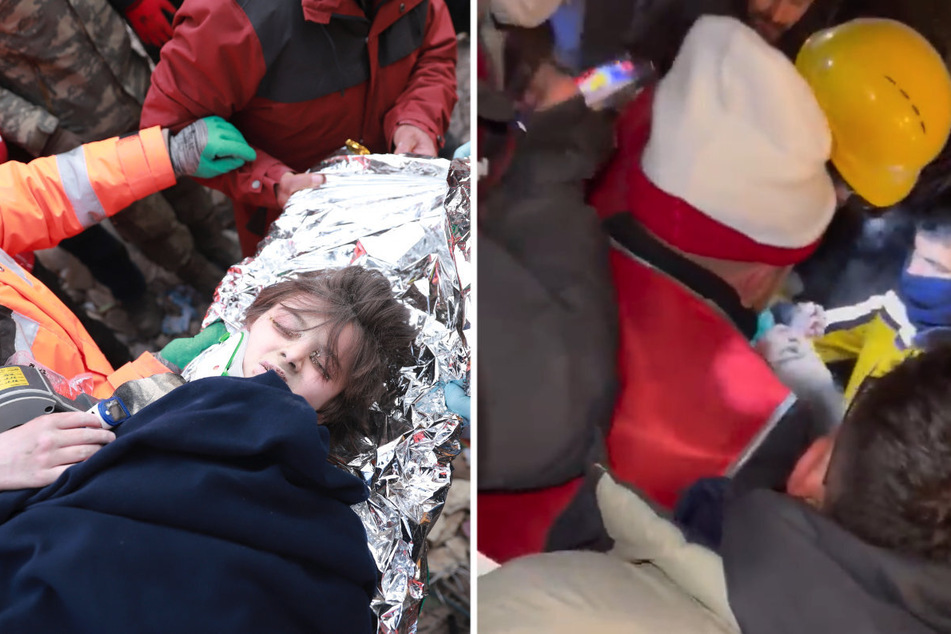 There were 17,674 confirmed deaths in Turkey, Vice President Fuat Otkay said.

Another 3,377 are known to have died in neighboring Syria.
Turkish Foreign Minister Mevlüt Çavuşoğlu said 6,479 personnel from 56 countries were currently in the field helping, according to the Anadolu news agency.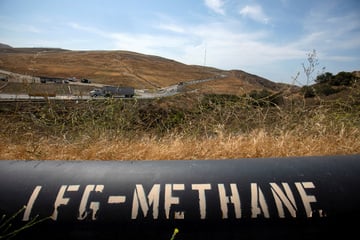 Nations across the globe had sent search and rescue teams, doctors, field hospitals and aid materials to quake hit regions.
"Teams from 19 more countries will be in our country within 24 hours," he added at a news conference.
Turkish public broadcaster TRT reported about 8,000 people had been rescued from the rubble in Turkey so far.
Rescuers pulled a teenager alive from the rubble in southern Gaziantep province 94 hours after the earthquakes. The 17-year-old was forced to drink his own "urine to survive," TRT reported.
Meanwhile, a mother and daughter had been rescued in Kahramanmaraş province 92 hours after being buried in the quake, Anadolu reported.
A 10-day-old infant and his mother had also been found alive in the southern city of Hatay after 90 hours, the news agency said.
Syrian rescue operations continue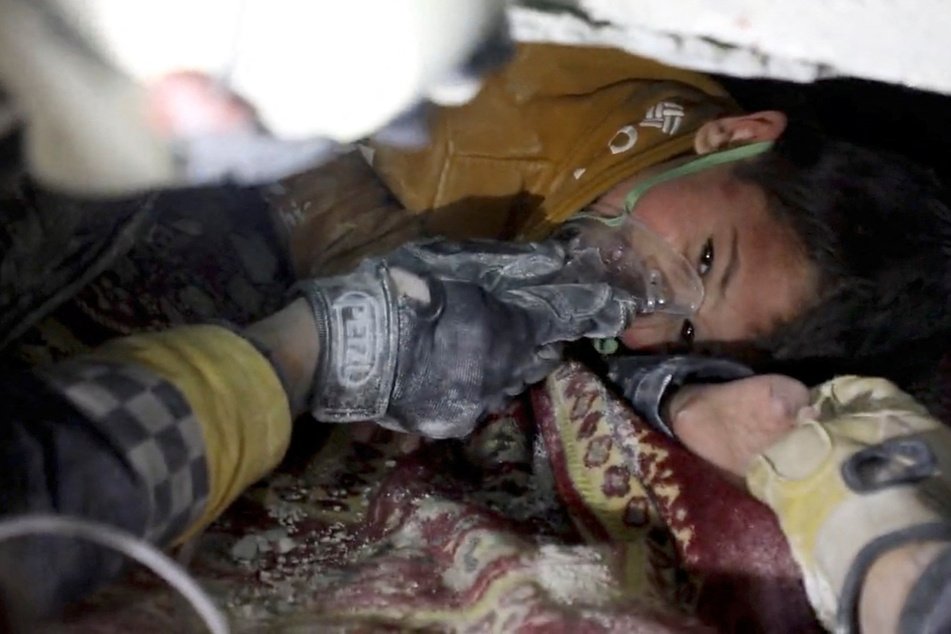 In Syria, which had sanctions temporarily raised by the US to allow for humanitarian aid, some 3,000 White Helmets volunteers are searching for survivors.
"Tears of joy and cheers for life. With each case of rescue, we rise again motivated," the rescue organization tweeted late Thursday.
More than 75,000 people were injured in the two successive powerful earthquakes that struck the region early on Monday.
The region was hit first by a first quake of magnitude 7.8 early on Monday morning.
Then around noon there was another of magnitude 7.6, followed by hundreds of aftershocks.
Cover photo: Collage: REUTERS & Screenshot/Twitter/@Samet_Bagci