UN report says Great Barrier Reef should be added to "danger" list
Sydney, Australia - A long-awaited UN report on the Great Barrier Reef off the east coast of Australia said the natural wonder should be classified as an endangered World Heritage Site due to the impact of climate change.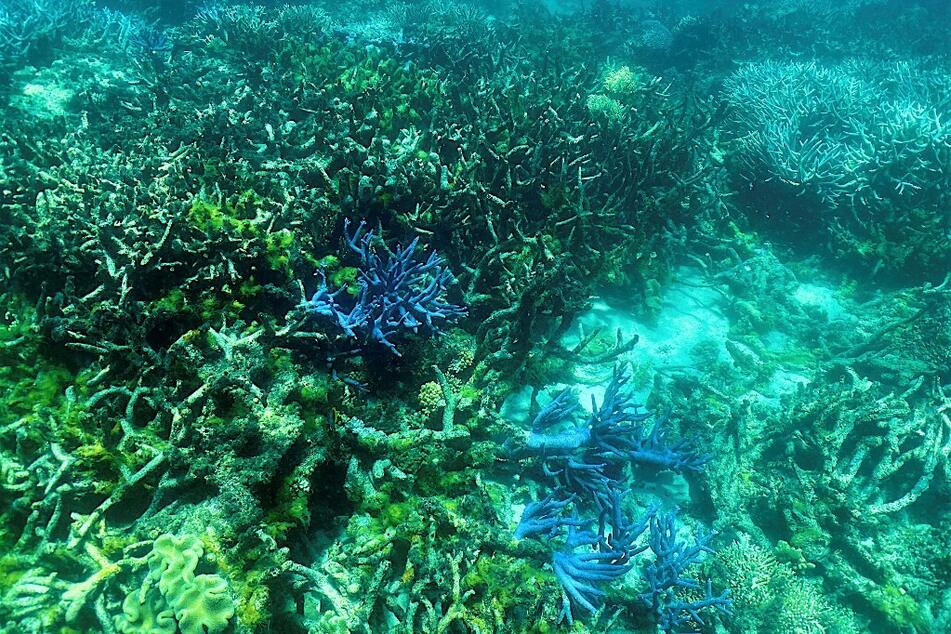 The report of the United Nations Educational, Scientific and Cultural Organization (UNESCO)'s Reactive Monitoring Mission to the Great Barrier Reef is the outcome of a visit in March, during which the team toured the reef and "met with a wide range of stakeholders."

The monitoring team concluded that the reef, which stretches over more than 133,000 square miles, is "faced with major threats" and recommended it be inscribed "on the List of World Heritage in Danger."
The report says that the reef has been "significantly impacted by climate change" despite "unparalleled science and management efforts" made in recent years, and its resilience to recover "is substantially compromised, in particular – but not exclusively – due to degraded water quality."
It adds that despite being "comprehensive and thorough," the plans in place "are lacking clear climate change targets and implementation measures which are of upmost urgency to protect" the reef, as well as not being "fully implemented, particularly in relation to water quality and fisheries activities."
Australian government's has not done enough to reduce emissions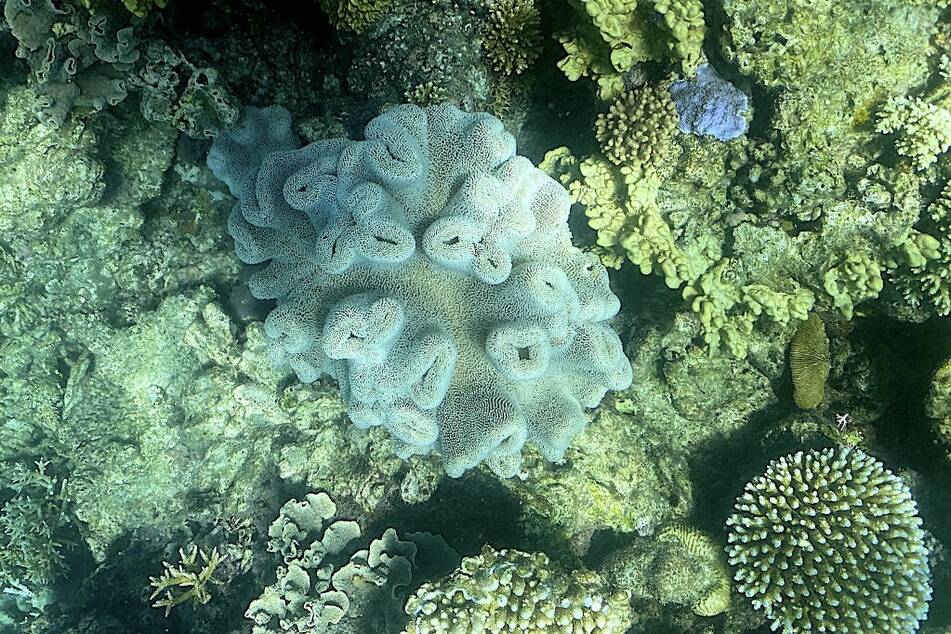 The report also notes that the Australian government is still to pass laws enshrining a target of net zero emissions by 2050, a goal that, it says, "remains aspirational."
Environment Minister Tanya Plibersek said that, while the Australian government understands that the report may be found "alarming," the final decision on the classification will rest with the World Heritage Committee when it meets next year.
Plibersek argued that the reef should not be singled out due to the risk of climate change, adding that the report had been prepared while the previous conservative government of Scott Morrison, which was repeatedly criticized for its lack of environmental action, was in power.
"This report was written at a time before the government was taking the threats to the reef seriously. Everything has changed," the minister was quoted as telling reporters in Canberra by news agency AAP.
"If the reef is listed because climate change is a danger to coral reefs, then, until we fix climate change, coral reefs will be in danger."
Cover photo: GLENN NICHOLLS / AFP