White House amping up US standards for electric vehicle chargers
Washington DC - The Biden administration announced new steps to build out the first ever national network of 500,000 electric vehicle chargers along the United States' highways and in communities, a key piece of the Bipartisan Infrastructure Law.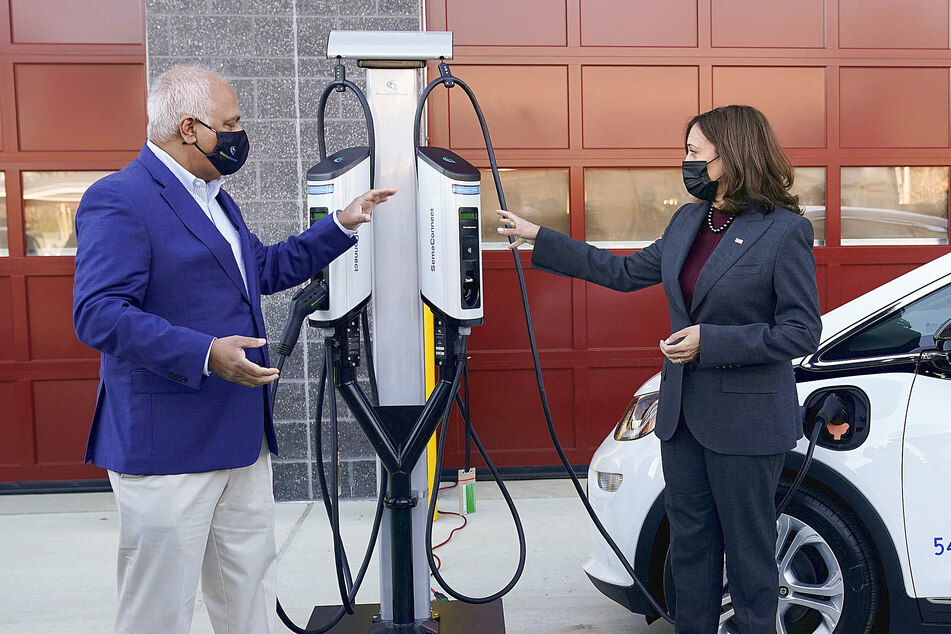 The Department of Transportation, in partnership with the Department of Energy, is proposing new standards to make charging electric vehicles (EVs) convenient, reliable, and affordable for all Americans, including when driving long distances.

"The new standards will ensure everyone can use the network - no matter what car you drive or which state you charge in," a White House press release said.
President Joe Biden is pressing Congress on his plan to provide tax credits that make EVs more affordable, so families' budgets aren't hurt by volatile gas prices.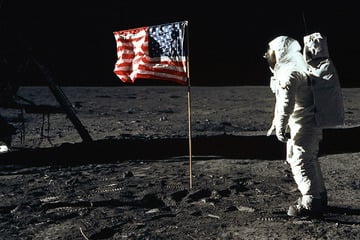 Making chargers and EVs more accessible will help tackle the climate crisis, reducing emissions and increasing cleaner air, according to the White House.
Funding boost for charging infrastructure
The National Electric Vehicle Infrastructure (NEVI) program will provide $5 billion in formula funding to states to build out charging infrastructure along highway corridors, filling gaps in rural, disadvantaged, and hard-to-reach locations.
A second program provides $2.5 billion in competitive grants to support community and corridor charging, improve local air quality, and increase EV charging access in underserved and overburdened communities.
The Department of Energy announced $45 million through its EVs4ALL program to develop very fast charging batteries to complement the rollout of the public charging network.
Later this month, the Department of Commerce will host a summit to promote foreign direct investment in American EV charging and supply equipment manufacturing.
EV sales in the US have doubled since Biden took office, and currently there are more than two million EVs and 100,000 chargers on the road.
Cover photo: REUTERS