Zion National Park rangers bake cookies inside car during heat wave
Zion National Park, Utah - To demonstrate that the heat at Zion National Park in southern Utah has been no joke recently, park staff decided to bake cookies by leaving cookie dough in a parked car – and it worked.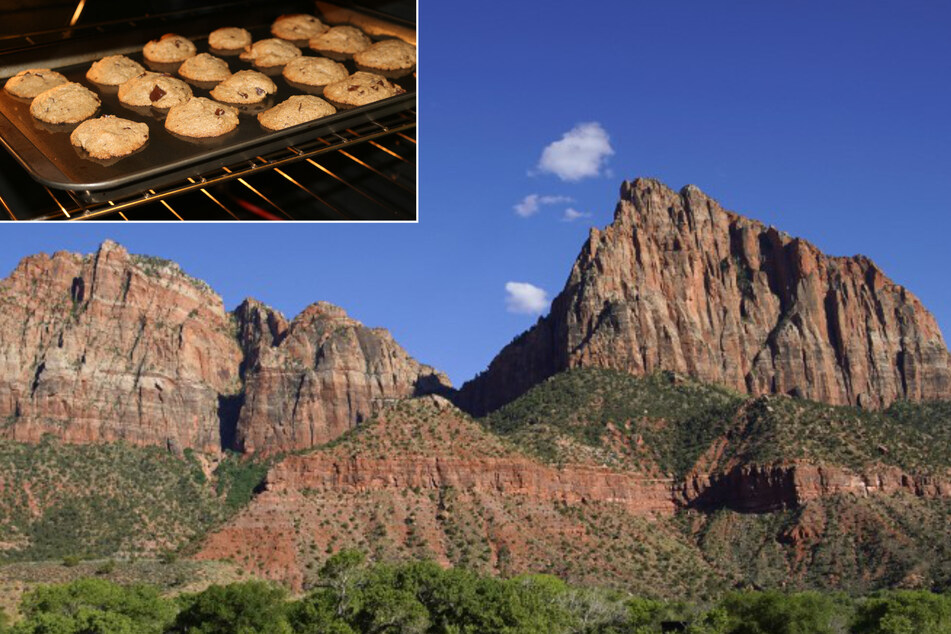 "Your car can feel like an oven in the Zion heat – literally – Which is why we decided to bake some cookies!" the park service wrote in an Instagram post that features a video in which a pan of chocolate chip cookies was placed on a car's dashboard.

The cookies took about three hours to bake, and the rangers noted they came out a little crunchy.
Temperatures at Zion have been hitting triple digits consistently over recent weeks, meaning temperatures inside a vehicle there can reach up to 200 degrees Fahrenheit, the post states.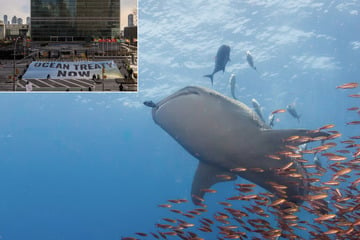 Before the cookies were baked, a thermometer was placed in the car to measure the temperature inside. The device melted.
To prevent heat-related illness, park staff at Zion recommend checking the forecast before visiting the park, wearing sunscreen, avoiding heavy exertion, and staying hydrated. Animals and children should never be left alone in a car, the post states.
The park's website also advises visitors to pay attention to the signs of heat exhaustion and heat stroke when visiting the park during warmer months.
"We also suggest bringing food with you instead [of] leaving it to melt (or bake)," the post reads.
Cover photo: Collage: GEORGE FREY / GETTY IMAGES NORTH AMERICA / Getty Images via AFP & 123RF/mynewturtle