Nobel Prize in Economics goes to US researchers for work on banks
Stockholm, Sweden - The Nobel Prize in Economic Sciences is awarded to three researchers in the United States for their work on banks and financial crises, the Royal Swedish Academy of Sciences said.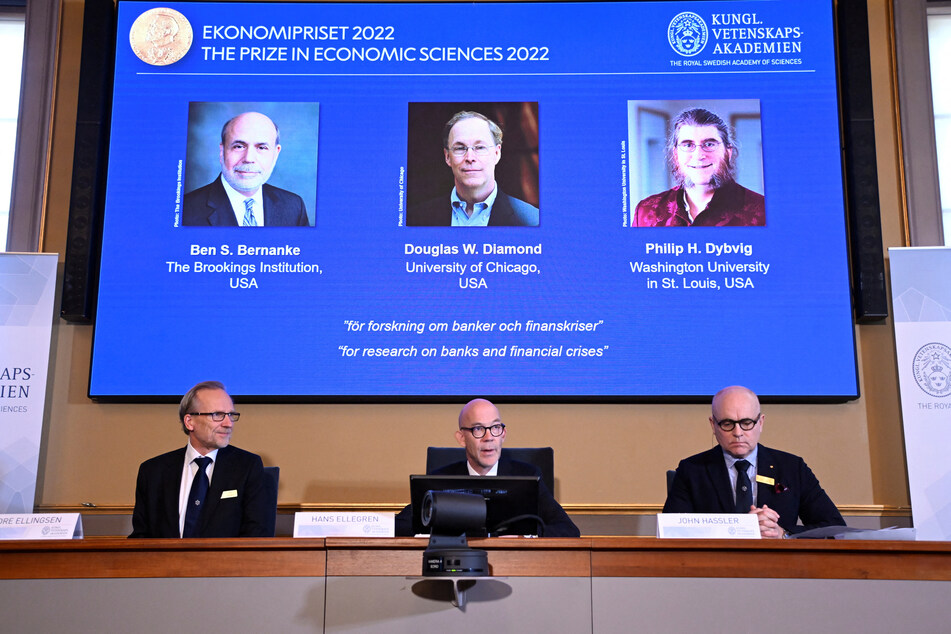 Ben Bernanke, Douglas Diamond, and Philip Dybvig will share this year's award, worth 10 million kronor (nearly $900,000).

An academy statement said the three have "significantly improved our understanding of the role of banks in the economy, particularly during financial crises. An important finding in their research is why avoiding bank collapses is vital."
Bernanke was the chairman of the US Federal Reserve from 2006 to 2014, his time overlapping with the 2008 global financial crisis. He is currently a fellow at the Brookings Institution.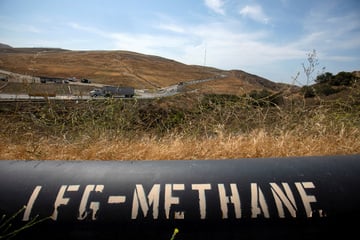 Diamond is at the University of Chicago, while Dybvig is at Washington University in St Louis, Missouri.
US economists have dominated the economics award, which was first handed out in 1969.
The economics award wraps up this year's award season, with the Peace Prize going to activists in Belarus, Russia, and Ukraine. In literature, French writer Annie Ernaux was honored, and the physics honor went to three researchers exploring quantum information science.
Cover photo: via REUTERS