Researchers find "unusual" interstellar debris thought to be from aliens
Manus Island, Papua New Guinea - Could pieces of from an alien civilization be on the bottom of the ocean?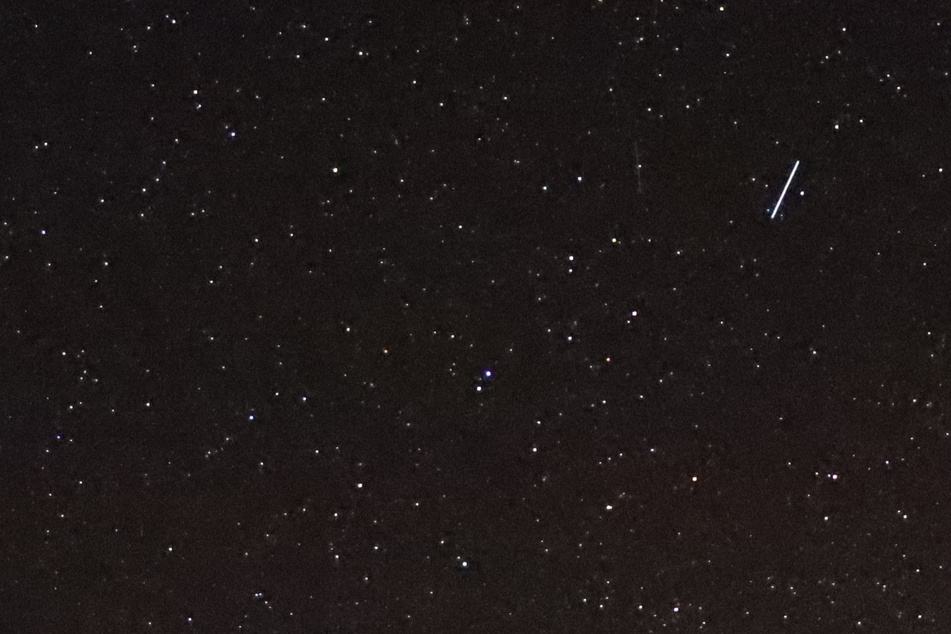 Harvard professor Avi Loeb and his research team have searched the floor of the Pacific Ocean with magnets, and made an interesting discovery, to say the least.
The scientists have brought 50 microscopic "perfectly round" spherules that look like dust to the surface, weighing about 35 milligrams all together.
They believe the material comes from outside our Solar System.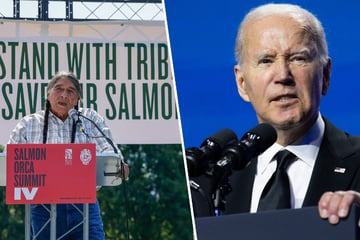 Back in January 2014, NASA recorded the impact of an unusually fast meteorite that landed on Earth, the so-called "IM1," which was said to be "more robust than steel," according to the BBC.

The broken up chunk from space is so special because it is thought to come from outside our Solar System. This would make it only the third ever discovered that is thought to be interstellar.
As part of the research mission the Galileo Project, Loeb and his team boarded the Silver Star boat on June 14 to search the area around Manus Island in Papua New Guinea for the remains of the object that exploded upon atmospheric entry.
In his blog on the ongoing mission, the Harvard professor has reported daily on the progress made in the search for pieces of the IM1.
Using a magnet, researchers attracted metallic objects from the seabed, hoping to make a sensational discovery among terrestrial debris.
Now, Loeb announced that his team may have succeeded in making the "unusual" discovery.
Was the interstellar meteorite object IM1 built by aliens?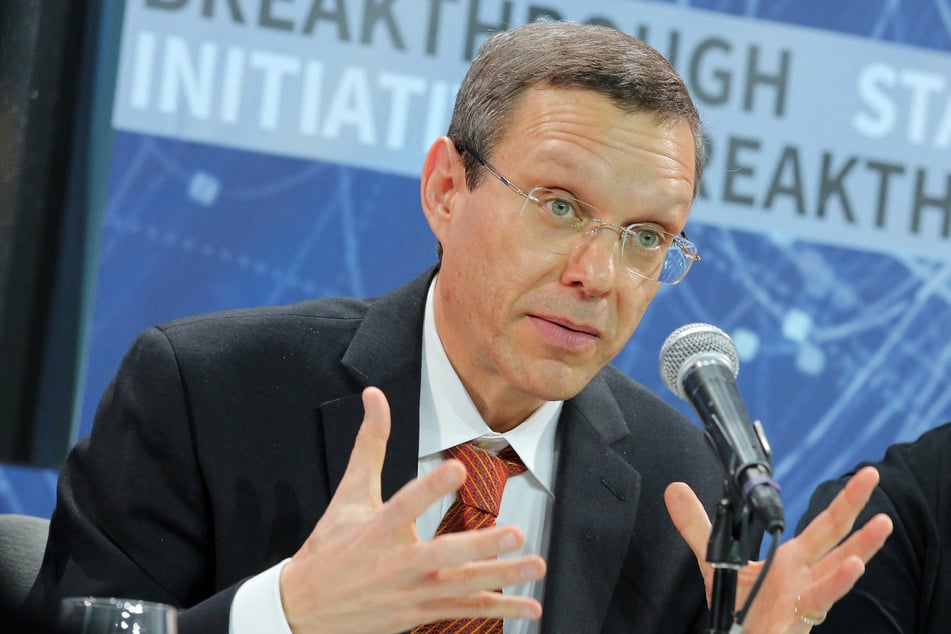 "This could be the first time humans put their hands on interstellar material," Loeb told Fox News.
"This has never been done before. We never received a package at our doorstep from a cosmic neighbor."
On June 21, the researchers discovered tiny spherules composed mostly of iron, magnesium and titanium, Loeb wrote in his blog, adding that this elemental combination was unusual compared to the objects from both Earth and space that we have found so far.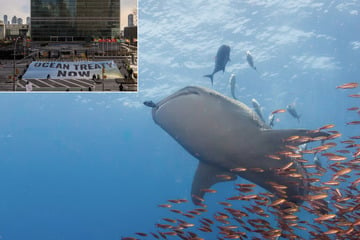 The objects can only be seen under a microscope.
In his latest blog entry on Wednesday, Loeb said he and his team will analyze the material collected in the next few weeks, and report the findings in a paper submitted to a peer-reviewed journal.
He believes it could have come from "a natural environment different from the solar system" or "an extraterrestrial technological civilization."
"Science can be exciting," he writes, "if we could only allow ourselves to learn something new!"
Cover photo: Unsplash/Saman Ziyaie