City killer asteroid set for once-in-a-decade flyby event
An asteroid big enough to destroy a city is scheduled to zoom between Earth and the moon in the coming hours, but astronomers assure there is no threat of collision.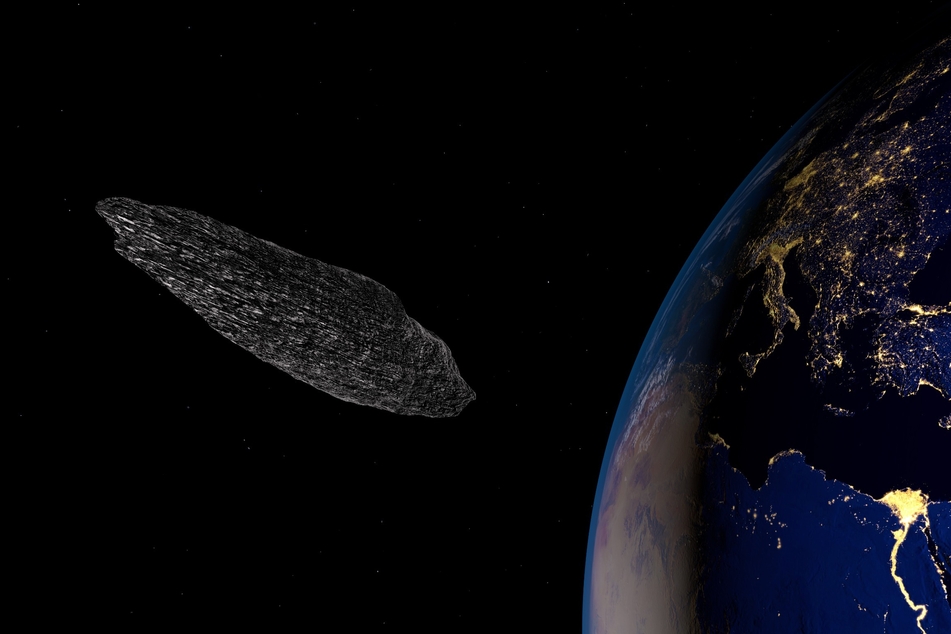 The large rock, named 2023 DZ2, was only discovered in late February.

Its estimated diameter is between 131 and 328 feet, the European Space Agency (ESA) said.
Such a fly-by "happens only about once per decade," NASA's Planetary Defense Coordination Office wrote on Twitter, adding that the track of 2023 DZ2 takes it "safely" past Earth.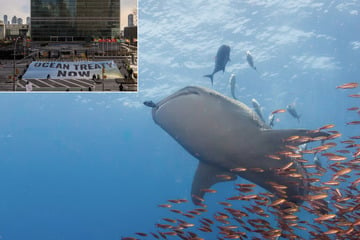 At its closest point to our planet – expected at 3:50 PM EDT on Saturday – the asteroid will be about 105,633 miles away, according to NASA. That's almost four times closer to Earth than the moon.
With a clear sky, the asteroid can be observed with binoculars or a telescope.
"There is no chance of this 'city killer' striking Earth, but its close approach offers a great opportunity for observations," said the ESA's planetary defense chief, Richard Moissl.
As far as the asteroid's ominous moniker goes, he told CNN that there's not too much to read into it.
"If such an object would be going down directly over a city, this would be a problem: The whole city would likely be heavily damaged, and should be evacuated," Moissl said.
Cover photo: 123RF/limbitech