Engage thrusters: International Space Station dodges a close call
Bits and pieces of old space equipment orbit the planet, creating a web of potential collisions for the International Space Station, but it turns out the old station can still duck and dodge.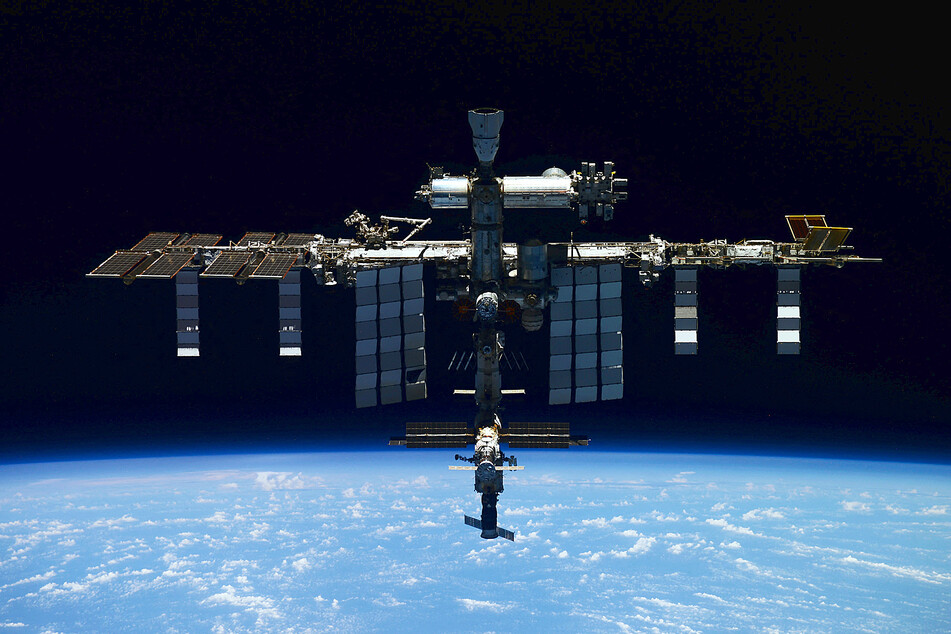 The ISS will be forced to undertake an unplanned evasive maneuver on Saturday to avoid colliding with space debris.
"The engines of the spaceship Progress MS-18 will be turned on at 4:30 pm Moscow time (9:30 AM ET)," the Russian space agency Roscosmos said. The cargo vessel is docked at the station.
This will cause the ISS to accelerate at a rate of two miles per hour and move it one mile further up.
After the course correction, the ISS will be flying at a height of 257 miles above the Earth, according to Roscosmos. The maximum height of the space station is just above 272 miles.
Debris is a growing problem for space travel, and the ISS regularly needs to dodge orbiting objects, as a collision could destroy the station.
In November, the ISS crew had to seek shelter in two spaceships that were docked at the station after the Russian military destroyed a disused satellite.
Fragments had threatened to collide with the ISS, but in the end no harm was done.
Cover photo: REUTERS