First private space mission heading back to Earth
Four space travelers on the first private mission to the International Space Station (ISS) undocked on Sunday ahead of their return to Earth.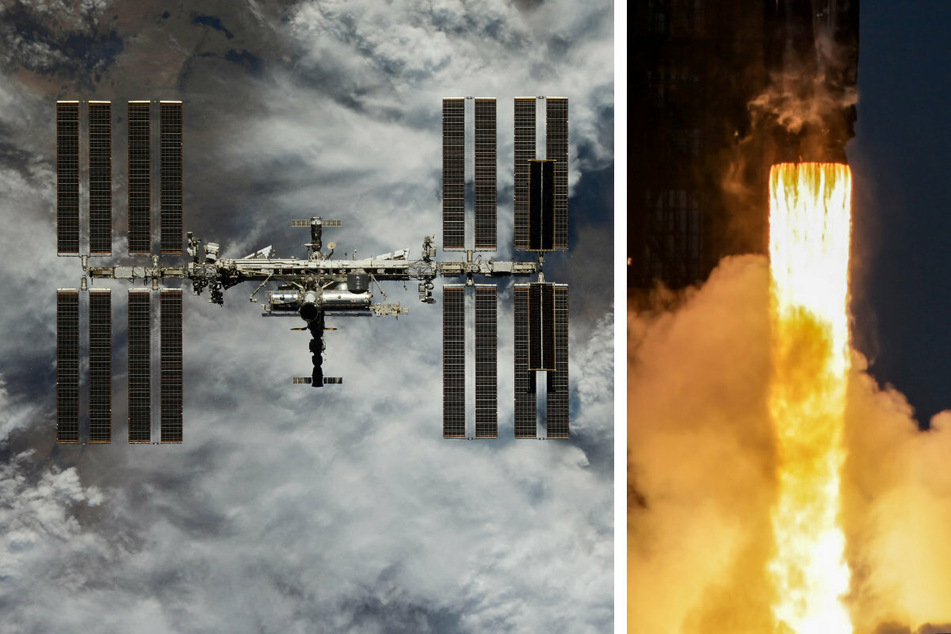 The journey to Earth has been postponed several times due to weather, explained the private space company Axiom Space confirmed.
"Undocking completed. The #Ax1 crew begins their journey home," Axiom tweeted.
The capsule is scheduled to touch down in the Atlantic Ocean off the coast of Florida around 1:06 PM EST on Monday after almost 15 days above on the orbiting laboratory.
The team comprises Spanish-American astronaut Michael López-Alegría, US entrepreneur Larry Connor, Israeli entrepreneur and pilot Eytan Stibbe, and Canadian investor Mark Pathy.
Their Ax-1 mission blasted off from Cape Canaveral in Florida in a Crew Dragon space capsule on April 8, and arrived at the ISS the following day.
The mission has been a joint effort run by Axiom, the US space agency NASA, and Tesla billionaire Elon Musk's SpaceX.
The team of four carried out scientific experiments on the ISS, rather than purely for space tourism.
The ISS was forced to undertake an unplanned evasive maneuver on Saturday to avoid colliding with space debris.
Cover photo: Collage: via REUTERS