Four men chosen to fly to ISS station as paying space tourists
Houston, Texas – Axiom Space has chosen four men from the United States, Canada, and Israel to fly to the International Space Station (ISS) as paying space tourists from next year, the Houston-based start-up said on Thursday.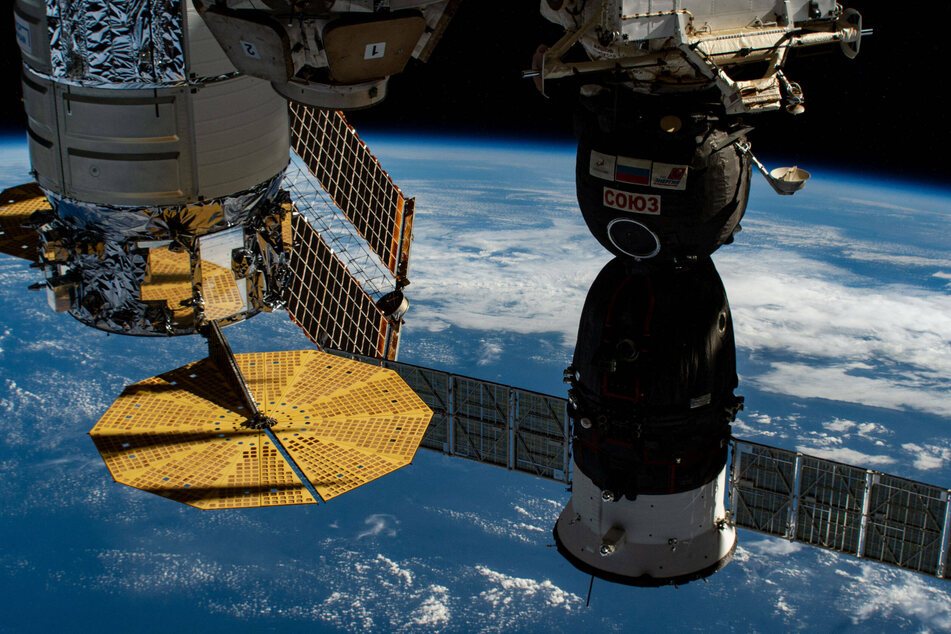 "The first private ISS crew in the history of humankind has been assembled," Axiom Space tweeted.
It consists of US entrepreneur Larry Connor, Israeli entrepreneur and pilot Eytan Stibbe, and Canadian investor Mark Pathy.
Former NASA astronaut Michael Lopez-Alegria is to be mission commander.
The mission, which is expected to depart next year at the earliest, is being organized by Axiom Space with the US space agency NASA and the commercial space company SpaceX.
There have been space tourists on the ISS several times, and the Axiom Space mission dubbed "Ax-1" would see the station visited by the first completely private crew.
According to media reports, tickets for the mission cost around $55 million per person.
Current plans would have the four men launch to the ISS no earlier than January 2022 aboard a SpaceX Crew Dragon capsule and spend eight days on the space station before returning to earth.
The four men are to participate in research and philanthropy projects during their stay, not unlike the work government-paid astronauts do on longer tours to the ISS.
Cover photo: IMAGO / ZUMA Wire