Hubble telescope finally comes out of a month-long "coma"
Low Earth Orbit - The venerable Hubble Space Telescope is working again, after NASA worked out the technical kinks and gave Hubble a clean bill of health.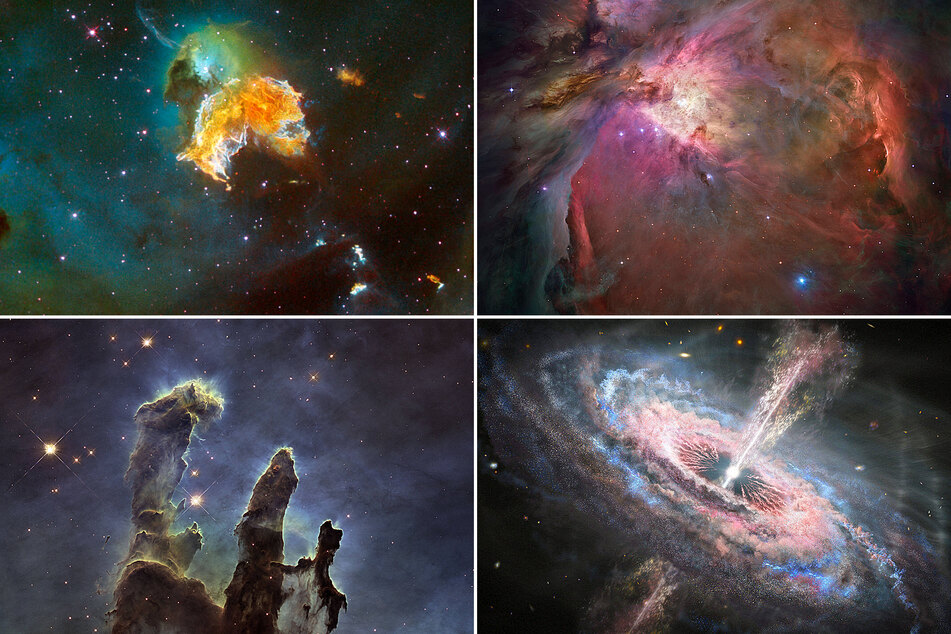 The 31-year-old space telescope is back online as of December 6, after over a month of downtime, caused by a system failure in October.
NASA's Hubble Space Telescope team figured out that there were some technical issues because of error messages received after Hubble had automatically put itself in safe mode.
From there, the team just needed to figure out what went wrong, and then did the equivalent of the old "turn it off and then on again" trick.
It turned out to just be a hitch in the communication between the cameras and the computing brain of the telescope, and ever since the team started troubleshooting, the synchronization problem that started Hubble's coma didn't happen again.
NASA was only able to slowly put the orbiting telescope back online, because the instruments the telescope is kitted out with are extremely sensitive, which is great for getting stellar images of our cosmos, but not so great for surviving quick temperature shifts from powering everything up at once.
Now, all four main cameras are collecting images and information again, but the telescope has had two major shutdowns this year, and it is likely not going to be around for much longer. Fortunately, its replacement, the James Webb Space Telescope, is reported by Gizmodo to launch on December 22, giving Hubble some much-needed help.
Thanks to the tender loving care of NASA's engineers, the Hubble Space Telescope can get back to taking shots of the wonders of the known universe.
Cover photo: IMAGO / UIG