Multiple asteroids are expected to whiz by the Earth!
Washington DC - An asteroid by the name of 2023 JK is expected to zip past Earth on Sunday, missing our planet by just a little more than a million miles.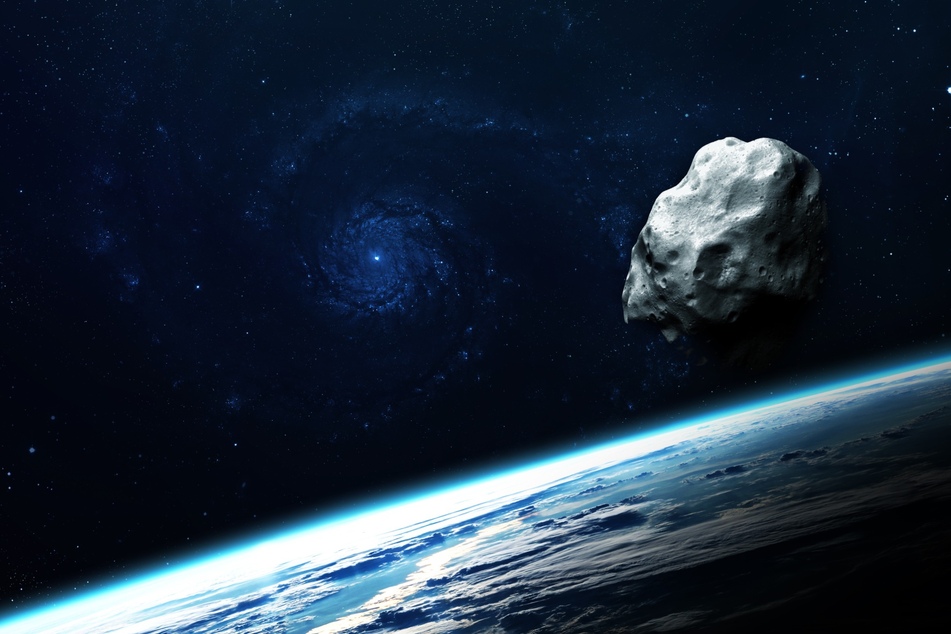 According to NASA, 2023 JK is roughly the size of a commercial jet. Or, as The Jerusalem Post measures it, the length of 18 adult male Pacific walruses. Laying in a row. Heads and tusks down.

Also passing by on Sunday, and clocking in at roughly the same size as 2023 JK, will be asteroid JD4. It'll miss the Earth by nearly twice the distance of 2023 JK.
NASA's Jet Propulsion Laboratory is forecasting a busy weekend in space, starting with a bus-sized asteroid buzzing within 2.82 million miles of the Blue Marble Saturday. The same day, the airplane-sized 2023 JL2 meteor is expected to zip by, while 23-foot-wide HG11 will make its closest approach at 2.8 million miles.
JK 2023's passing may be a close call in comparison to the other floating rocks, but there's no reason to worry. For the sake of perspective, the moon comes within 240,000 miles of Earth. On rare occasions when asteroids do visit Earth, usually not much happens.
"About once a year, an automobile-sized asteroid hits Earth's atmosphere, creates an impressive fireball, and burns up before reaching the surface," according to NASA.
But about 65 million years ago, a mountain-sized asteroid did take out the dinosaurs and most of the rest of life on Earth.
Cover photo: 123RF/forplayday