NASA gives epic update after head-on asteroid crash in "watershed moment"
Washington DC – NASA confirmed on Tuesday that it successfully changed the orbit of an asteroid, marking the first time humans have ever changed the motion of a celestial object in space.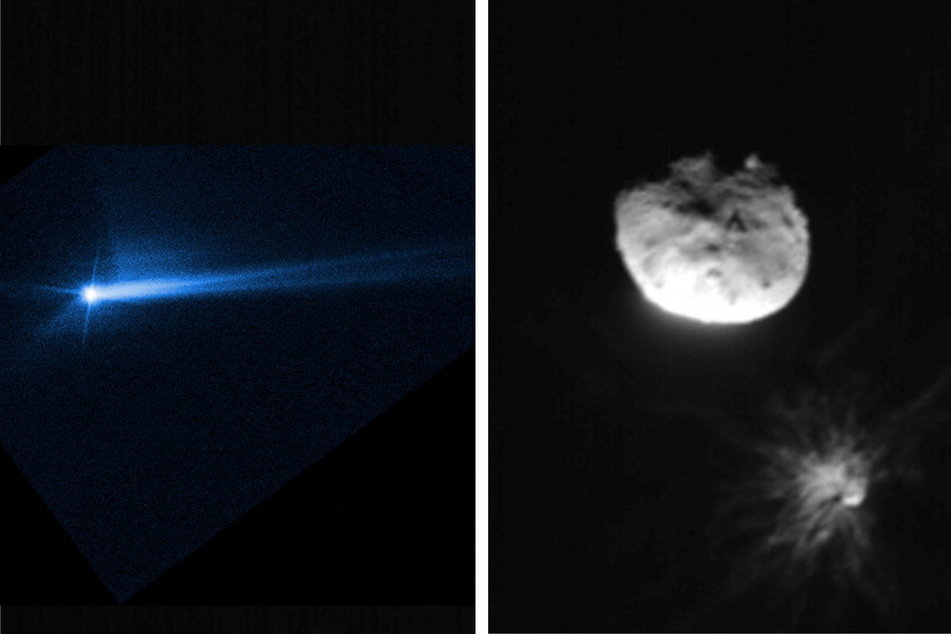 On September 26, a NASA spacecraft intentionally slammed into the asteroid Dimorphos in an attempt to alter its trajectory.
The Double Asteroid Redirection Test (DART) was the first mission to attempt to push a dangerous object out of the way by means of a direct experiment, according to NASA, which stressed that the mission is a test and there are "no known asteroid threats to Earth."
On Tuesday, DART experts said that analysis of data collected since the impact showed that Dimorphos' orbit around its larger parent asteroid, Didymos, was altered by 32 minutes, making the test a success.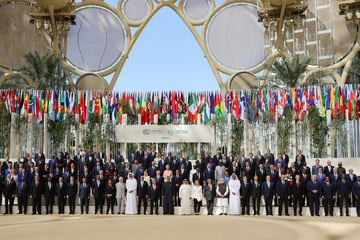 "For the first time ever, humanity has changed the orbit of a planetary body," NASA scientist Lori Glaze said in a briefing.
"All of us have a responsibility to protect our home planet," NASA administrator Bill Nelson added in a statement. "After all, it's the only one we have."
"This mission shows that NASA is trying to be ready for whatever the universe throws at us... This is a watershed moment for planetary defense and all of humanity."
Vice President Kamala Harris offered a NASA hearty congratulations on Twitter for "demonstrating technology that could one day be used to protect Earth."
NASA established the Planetary Defense Coordination Office (PDCO) in 2016 to provide early detection of threats from Near-Earth Objects (NEOs) of a size large enough - starting at about 100 to 165 feet - to damage Earth's surface and to track their paths.
Astronomers are not currently aware of NEOs that could threaten Earth, but an asteroid impact some 66 million years ago that left a huge crater in Mexico's Yucatan Peninsula is believed by many to have led to the extinction of the dinosaurs.
Cover photo: Collage: REUTERS