NASA spacecraft set for head-on collision with asteroid
Laurel, Maryland - NASA aims to make history on Monday with the world's first "planetary defense test" in which a spacecraft slams into an asteroid to redirect its path.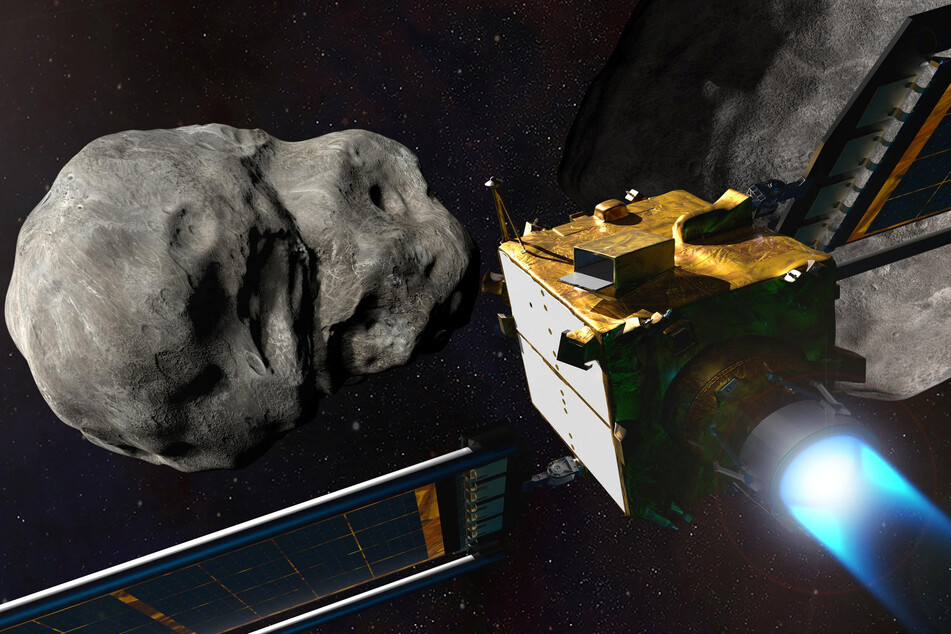 The aim is to protect planet Earth from a potential collision with what NASA terms a near-Earth object (NEO) – asteroids or comets – that could approach our orbit.

NASA's Double Asteroid Redirection Test (DART) is the first mission that will attempt to push a dangerous object out of the way by means of a direct experiment, space mission director Thomas Zurbuchen said.
NASA established the Planetary Defense Coordination Office (PDCO) in 2016 to provide early detection of threats from NEOs of a size large enough – starting at about 100 to 165 feet – to damage Earth's surface and to track their paths.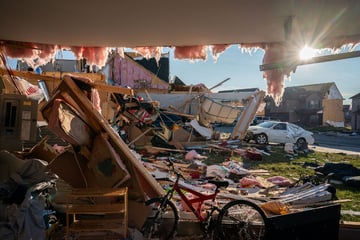 Astronomers are not currently aware of NEOs that could threaten Earth, but an asteroid impact some 66 million years ago that left a huge crater in Mexico's Yucatan Peninsula is believed by many to have led to the extinction of the dinosaurs.
Launched from California aboard a Falcon 9 rocket in November, the DART spacecraft weighs around 1,200 pounds and measures 6.2 feet in length by 5.9 feet in width by 8.5 feet in height.
It is designed to smash into an asteroid called Dimorphos at a speed of 4 miles per second, at 7:14 PM EDT on Monday.
"Asteroid Dimorphos: We're coming for you," NASA tweeted at the time of the launch. Dimorphos, which has a diameter of around 530 feet, is a kind of moon orbiting around the larger asteroid Didymos.
DART's accompanying cameras will pick up the asteroid only around 90 minutes before the planned impact.
Charting the course to ensure a head-on collision is "incredibly challenging," NASA's Evan Smith said.
Cover photo: REUTERS