NASA's Perseverance Rover makes breakthrough discovery on Mars!
Pasadena, California - NASA announced Thursday that its Perseverance rover has made a hugely significant new discovery on Mars!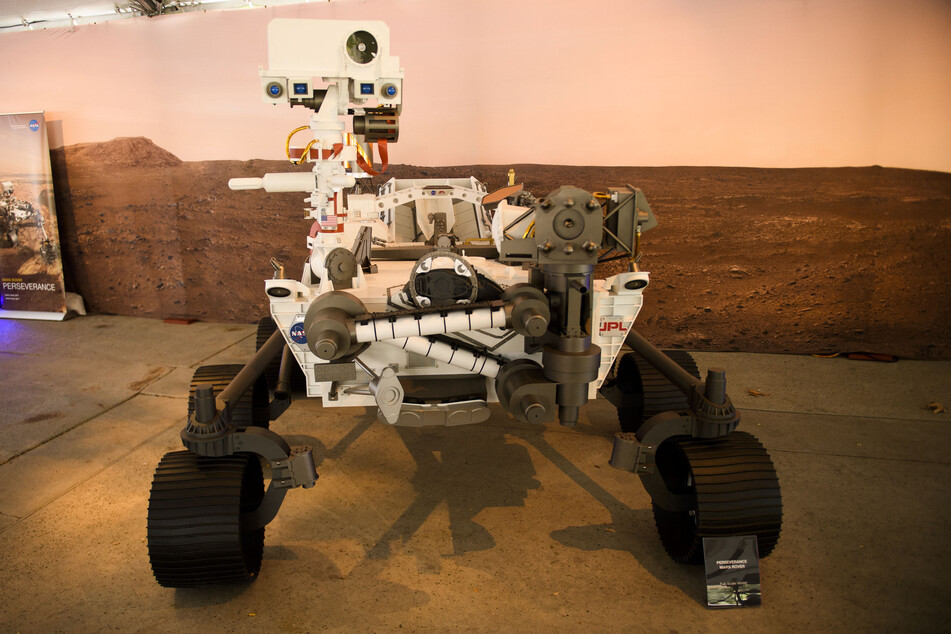 The rover's most recent collection of rock samples have revealed the highest concentration of organic matter ever discovered on the planet.
In a press release, NASA explained that the rover has been exploring an area of the planet called the Jezero Crater, which has "long considered by scientists to be a top prospect for finding signs of ancient microbial life on Mars."
Perseverance project scientist Ken Farley said during a panel discussion that Jezero "allows us to explore an ancient habitable environment [and] it allows us to seek evidence of possible, Martin life in rocks deposited at that time."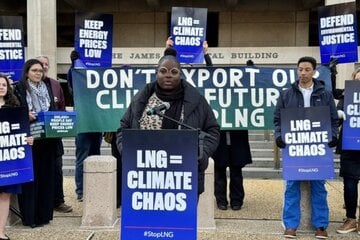 Scientists believe the 28-mile-long crater may have contained a lake billions of years ago, which could have been suitable for life forms. The discovery of organic matter brings us one step closer to confirming it.
According to NASA, "Organic molecules consist of a wide variety of compounds made primarily of carbon and usually include hydrogen and oxygen atoms."
These are not, however, strictly speaking life.
"I want to emphasize, this mission is not looking for extant life, things that are alive today. Instead, we are looking into the very distant past, when Mars' climate was very different than it is today," Farley stated.
Still, this discovery has brought us one step closer to knowing whether there was ever life on Mars.
Cover photo: Patrick T. FALLON / AFP