Total eclipse of the heart 2022: Solar eclipse and Black Moon are happening together
The first eclipse of 2022 is happening this Saturday, and because it's a partial eclipse, you can watch it happen in real time online without worrying about your eyes. In a rare occurrence, a Black Moon is happening simultaneously.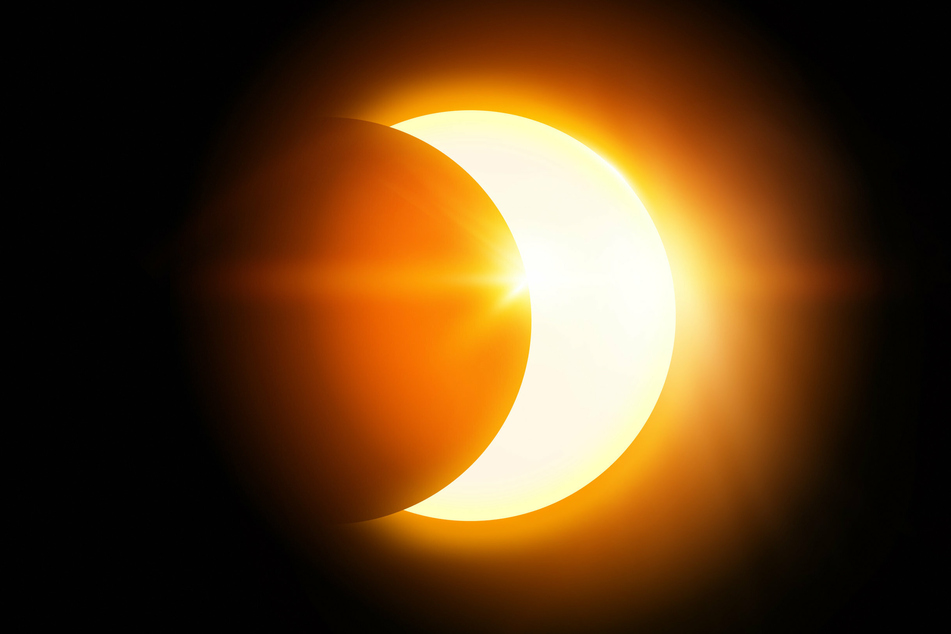 If your astrology app has been telling you to get ready for eclipse season, it's because a partial solar eclipse is coming on April 30.
It's expected to look like the Moon is taking a bite out of the sun – or at least a big nibble.
According to NASA, a solar eclipse happens when the Moon moves between the Sun and the Earth and casts a shadow on our planet, thus blocking the Sun's light in some areas.
This time around, the Moon isn't going to be in prefect alignment with the Sun, but it will give the Sun a crescent shape – hence looking like a bite.
The size of that bite is going to look different depending on where you are watching the phenomenon from. If you happen to be in Antarctica and the southern tip of South America, you'll have the best possible chance of seeing the eclipse.
But most of us aren't that far south – so the Southern Hemisphere's penguins may have the best view this time around.
How to watch the partial solar eclipse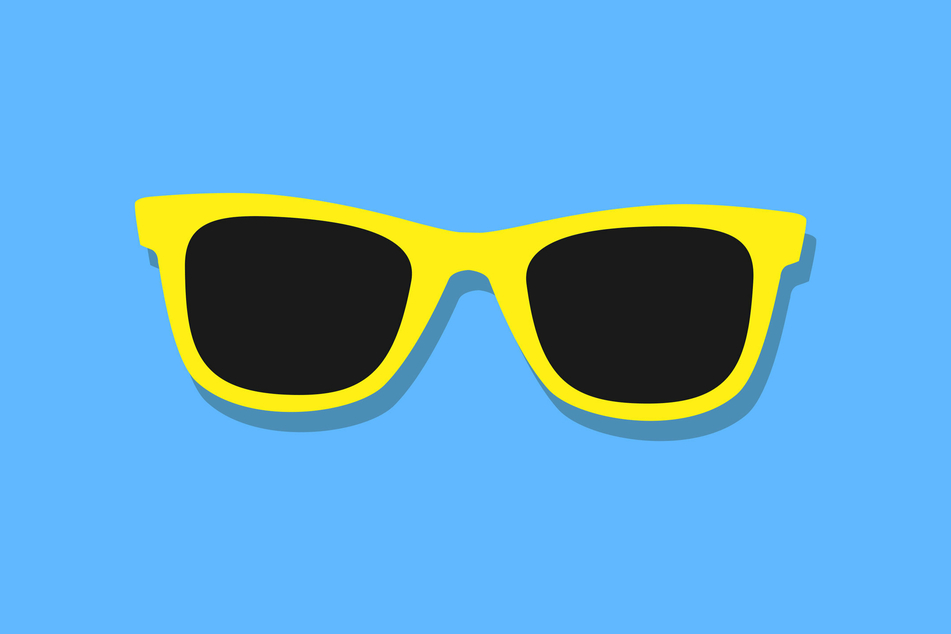 The partial solar eclipse will at first be visible at 2:45 PM EDT. The maximum eclipse will happen a few of hours later, at 4:41 PM, and will end at 6:37 PM, according to projections.
The impending eclipse also coincides with the second new moon in April, which is commonly known as a Black Moon.
Usually, there is only one new moon per month, which happens when the Moon's Earth-facing side is fully shrouded in shadow and is nearly invisible.
This Saturday's Black Moon will be the only one in 2022, and it is going to help contribute to this first partial eclipse of the year. 2022 will see the eclipse for a second time on October 25.
It's neither safe, nor a good idea, to look directly into the Sun without a safe solar filter, according to NASA. The space agency advises that you wear eclipse glasses if you want to look right at the hot happening – sunglasses won't cut it.
Don't have eclipse glasses and still want to see the scientific phenomenon? Astronomy fans can view the event online this time around via livestream.
Cover photo: 123RF/solarseven