And the answer is... A-Rod! NFL star shines as guest host of Jeopardy
New York, New York - Aaron Rodgers, the NFL's reigning Most Valuable Player, tried his hand at following in the footsteps of a very different kind of legend when he appeared as the guest host of Jeopardy on Monday night.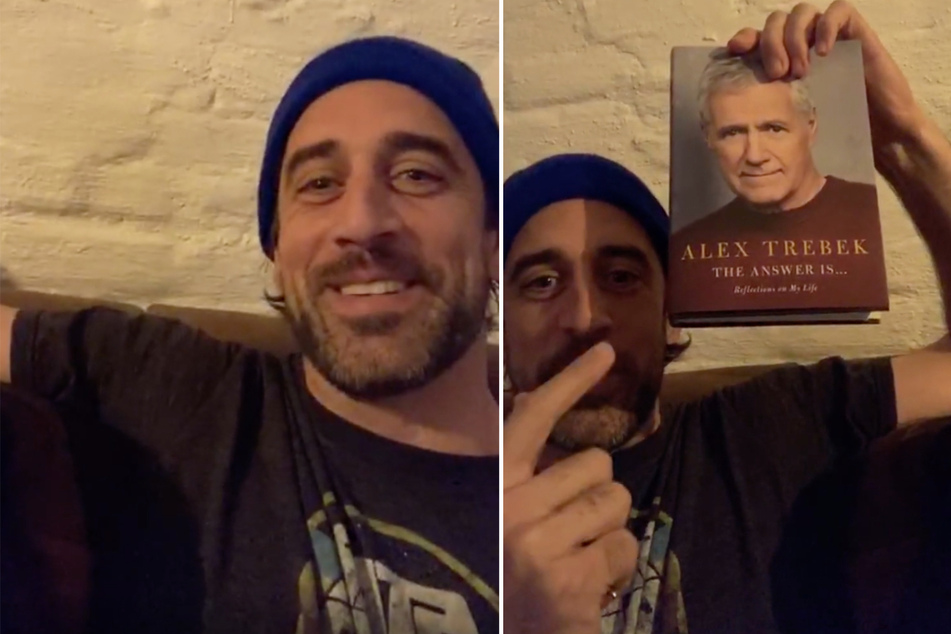 This was his first night of a two-week stretch in which viewers can see him in the place of legendary host, Alex Trebek, who sadly passed away last year.
Previously, he had great success as a Jeopardy contestant, winning the celebrity tournament back in 2015.

The episode started with a sincere showing of gratitude at the opportunity to be on the same stage as the late Alex Trebek. Rodgers spoke highly of the former host and once the game started, he appeared to be cool, calm, and collected – but noticeably not as loud as his day job requires. Reading out clues is definitely not the same as calling out plays or snapping a football.
His performance was received pretty well, and even had Rodgers himself toying around with the idea that he could somehow continue playing football, and hosting Jeopardy on the side.
In an eight-minute Instagram video with his fiancée Shailene Woodley, Rodgers talked enthusiastically about his experience on the show and answered questions from followers. He also paid tribute to Alex Trebek and encouraged everyone to read his memoir, The Answer Is...: Reflections on My Life, published just months before the longtime host's death.
Rodgers is one of many guest hosts that will be featured on Jeopardy this season, while producers of the show continue their search for a full-time replacement.
Cover photo: Collage: Screenshot/Instagram/Aaron Rodgers