Carter Payne: US soccer world mourns tragic death of young player
Statesboro, Georgia - Soccer standout Carter Payne, who spent time at Barcelona famed youth academy, tragically died Saturday night following a hit-and-run accident in Georgia.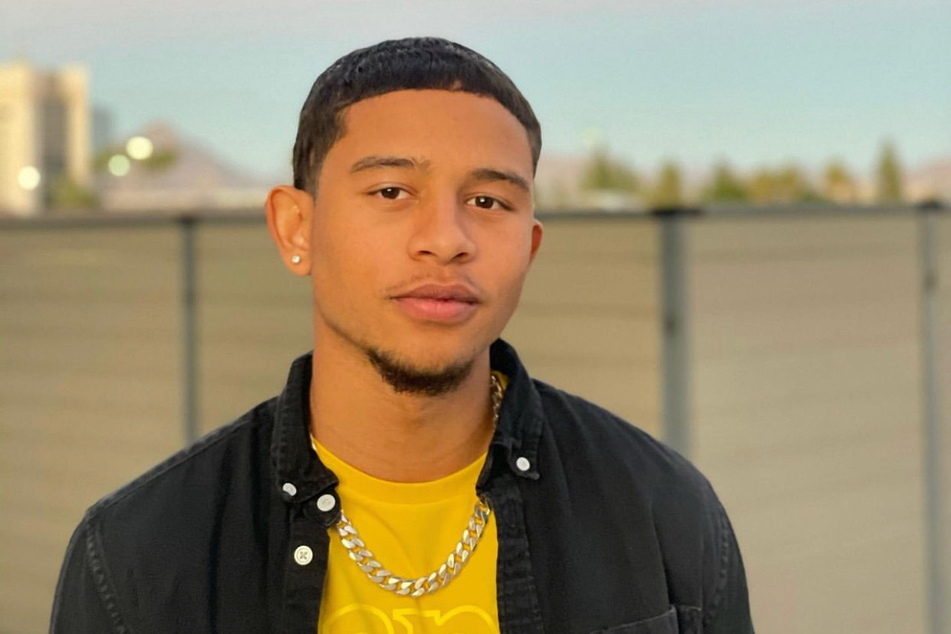 Payne, a former member of the University of Michigan men's soccer team, was killed in a hit-and-run accident and later pronounced dead on Saturday, according to a statement by his current professional soccer club, Tormenta FC.
The 21-year-old was on a Lime scooter headed toward Georgia Southern campus when he was struck by a vehicle, that immediately left the scene amid accident.
Payne was flown to Memorial Health: Southeast Georgia Hospital, where he died from his injuries.
A Phoenix, Arizona native, the defender played for the Wolverines in 2019 over two seasons before turning pro with Southern Georgia Tormenta FC of the United Soccer League (USL).
During his time for the Wolverines, Payne started in eight of ten games as a freshman and helped his team to the second round of the NCAA tournament in 2019.

Off the field, Payne was an earnest scholar who garnered season-consecutive academic awards for his performance in the classroom, receiving Academic All-Big Ten honors in 2020.
Carter remembered with tributes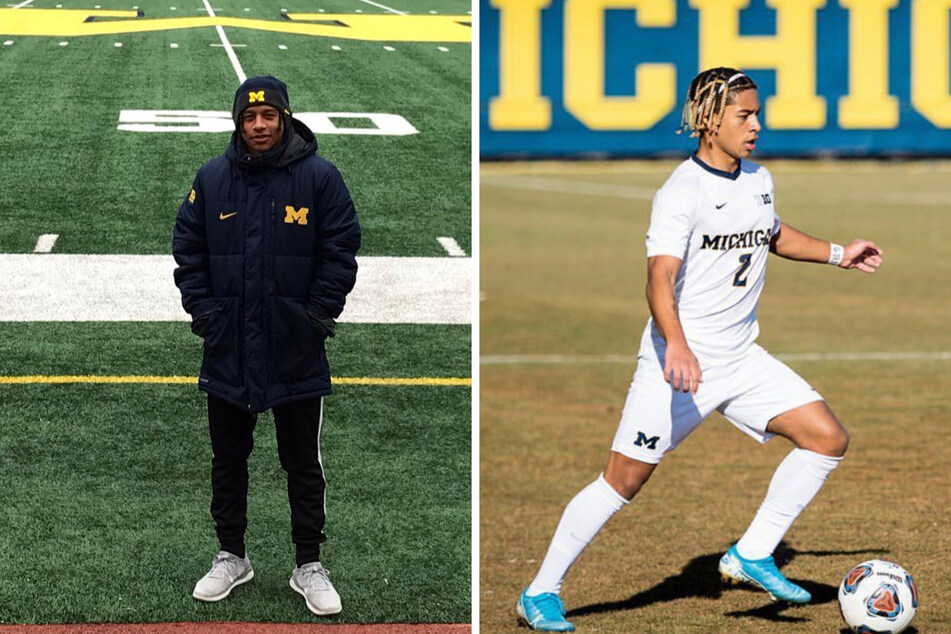 Following the passing of Payne, many shared their thoughts and condoles to the young athlete including, his Wolverine family.
"We are devastated to confirm the tragic loss of Carter Payne," Michigan men's soccer team tweeted. "We grieve the loss of our brother, teammate and extraordinary student-athlete. We extend our hearts and love to his family at this extremely tragic time."
The USL released a statement encouraging teams to pay tributes prior to their next games, adding: "The USL mourns the passing of Tormenta FC 2 defender David Carter Payne, who tragically lost his life in a traffic accident on July 9 in Statesboro, Georgia."

"Our thoughts are with Payne's family and the entire Tormenta FC community — teammates, coaches, staff and fans. The USL invites all league two clubs to honor David Carter Payne prior to their next match."
The Tormenta FC and the Ibis Foundation have announced the formation of The Carter Payne Fund, established in memory of Payne. Donations will go to the family and to funding a new Carter Payne Scholarship within Tormenta Academy.

Cover photo: Screenshot / Instagram / Cartii27