Clemson adds three-star cornerback Shelton Lewis to class of 2023
Clemson, South Carolina - Peach state cornerback Shelton Lewis committed to Clemson football on Monday, helping the program climb up the 2023 recruiting rankings.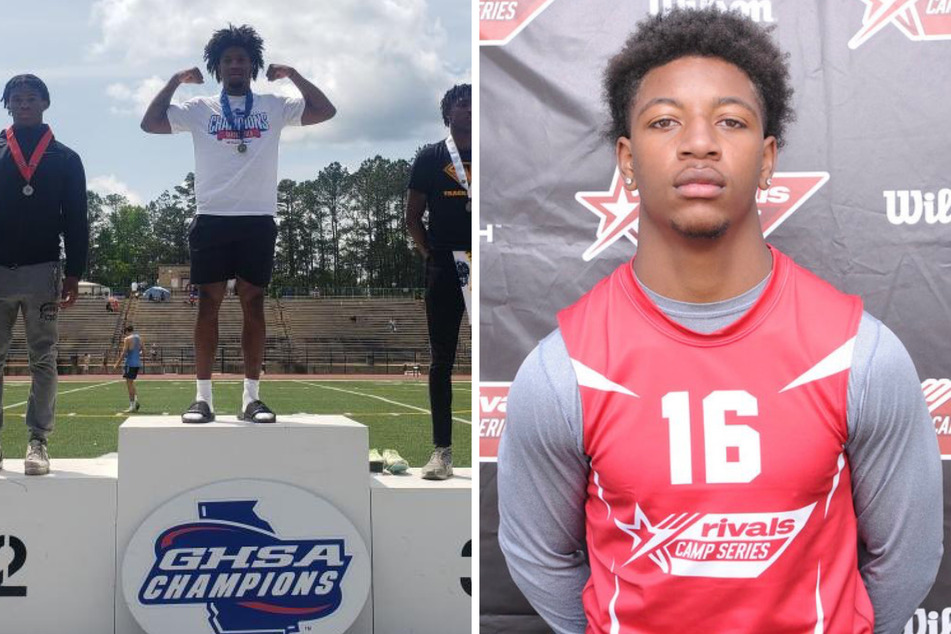 The Tigers are back in the No. 1 spot in the ACC conference recruiting rankings after landing yet another talented recruit.
Three-star cornerback Shelton Lewis picked Clemson over offers from North Carolina and Pittsburgh, where he was once a verbal Panther commit.
A 5-foot-11 prospect out of Georgia, he is a versatile player who also has experience at both quarterback.
In his latest season at Stockbridge High School, he totaled 31 tackles and eight pass-breakups with a total of 109 rushing yards as a junior.
A two-sport athlete, Lewis is also a track and field star. He won the Georgia High School Association (GHSA) class 5A 400 meters title with a time of 48.04 last year as a junior.
Lewis is the Tiger's 19th commitment and third cornerback to join the class of 2023, alongside four-star players Branden Strozier and Avieon Terrell.
In the national recruiting rankings, Clemson climbed up to the No. 7 spot, ahead of Miami and LSU.
Cover photo: Collage: Screenshot / Twitter / SheltonLewis14