Commanders rookie Brian Robinson Jr. posts update on injuries after attempted robbery
Washington DC - Rookie running back Brian Robinson, Jr. sustained "non-life-threatening injuries" during an attempted armed robbery or carjacking, the Washington Commanders confirmed on Sunday.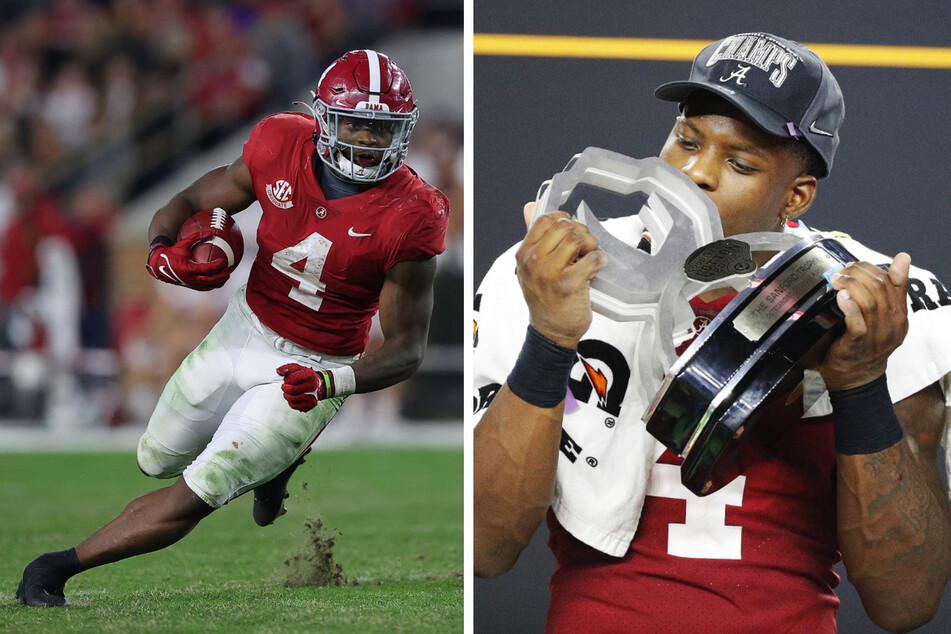 According to widespread reports, local police in Washington said the 23-year-old had been the victim of a shooting.
The Commanders posted a statement on Twitter confirming the athlete was receiving hospital treatment, but that his injuries were not a threat to his life.
"We have been made aware that Brian Robinson, Jr. was the victim of an attempted armed robbery or carjacking in Washington, D.C.," the statement read.
"He sustained non-life-threatening injuries and is currently being treated at the hospital, where team officials are on-site with him. We ask that you please respect Brian's privacy at this time."
Robinson was at the point where he appeared to have made himself a starter ahead of the new NFL season, playing in two preseason games earlier this month, recording 14 carries for 57 yards and scoring one touchdown.
Commanders coach Ron Rivera was among those who visited Robinson in hospital, and he also provided an update on social media.
"I just got done visiting with Brian. He is in good spirits and wanted me to thank everyone for their kind words, prayers and support," Rivera wrote.
"He wants his teammates to know he appreciates them all for reaching out and he loves them all and will be back soon doing what he does best."
UPDATE, August 29, 3:50 PM ET: Brian Robinson Jr. in good health following surgery
Robinson shared an update on his condition via Instagram on Monday from Medstar Washington Hospital Center in DC, posting a photo along with the caption: "Surgery went well! Thanks for the prayers! God is great!"
Head coach Rivera also revealed in a press conference on Monday that the Commanders' running back hasn't been placed on the non-football injury list and could still make a return to the field later this season.
"Brian's in a really good place," Rivera said. "He's doing well. It will be a matter of time before he's back out here."
Rivera added: "It's just about the healing process, and once he's well enough to get on the field, doctors have to clear him and we'll go from there. Everything is positive so far."
Cover photo: Collage: KEVIN C. COX / GETTY IMAGES NORTH AMERICA / GETTY IMAGES VIA AFP & Richard Rodriguez / GETTY IMAGES NORTH AMERICA / Getty Images via AFP