Did Ohio State basketball reveal Bronny James' commitment timeline?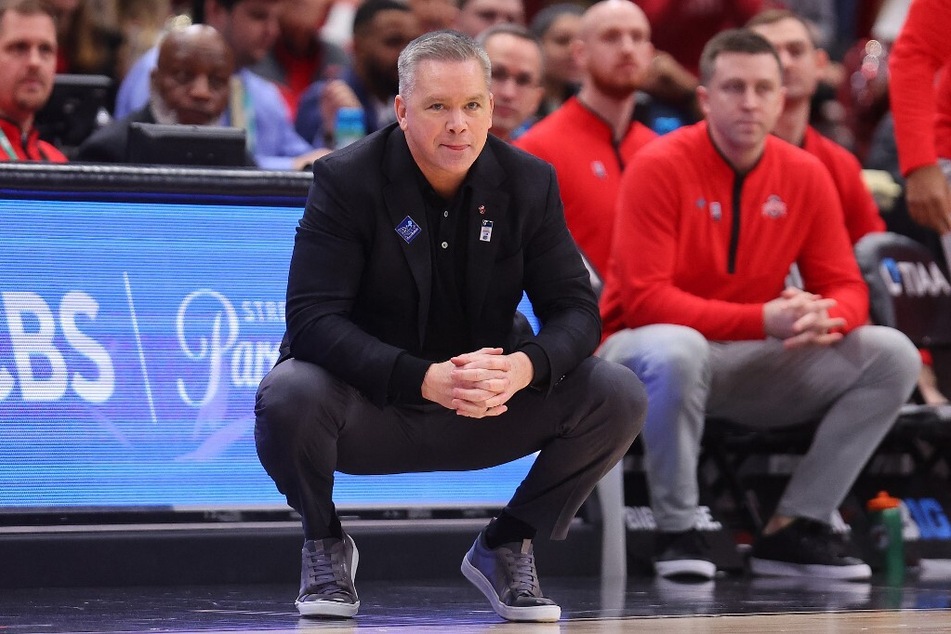 USC is the leading favorite among many basketball fans - and NBA stars - to land Bronny James this fall.
But after Coach Holtmann spoke at The Foundation Spring Festival on Thursday night, some fans are now wondering if the Buckeyes will have a chance at landing Bronny over favorite USC.
Holtmann spoke to Ohio State fans, revealing how much he likes the incoming basketball class but also how the team could still afford to add a player to the incoming group of ballers.
"We have the finishing touches on our recruiting in the next week or two. We may add one more player," Holtmann said. "We just added a top-20 team that will come to the Schott in the first week or two. We cannot wait to get started."
Finishing touches, you say, Coach Holtmann? Could the coach be referring to none other than Bronny James?
Is Bronny James heading to Ohio State?
While James hasn't released a time frame for his big commitment announcement, Holtmann did mention that the Buckeyes will find out in the next week or two whether they are going to add another player.
There aren't many players left in the country who remain uncommitted from the 2023 class, like James.
In fact, he is just one of three players in the top 85 that remain uncommitted.
If the new player isn't James, the only other player it could be is Mackenzie Mgbako, a power forward who recently de-committed from Duke.
Cover photo: Michael Reaves / GETTY IMAGES NORTH AMERICA / Getty Images via AFP