Elijah Fisher leaves high school early to play basketball and make history
Oshawa, Canada - Upping his game with a new challenge on the court, basketball player Elijah Fisher has decided to leave high school a year early to play for Texas Tech this fall – becoming the school's highest rated recruit ever.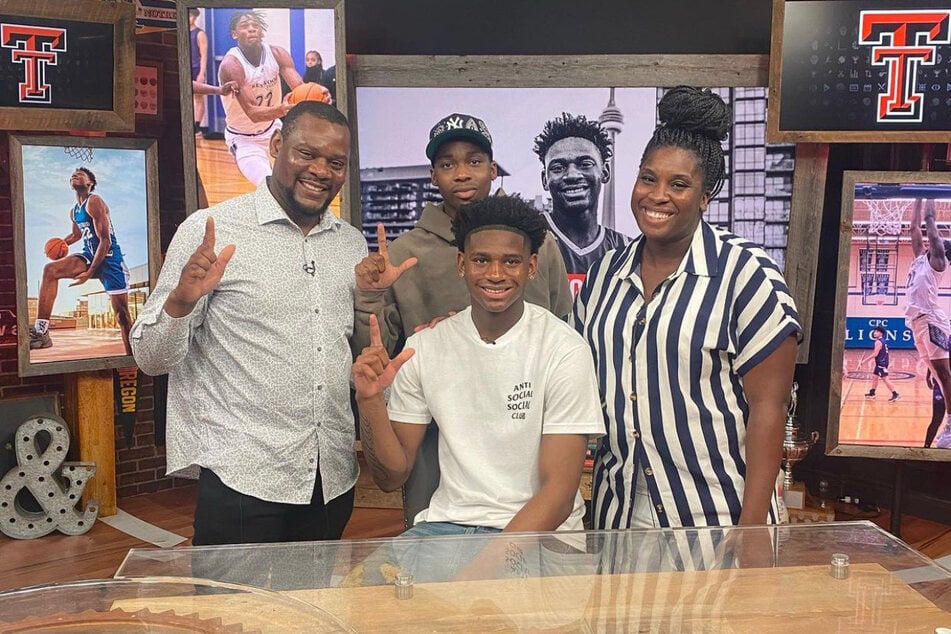 It's not too uncommon for basketball players to leave high school early and play on a more elite level.
But for one Canadian high school phenom, his skill level leaves him no other choice.
18-year-old Elijah Fisher, who is widely acclaimed as Canada's top young prospect, will reclassify to the class of 2022 and play for Texas Tech University this coming year, he announced Thursday via an Instagram post.
A first-rate athlete, Fisher had no shortage of options after deciding he would reclassify to the Class of 2022. He received NCAA scholarship offers from at least 72 schools.
Other possibilities beyond the NCAA route were going straight to NBA's G League development team, the G League Ignite, or to opt against reclassifying to spend another year in high school.
But his on-court performances and deciding to follow his heart have proven he is ready for a bigger stage.
Elijah Fisher enters the Texas Tech family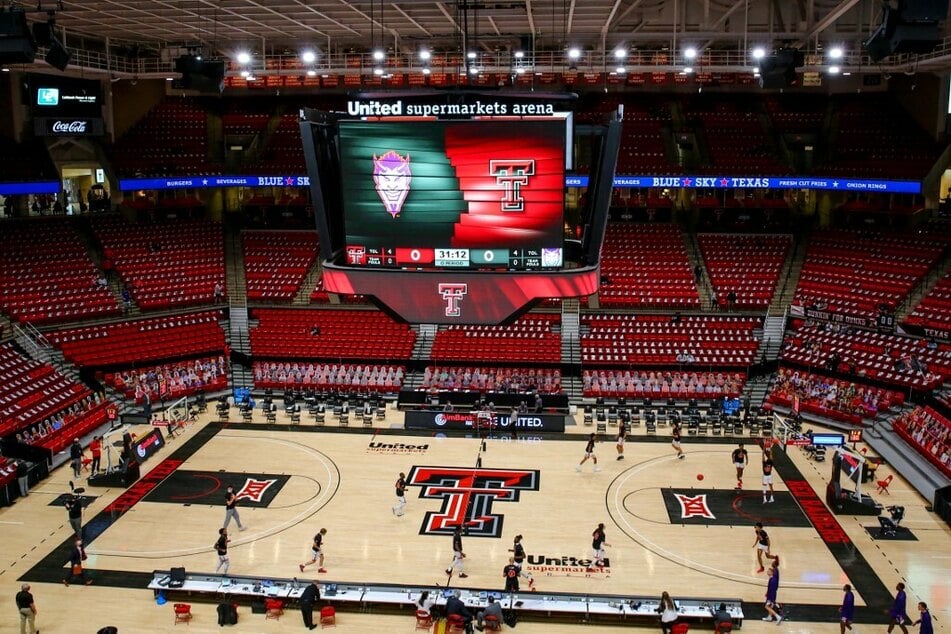 Standout schools Memphis, Louisville, Missouri, and Kentucky all made the shortlist for institutions Fisher had been considering for his next step.
However, it was the first school he officially visited that stole his heart.
"Well [Texas Tech is] right for me just 'cause I felt like they were another family," Fisher said on Canadian talk show Tim & Friends.
"It was a family away from my family. I felt like everyone there understood me and welcomed me with open arms into the Tech family."
Until now, Fisher has been regularly showing off his talent as a shooting guard at Crestwood Preparatory College in Toronto. In eight games played during the 2021-22 Ontario Scholastic Basketball Association season, Fisher averaged 33.1 points, nine rebounds, and 3.5 assists per game on 55% shooting from the field.
This season, Fisher broke an OSBA record when he put up 74 points against the New Horizon Academy.
Following his big announcement, Elijah Fisher will become Texas Tech's highest-rated recruit in school history.
Cover photo: Screenshot / Instgaram / hoopdreamsca