Exclusive: Sedona Prince's historic NIL deal with Riff, the first carbon-neutral energy drink
Bend, Oregon – Riff, the maker of the first certified carbon-neutral energy drink, has teamed up with Sedona Prince in an NIL deal unlike any other.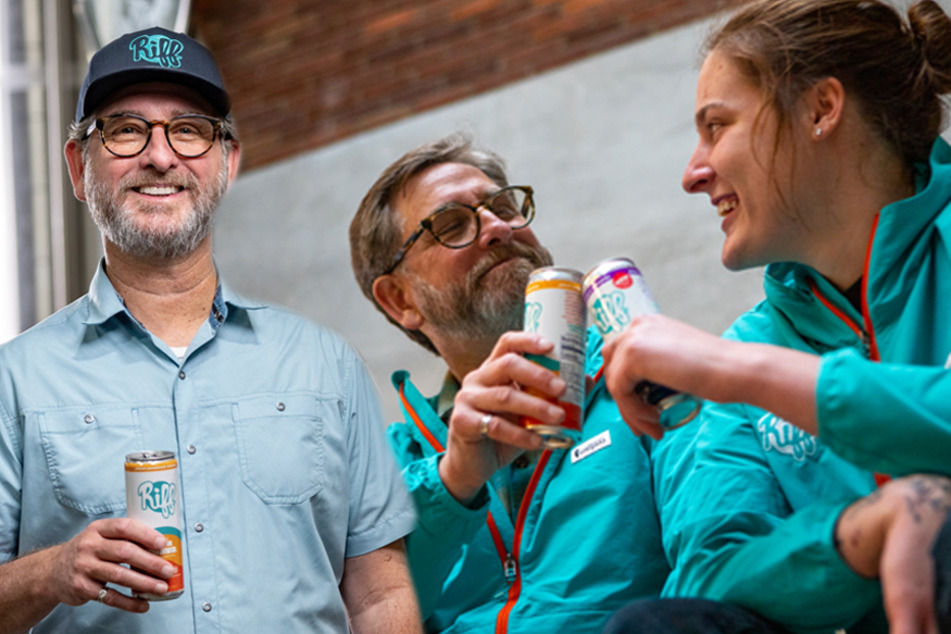 Name, image, and likeness (NIL) deals are starting to pop up across the US, and Riff is getting in on the action by joining forces with NCAA basketball player Sedona Prince.
Prince, who called out the major inequity between women's and men's NCAA basketball on TikTok, was recently named the chief community officer at Riff, the company behind the first certified carbon-neutral energy drink in Riff Energy+.
For Riff's CEO Paul Evers, the deal is more of a mutually beneficial partnership.
"What I'm really excited about with the engagement with Sedona, which is our first NIL deal, is that we're not just paying her for likes and clicks and comments, she's a partner in Riff," Evers told TAG24.
"The intent behind NIL is to be more equitable," he said, adding, "universities and conferences are making a lot of money off collegiate athletes, so it's only fair that the athletes are able to monetize their brand as they help drive more viewers to watch games or to fill the stands."
If you didn't know about Prince before her infamous viral TikTok, you certainly knew of the video's impact. "Everybody is aware of what she called out, which is certainly amazing," Evers stated.
Riff Energy's first NIL deal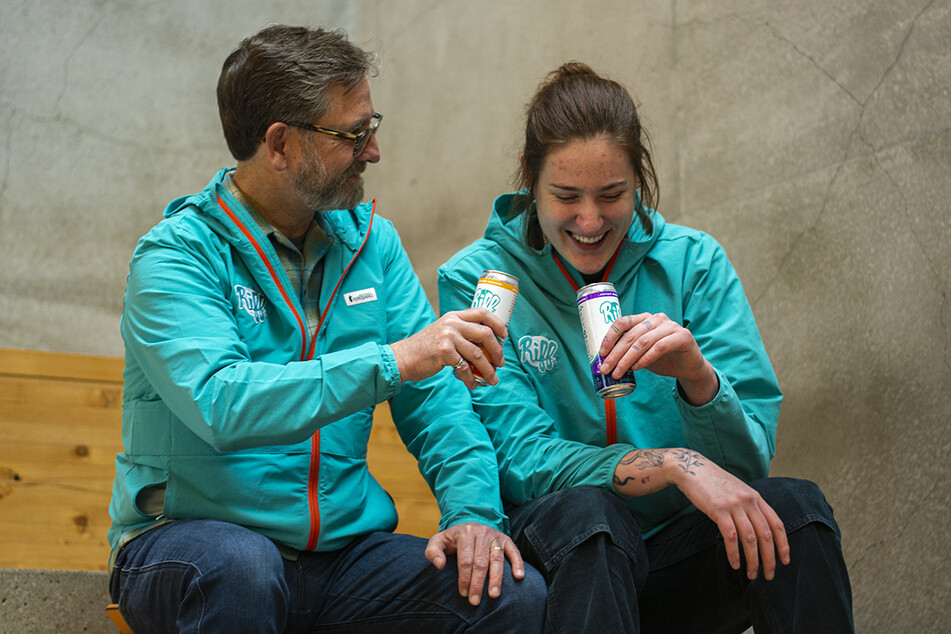 But being aware of an athlete's presence and reach is one thing, and getting them to join forces with your company is another.

Evers wasn't wrong when noting that NIL deals are similar to the "wild west," with many athletes still unsure of what they can and can't do in the space.
Riff's partnership with Prince came about rather organically thanks to an on-campus meeting at the University of Oregon, where Prince is a women's basketball team member.
Evers and the Riff team joined one of its investors in former NFL tight end Vernon Davis to speak with undergraduates in the business school.
"We figured while we're on campus, we might as well meet some student-athletes so they can meet Vernon and hear about his history and how he's transitioned into an entrepreneurial role after an athletic career," Evers said.
As it goes, Prince was one of the many athletes invited, and actually was the first who greeted Evers at the door to introduce herself.
How Riff Energy landed an NIL deal with Sedona Prince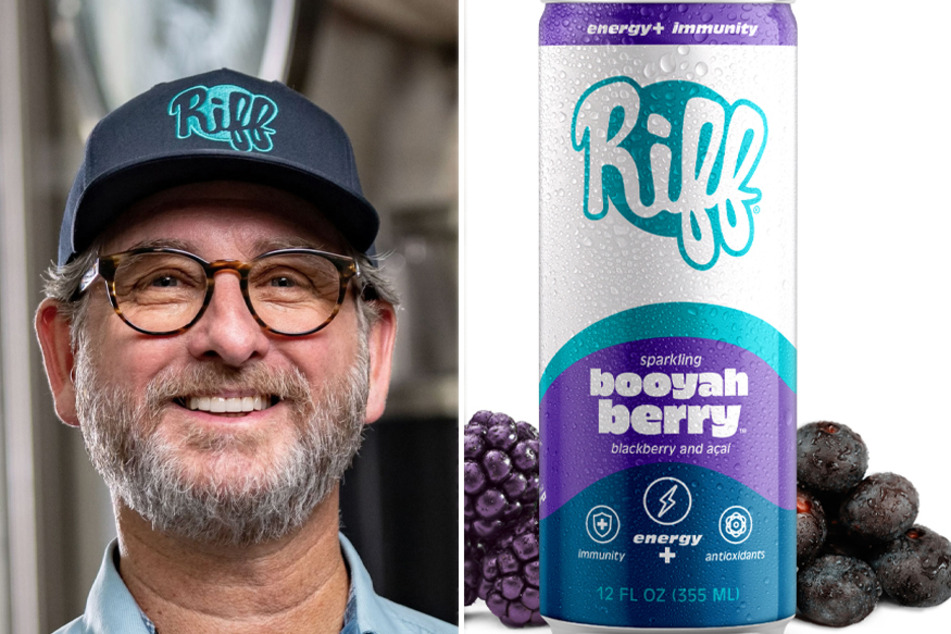 According to Riff's CEO, striking up a NIL deal with Prince, "started with a conversation over values and what's important in life. We talked about advocacy and the powerful things that she's doing, leveraging her multimillion follower platform."
He continued, "It turns out that what we discovered is she has an incredible voice and a platform advocating for change in a centuries-old system that's reinforcing inequity."
Prince's perception of how the deal came to be isn't far-off from Evers', as she told TAG24, "Riff and Paul really aligned with my values. From the moment I met Paul, he made me feel like family and I know together we can really make a difference."
With both parties aligned in the mission at hand and not only "advocating for the planet, but also coffee growers," as Evers stated, it only made sense to bring Prince on board with the first certified carbon-neutral energy drink company around.
Riff and the 21-year-old college athlete are still working through the specifics of what her role as chief community officer will look like.
Still, Prince noted it's her job "to make sure both the brand and I are remaining authentic as we truly to impact and change the way in which big brand can impact the community."
Sedona Prince's impact on Riff Energy+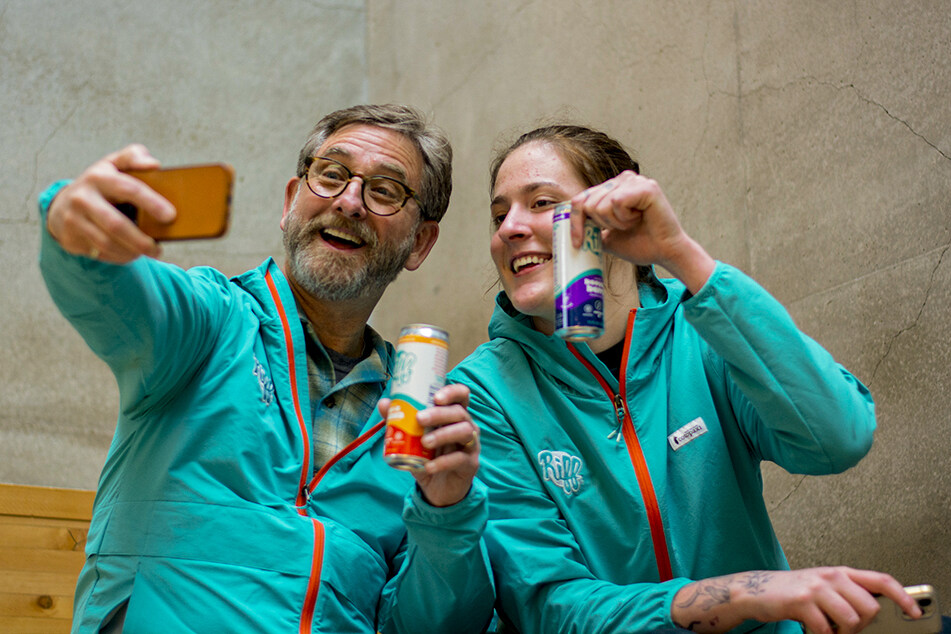 In terms of Prince's role as chief community officer through Riff Energy+'s first NIL deal, Evers noted the company is about "meaningful and authentic engagement. We're not looking for a partner that would just be looking for the monetary aspect of the engagement, but really want to join us [with] a sense of purpose."

If anyone moves with purpose and intent, it's Prince, who spoke on what she hopes to gain from the NIL deal. "I just want to learn, [and] to be able to get this experience while I am still in school and playing basketball is something I never could have imagined."
Though Evers pointed out many NIL deals are "exclusively male [and] exclusively football" focused, he hopes Riff's partnership with Prince shines a light on such inequities and creates a path that others can follow.

"With Sedona, she is a partner in Riff. She enjoys some of the revenue for traffic that she's going to be driving [to the website] with a unique discount code," Evers said. "As our CCO, she's also playing a role in having [an] influence on the operational side."
For Prince, she hopes "to use my voice both internally with the brand and for messaging." As for her illustrious TikTok, the NCAA basketball star confirmed that she'll be making "new content" with a Riff focus, adding, "what that is, is a secret for now."
Evers said it best when stating Riff "[has] a lot to gain from Sedona, and we hope that she has a lot to gain from us, so it's a true partnership."
Riff Energy+'s move towards being naturally carbon-neutral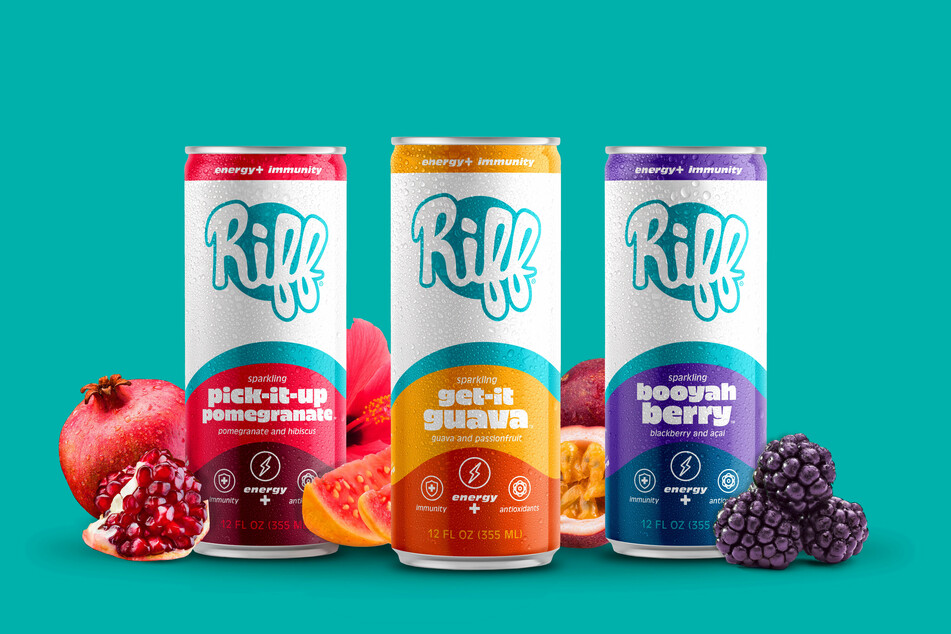 Riff Energy+'s entrance into the certified carbon-neutral space wasn't a planned one, as Evers told TAG24, "We actually stumbled upon the sustainability issue that we just felt morally compelled to do something about, rather than just sit there and continue to be a cold brew coffee brand [what Riff started as], we knew we needed to do something."
The company currently invests .1% of its revenue into carbon offsets, but it's not far off from being inherently and naturally carbon-neutral. In fact, Riff Energy+ was close to such certification from the start thanks to its upcycling of cascara, thus reducing food waste in the coffee farming sphere.
"We decided we wanted to do the right thing by upcycling that [and] translating it into food and beverage products that would appeal to the conscientious consumers," Evers said, and that's just what Riff Energy+ does.
When asked what it would take to maintain the carbon-neutral certificate without investing in carbon offsets, Evers noted "it's not gonna take too much, which is pretty exciting for us."
Currently, Riff Energy+ drinks are packaged in aluminum cans with a label applied to the can. "Of course, the label adds additional components like plastics that are counterproductive when you're looking [to attain] a net-zero carbon footprint," Evers noted.
But the CEO shared the company's next order will be on printed cans. "Just by removing the label, we likely will be 100% naturally [and] inherently carbon-neutral."
With such a stand-out product and the force that is Sedona Prince involved in keeping things authentic, Riff Energy+ has quite a bright future.
Cover photo: Collage: Courtesy of Riff