Georgia adds four-star running back Tovani Mizell to 2024 class
Hyattsville, Maryland -The Georgia Bulldogs landed their third commit of the 2024 recruiting class Monday afternoon with top-ranked four-star recruit Tovani Mizell joining the program.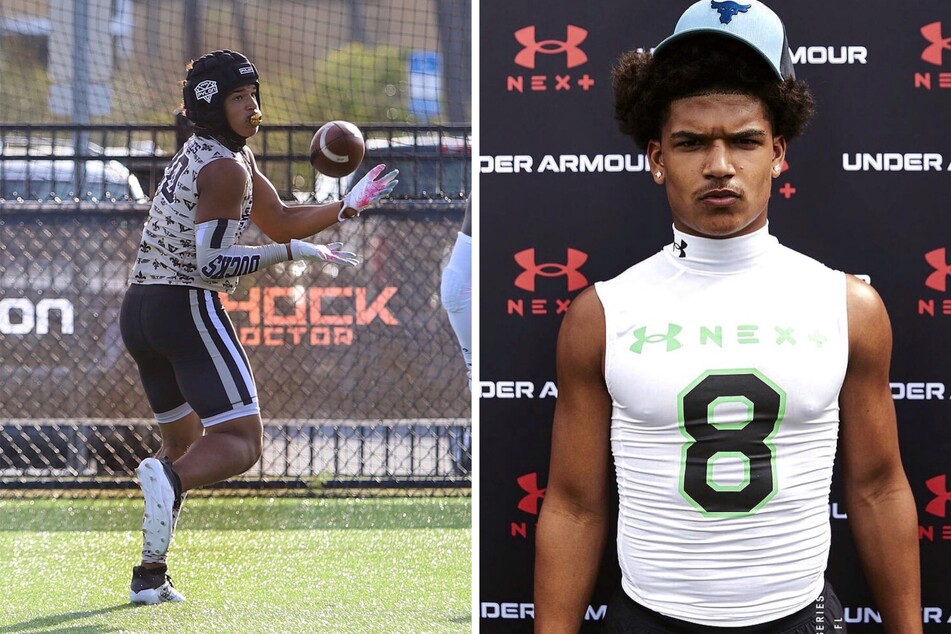 Even though the Georgia Bulldogs are still pulling in recruits for its 2023 class, the reigning national champions are getting a head start on the 2024 season by landing another commit of the 2024 recruiting cycle.
Tovani Mizell, the best overall player in the state of Maryland and the No. 4 running back in the nation, committed to the Bulldogs in an announcement via Twitter.
"First, I am giving honor to Jesus Christ, my Lord and Savior," he wrote. "Without Him none of this would be possible. I would like to announce my commitment to the University of Georgia."
Mizell attended the Georgia Bulldogs camp late last month and made a strong impression on the coaching staff.
A two-sport athlete who captured gold in the 4x100 at Florida's 1A track meet last season, Mizell picked Georgia over big offers from Oklahoma, Tennessee, Texas A&M, and USC.
As a sophomore, the 6-foot-1 prospect played for Cardinal Newman High School of Fort Lauderdale. There, he totaled 1,097 yards and 14 touchdowns. Next season, he will transfer to play for DeMatha Catholic High School in Maryland.
Mizell joins two fellow Georgia commits – five-star tight end Landen Thomas and four-star wide receiver Ny Carr – in the 2024 recruiting class. His commitment catapults the Bulldogs up four spots in the national team rankings, up to No. 4.
Cover photo: Collage: Screenshot / Twitter / TovaniMizell