Grizzlies star Ja Morant was investigated by cops for alleged assault of teen
Memphis, Tennessee - Police investigated NBA superstar Ja Morant in separate cases of threatening a mall cop and assaulting a teenager last July but did not charge the Memphis Grizzlies player in either case, according to a report released Wednesday.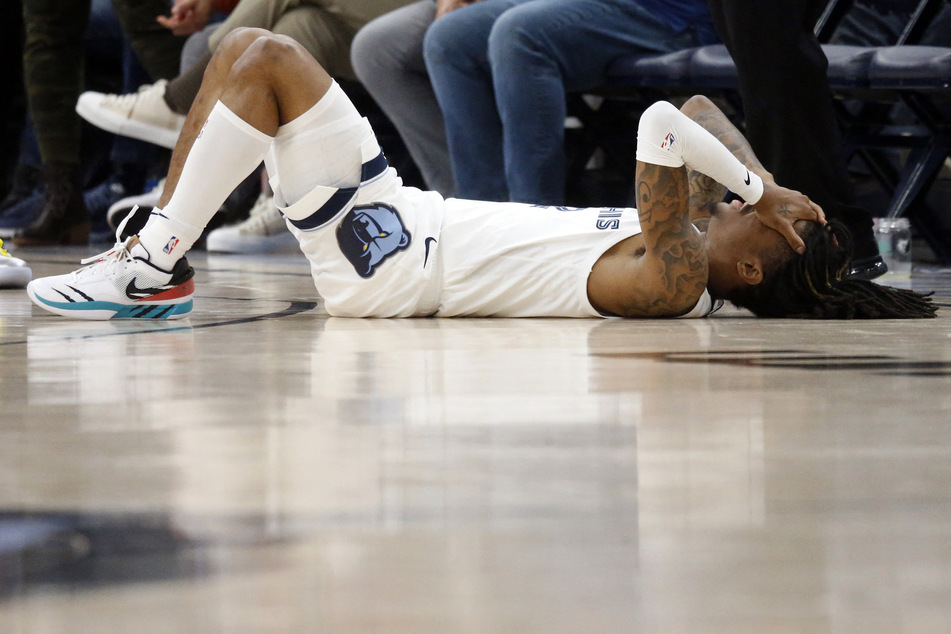 The 23-year-old All-Star was questioned by investigators after both incidents, the Washington Post reported.

The fight with a 17-year-old boy at Morant's Memphis home was first reported by TMZ in January. That report centered on a civil lawsuit filed by the teen's mother, but the criminal investigation was not public knowledge until Wednesday's Washington Post report.
Morant told police the teen threw a basketball at his head during a pickup game, prompting him to retaliate, according to the outlet.
"I swung first," Morant told investigators. "The ball was, to me, the first hit."
Morant also investigated in separate incident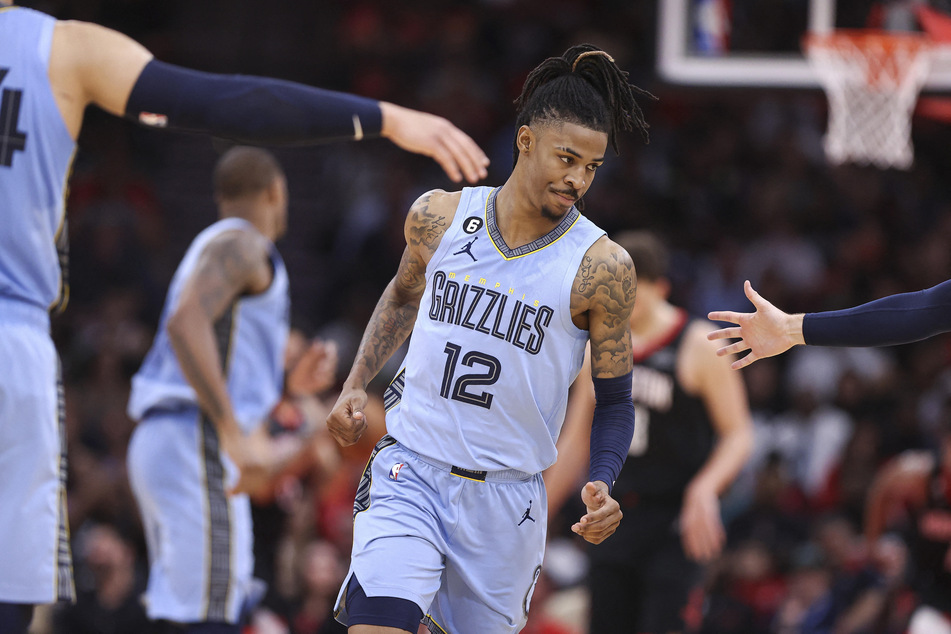 The teenager told police he was checking the ball in as part of the pickup game when it slipped through Morant's hands and hit him in the face, the Post reported. The teen said Morant and one of Morant's friends responded with nearly two dozen punches.
After the fight, the teen said Morant went into his house and came out with a gun. Meanwhile, Morant said the teenager left while shouting, "I'm gonna come back and light this place up like fireworks."
Prosecutors reviewed the case but determined there wasn't enough evidence to pursue charges, the Post reported.
Four days before the fight, police also investigated Morant for an incident at a Memphis mall, according to the Post. A mall cop told police that after a shouting match with Morant and his friends, the NBA star said, "Let me find out what time he gets off."
The security guard "felt threatened by the statement from Ja Morant," according to a police report. One of Morant's friends was also accused of shoving the man. No arrests were made following that incident either.
Cover photo: USA TODAY Sports