Hilaree Nelson: Missing US ski mountaineer found dead
Kathmandu, Nepal - Missing US ski climber Hilaree Nelson has been found dead in the Himalayas.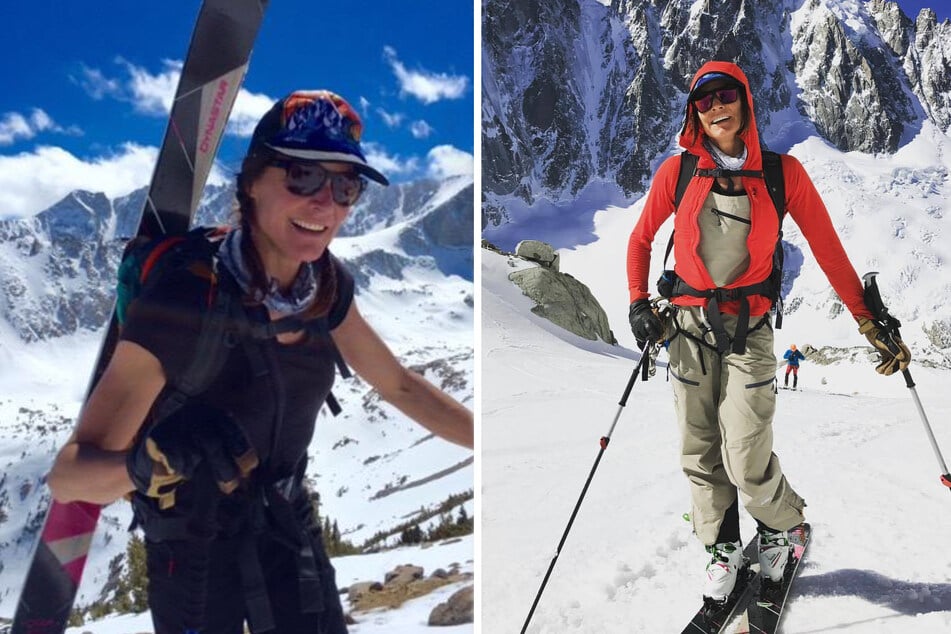 The extreme athlete's body was discovered during a helicopter search on Wednesday.
The remains will now be flown to the capital of Kathmandu for a post-mortem, a spokesperson for Nepal's tourism ministry said.

Nelson had been missing since Monday after she fell into a crevasse after reaching the summit of Mount Manaslu in the Himalayas. Rescue efforts on the world's eighth-highest mountain were hampered by bad weather.
The 49-year-old had been skiing down the 26,775-foot summit with her partner, Jim Morrison, when she went missing. Both are experienced extreme skiers.
An avalanche reportedly swept her off her path and down a cliff. Morrison managed to make it back to the base.
Nelson has an entry in the Guinness World Records for being the first woman to reach the summits of two eight-thousanders, Mount Everest and Mount Lhotse, in less than 24 hours.
She is survived by her two sons.
Cover photo: Screenshots/Facebook/Hilaree Nelson