Lance Armstrong and Anna Hansen tie the knot in special ceremony
Le Puy-Sainte-Réparade, France - US cycling star Lance Armstrong (50) has married his longtime partner Anna Hansen (41). They shared pics of their nuptials on Instagram.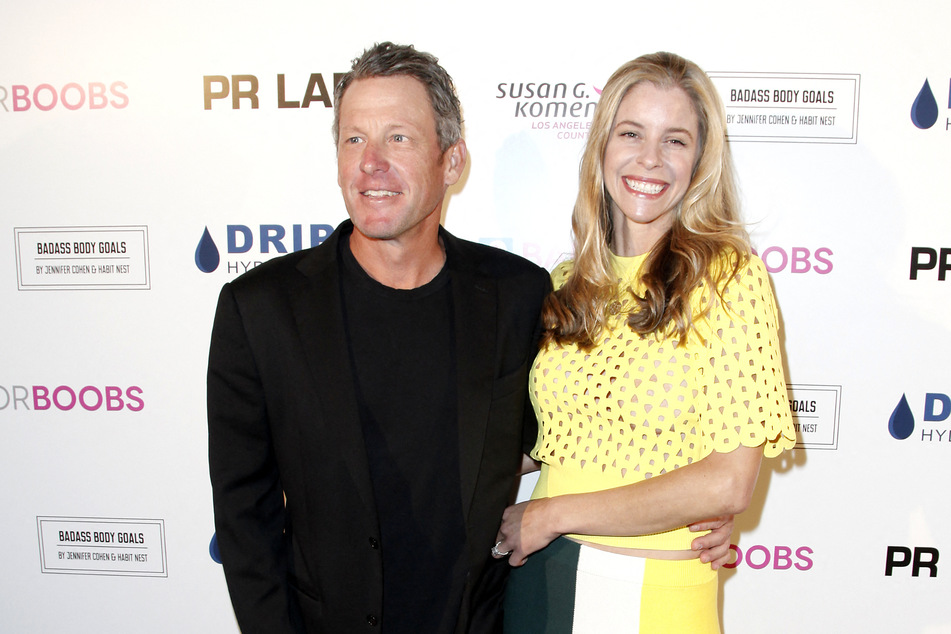 The cyclist and the yoga instructor shared photos of their intimate wedding ceremony in a joint post on Tuesday.
"Best. Day. Ever. Married the love of my life," Armstrong wrote in the post caption.
They wed at Château la Coste, a picturesque vineyard in the Provence region of France.
Lance said it was "so special" that they could share their special day with their children.
"It was an evening full of laughter and plenty of joyful tears," he wrote.
He also shared a sweet declaration for his now wife, Anna Hansen.
"Anna, you have been my absolute rock the past 14 years and let me be clear, I would not have survived them without you. I am so proud of the couple we have become - It took us doing the work, the really hard work, and I am so glad that we did. I love you immensely and will always be here for you and our family."
Lance Armstrong and Anna Hansen have faced tough times together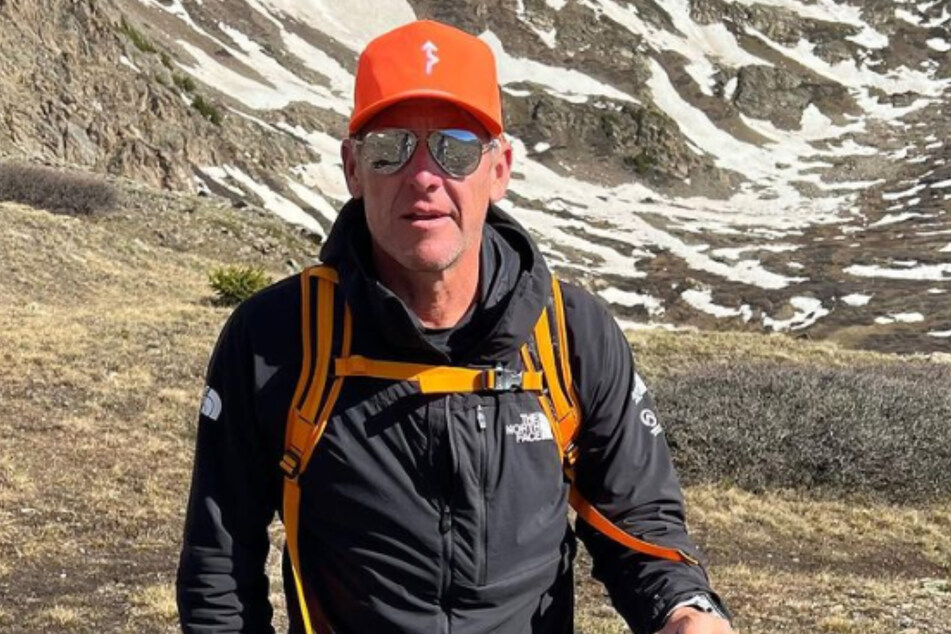 Armstrong and Hansen have been a couple since 2008 and got engaged in 2017.
The pair faced difficult times together. After years of doping allegations, in 2012 the pro athlete was stripped of all his titles won after 1998, including seven overall Tour de France victories.
A year later, in an interview with Oprah Winfrey, Lance confessed for the first time to having taken performance-enhancing substances.
The professional cyclist has a son (22) and two twin daughters (20) from his first marriage to Kristen Richard. He and Hansen share a son (13) and a daughter (11).
Cover photo: Collage: Instagram/Screenshot/lancearmstrong & Tibrina Hobson / GETTY IMAGES NORTH AMERICA / Getty Images via AFP