LeBron James reacts to shocking World Cup doppelgänger
Los Angeles, California - Is four-time NBA champion LeBron James secretly a two-sport champion athlete?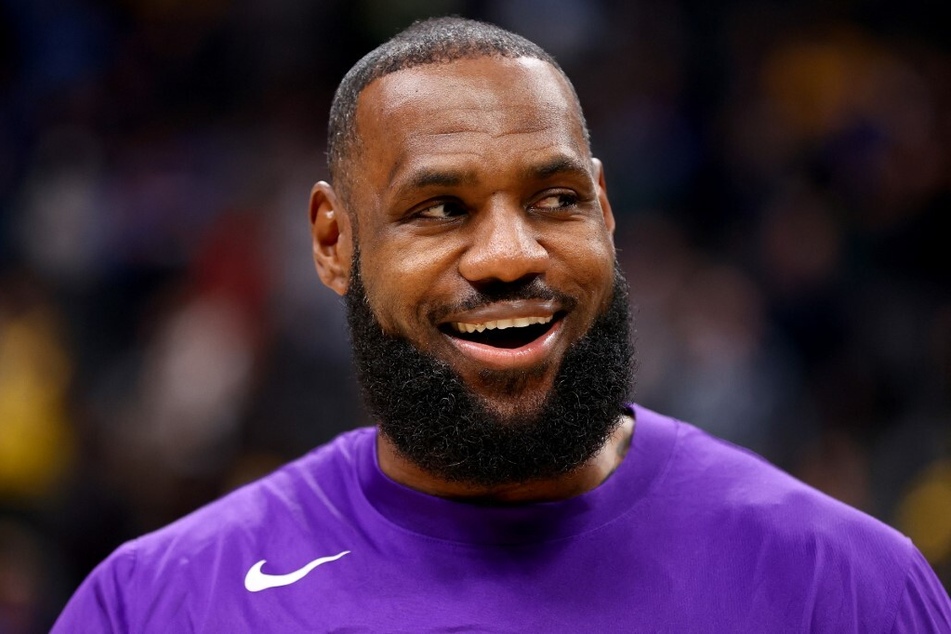 From the world of college football to the FIFA World Cup, James has been dominating headlines across the internet all week.
On Tuesday night, the Lakers' superstar made big noise on Twitter when the billionaire athlete gifted Ohio State football with custom gear for their rival showdown against Michigan on Saturday.
In his most recent buzz, the legend created a social media frenzy when fans noticed a Cameroon soccer player during the World Cup who had a strong resemblance to the NBA hooper.
Adding to the fact that James has been out of action on the court due to an adductor strain, fans hilariously speculated perhaps James is secretly a two sport-athlete.
One fan's tweet caught the eye of James reading: "So this why LeBron been out the last 5 games."
Playing into the speculation, LeBron posted his response to his Instagram story: "I mean I got work to do in other places too!"
The Cameroon player in question, Bryan Mbeumo, could arguably be James' twin, especially with his fluffy beard. For now, James' only connection to soccer is his partial ownership of Liverpool FC.
Still, James doppelgänger added more excitement to the world's biggest sporting event.
Cover photo: JAMIE SCHWABEROW / GETTY IMAGES NORTH AMERICA / GETTY IMAGES VIA AFP