Making the cut: The Bengals' Keandre Jones on dreams and disappointment
Cincinnati, Ohio - Tuesday marks the first day of NFL roster cuts and for some players, their dream to play on football's biggest stage has come to an end.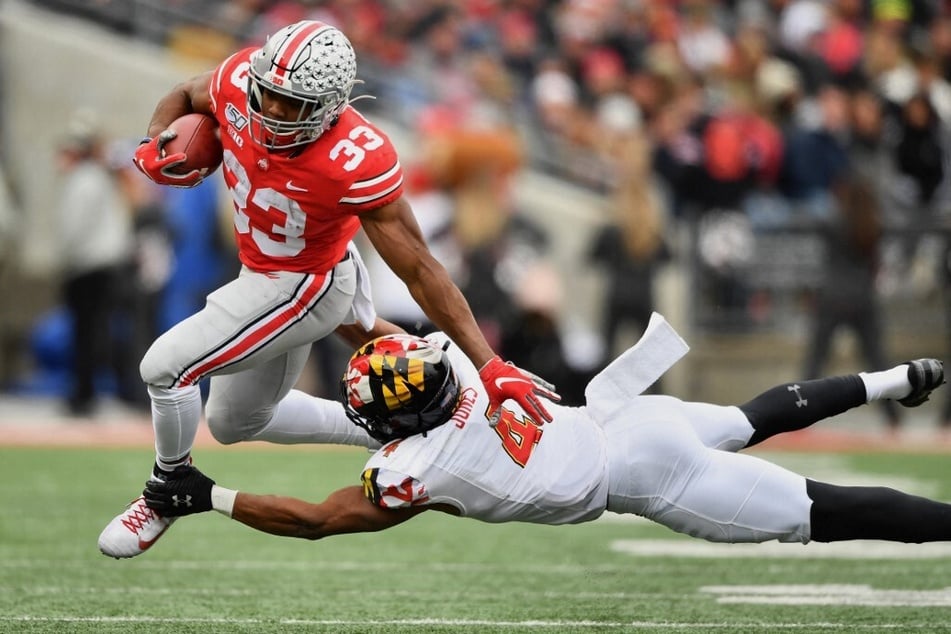 With preseason halfway through and the NFL kickoff game drawing closer, there are now 85 players left fighting to be a part of the final 53 member squad by August 31.

Among those battling for a roster spot is none other Keandre Jones of the Cincinnati Bengals, who knows what it takes to impress the league's top coaches and survive through NFL training camp.
In an exclusive interview with TAG24, Jones discussed his non-traditional journey to the league, including being cut from one franchise to playing in the league's biggest game of the year – the Super Bowl – with another.
Jones NFL Tryout year was struck by disaster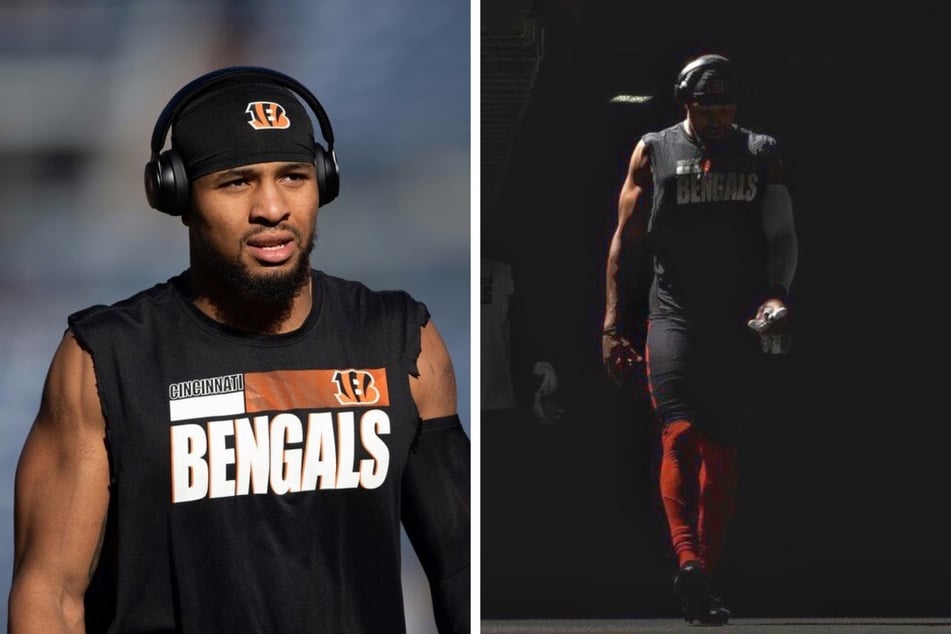 Jones' path to the NFL was not the well-beaten one.
A two-time Big Ten champion for the Buckeyes, he made the tough decision to transfer to Maryland his senior year for better play opportunity.
That decision proved to be a great one, as Jones became a starter for the program – a first in his college career.
However, just when the Maryland native became the hometown hero tackling program records, the Covid-19 pandemic struck, costing the star linebacker his final year of college football.
"I didn't have no Pro Day, I didn't have no Senior Bowl – which Is basically like your NFL job interview," Jones told TAG24.
In April 2020, he was selected by the Chicago Bears as an undrafted free agent. By September, though, he found himself released, and although hopeful, his dream of playing in the big league was slowly fading away.
"I was content in knowing I gave my all to this game," Jones recalled. "I went hard with football, now let's go hard with whatever career I decided to do. I was at peace knowing I could walk away and say I gave my all to this game."
Thankfully, the Bengals saw skill and potential in the 6-foot-2 power lineman.
Three days after being released from Chicago, Jones was selected by Cincinnati, finding that his dream was alive and well.
From the practice squad to the Super Bowl
At the start of the official regular season, all NFL teams are allowed 53 active players on roster, with an additional 16 member practice squad.
It's that practice group that Jones ended up in to begin with. But that was never going to last long.
"My faith has always been strong, so that's what I lean on in times of adversity," he said.
Using his faith as guidance, the 24-year-old continued to make impressive strides on the field and to his new coaching staff. By December 2021, he was in the active roster, playing in the final five regular season games and all through the Bengals' glorious postseason.
En route to Super Bowl LVI, Jones appeared in the AFC Championship game, making 17 special teams snaps and helping his team defeat the Kansas City Chiefs 27-24.
"Slow progress is better than no progress" is a lesson the athlete has learned to appreciate in his football journey so far. "Even though you can't see it right now, better days are coming and I really believe that if you put your best effort forward."
Jones added: "As long as you know you did something to work towards whatever goal or whatever it is you're trying to accomplish, that's huge progress."
As he enters his third season with the Bengals, what Jones is currently focused on accomplishing is getting that spot on the team's 53 member roster for the first time in his NFL career.
"That's been a goal of mine for a long time," he said. "That's my draft date."
Cover photo: Screenshot / Twitter / _KeandreJones_