Maria Sharapova and her fiancé have some ace baby news!
Los Angeles, California - Former world number one women's tennis player Maria Sharapova announced the birth of her first child on Friday with her fiancé, Alexander Gilkes!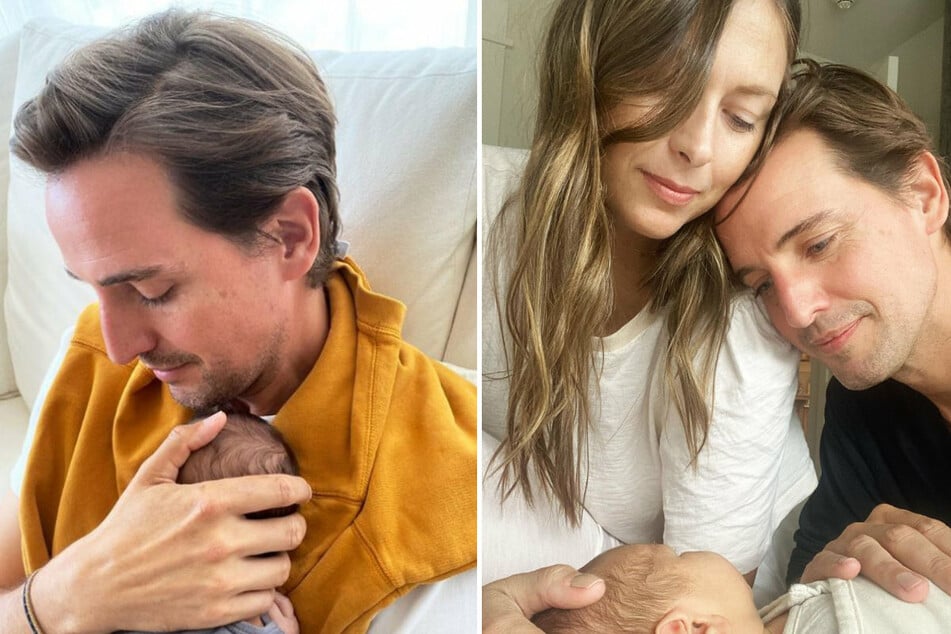 In her Instagram post breaking the news, Sharapova said her baby boy Theodore is "the most beautiful, challenging, and rewarding gift our little family could ask for."
The 35-year-old and English businessman Gilkes have been together since 2018 and in 2020, they announced their engagement.
That was also the year when Sharapova retired early, at the age of just 32, revealing that her increasing physical pain had become too much to ignore.

She won five slam titles between 2004 and 2014, securing a career Grand Slam in the process. Though representing Russia, she has lived in the United States since moving there as a child.
Her success on the court catapulted her to fame and fortune. At one point, she was the highest-paid female athlete in the world, as brands and companies scrambled to secure endorsements.
In an interview with the New York Times after her retirement, Sharapova detailed her chronic shoulder injuries that have plagued her since she was 21 years old, as well as something called intersection syndrome in both forearms, which she described as "like shin splints in my forearms."
Cover photo: Screenshot/Instagram/Maria Sharapova