Naomi Osaka makes historic step in "journey as an athlete and businesswoman"
Los Angeles, California - Naomi Osaka will start her own sports agency after her contract expired with IMG – becoming the first female athlete at such a high level to take full control of her own business dealings.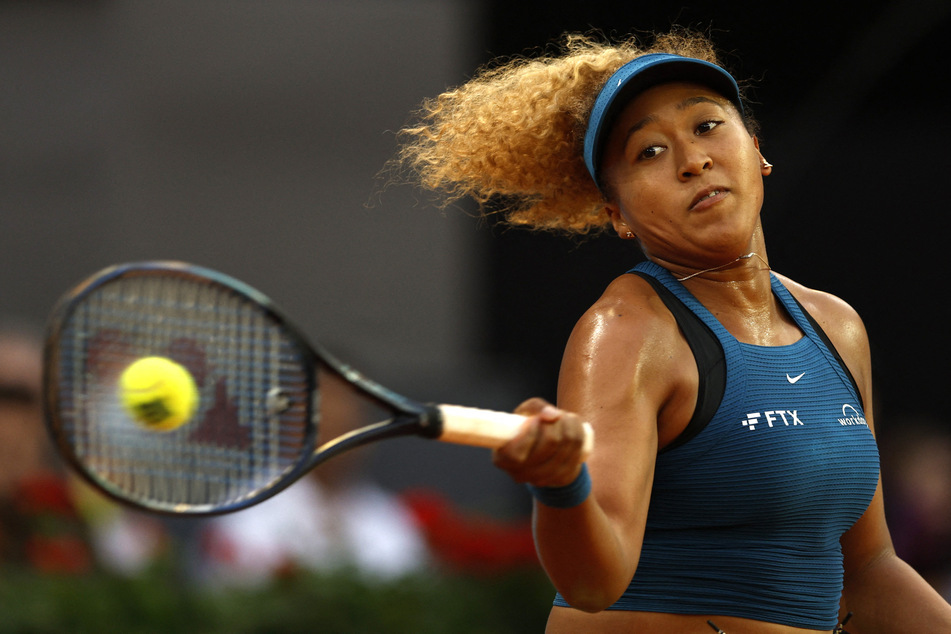 When Osaka's contract with her agency IMG ended at the end of last year, the tennis star had other plans to take her career into her own hands.
Osaka's new endeavor, EVOLVE, will be formed with agent Stuart Duguid, who is also leaving IMG.
"I've spent my career doing things my way, even when people told me that it wasn't what was expected or traditional," the four-time Grand Slam champion told Sportico in an email.
"Evolve is the natural next step in my journey as both an athlete and businesswoman, as well as a way to continue being myself and doing things my way."
Osaka rose to stardom when she defeated Serena Williams, claiming the 2018 US Open title.
She has since used her platform to advocate for social issues that are important to her. In 2020, Osaka became vocal on police brutality in the US. At the 2020 US Open, Osaka wore masks with the names of Black victims of racial injustice.
The 24-year-old took a hiatus from competitive tennis in 2021 to take care of her mental health. Since her break, she's brought awareness to mental health challenges and therapy within the sports world.
Now, Osaka has returned to the tennis court and is looking to manage her career with newfound hope – and a new barrier-breaking venture to boot.
Naomi Osaka, Businesswoman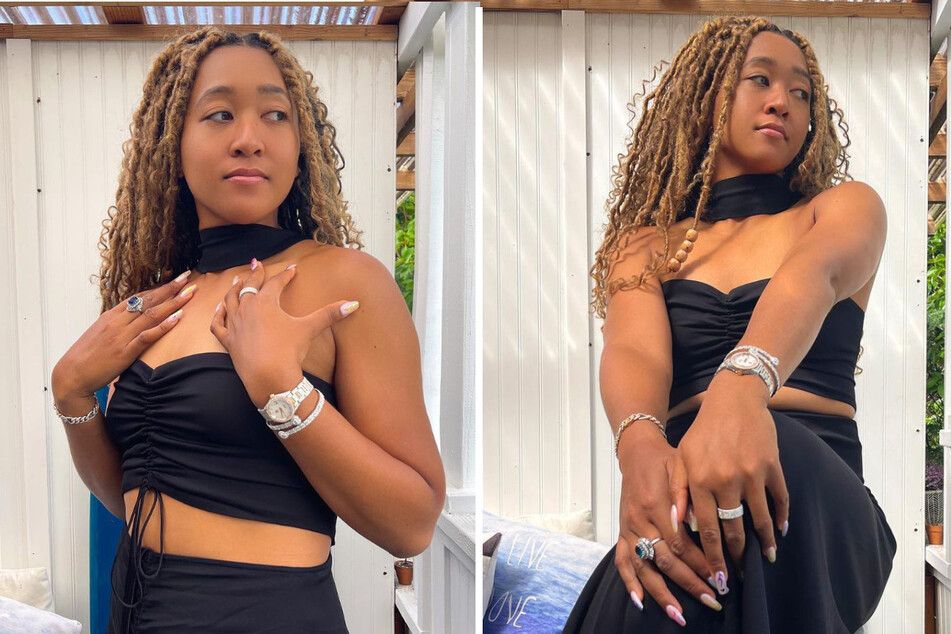 Although starting an agency as a professional athlete isn't unheard of, with this new move, Osaka will become the "first female athlete at that level to take full control of her business endeavors and attempt to build an agency," as per Sportico.
Osaka is currently the highest-paid female athlete, accumulating $52 million in endorsements and ranked 20th on Sportico's 2022 highest-paid athletes in the world list.
The Japanese-Haitian star has equity in a number of companies, including Sweetgreen and Modern Health. She is the founder of a skin care company, Kinlo, has two clothing lines, and also became part owner of the North Carolina Courage US soccer team last year.
Currently, there are no investors reported to be in on her new firm, and both Osaka and Duguid will have equity stakes in the company.
In a new Instagram post announcing EVOLVE, Osaka wrote a moving message of support – to herself.
"Hey kid, you've come a long way and even though there's been some bumps on the road I hope you know you're doing amazing."
Cover photo: Collage: REUTERS & Screenshot/Instagram/naomioasaka