Naomi Osaka teams up with Lebron James to launch exciting new project
Los Angeles, California - Tennis star Naomi Osaka has launched a new entertainment company in partnership with NBA legend Lebron James' fast-growing entertainment project, Spring Hill.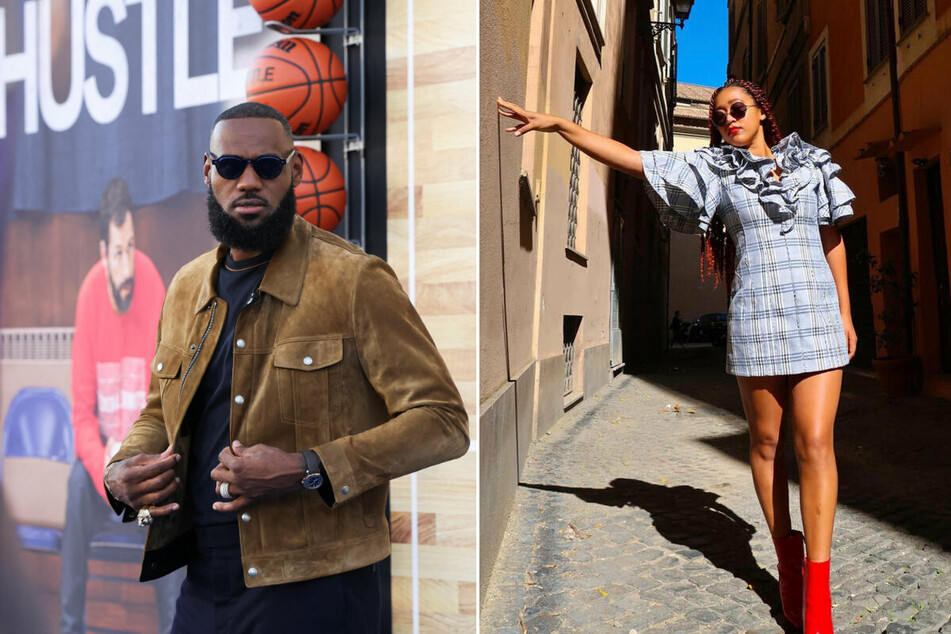 Four-time Grand Slam champion Naomi Osaka and LeBron James are joining forces to launch Hana Kuma, a media production company that aims to give a bigger platform to culturally specific stories on important social issues.
Shortly after launching her sports agency EVOLVE, the tennis ace announced the arrival of Hana Kuma on Tuesday via Instagram. The name is Japanese for "flower bear," a tribute to Osaka's roots.
"I've built my career taking a different approach than those around me," Osaka said in her Instagram post. "Because my journey has been so different it's opened my eyes to all the incredible stories out there. Stories that are global, about a variety of cultures and points of view, about important social issues."
The former No. 1 who has spoken often about her mental health and pressures as an elite athlete expresses the new company will make "stories that are bold and playful like me," she said.
Partner Lebron James proud of Osaka's Hana Kuma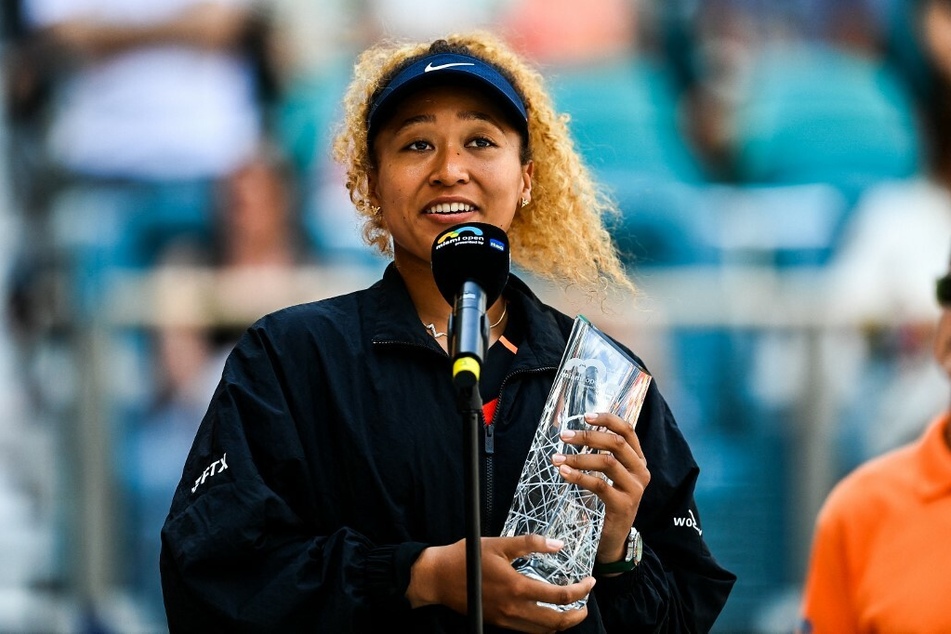 Four-time NBA champion Lebron James said he is incredibly proud to work alongside Osaka through his SpringHill Co., created with Maverick Carter.
"This incredible woman and the stories she is going to bring to life is EXACTLY what we about!!!" he tweeted.
It's the latest step taken by Spring Hill to fulfill its mantra of "More Than An Athlete" by providing development, production, and empowerment to athletes with global appeal.
Along with James and Carter, Hana Kuma has also added Chavonne LeNoir to the team as its head of development. LeNoir previously worked at Vice Media, Disney, and MGM.
Set to produce scripted and unscripted television series, documentaries, anime, and branded Content, Hana Kuma's first credit will come on a New York Times documentary project on Patsy Mink, the first woman of color to be elected to Congress.
Cover photo: Collage: REUTERS & screenshot / Instagram / naomiosaka