Nike terminates relationship with Kyrie Irving
Beaverton, Oregon - Sportswear giant Nike has cut ties with NBA star Kyrie Irving, having initially suspended its relationship with the Brooklyn Nets guard after he shared antisemitic material on social media.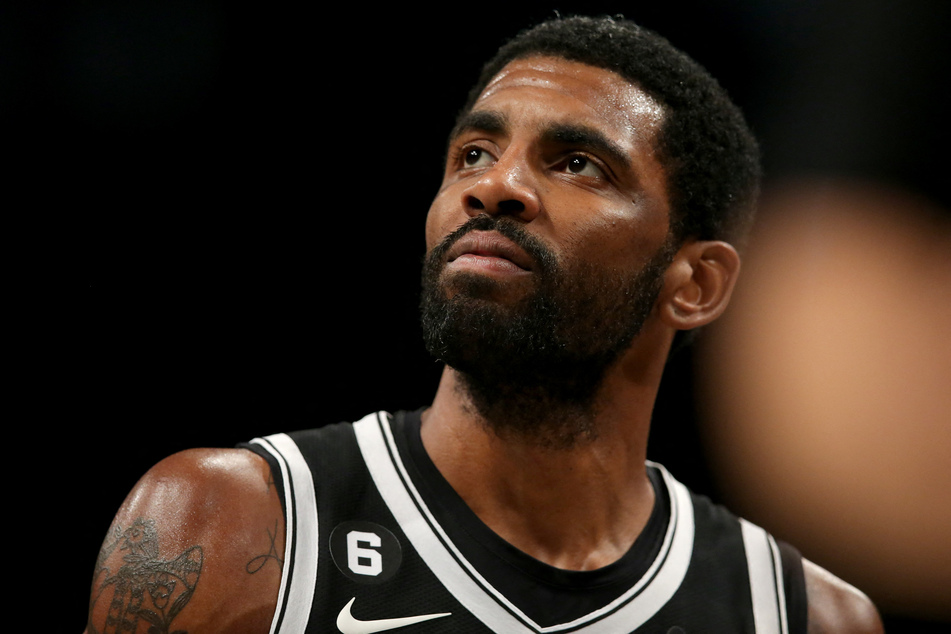 Irving missed eight games after his decision to share a social media link to a book and film featuring antisemitic tropes led the Nets to suspend him last month.
The 30-year-old returned to the court on November 21 following a lengthy remediation process which attracted criticism from many onlookers.
While some said Irving was not as forthcoming with a full apology as he should be, others, like Los Angeles Lakers forward LeBron James, slammed the media's double standard in reporting on instances of racism.
Irving's signature endorsement agreement with Nike – which manufactures his signature brand of "Kyrie" sneakers worn by many players across the NBA – was initially set to expire in October 2023.
The company suspended its sponsorship deal with Irving in the immediate aftermath of the social media post, saying it was "deeply saddened and disappointed by the situation."
Nike subsequently canceled the release of its "Kyrie 8" sneaker, and the company has now confirmed its relationship with Irving has come to an end.
In a one-line statement provided to ESPN, Nike said: "Kyrie is no longer a Nike athlete."
In a subsequent tweet, the seven-time NBA All-Star said: "Anyone who has even spent their hard-earned money on anything I have ever released, I consider you family and we are forever connected."
Cover photo: REUTERS