Odell Beckham Jr. slams rumored $20 million ask, but says "four ain't enough"
New York, New York - NFL star athlete Odell Beckham Jr. has denied reports he wants a $20 million-per-year deal but indicated he received an offer of $4 million, and he wasn't thrilled.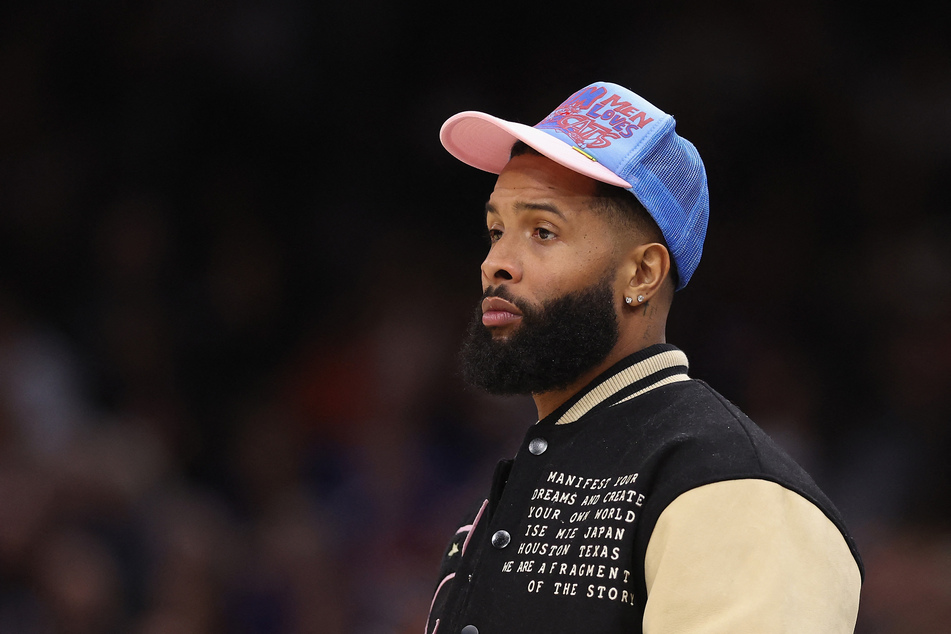 When Beckham held a private workout last week in Arizona, 12 teams attended, but he remains unsigned after the initial flurry of free agency activity.

Beckham has been available since leaving the Los Angeles Rams, where he tore his anterior cruciate ligament during the team's Super Bowl triumph at the end of the 2021 season.
After sitting out last season while he recovered, several reports had suggested the 30-year-old was looking for a deal of $20 million annually, but Beckham took to Twitter to suggest that was inaccurate.
The former New York Giants and Cleveland Browns wide receiver wrote: "I'm just so confused where the quote is from me that said I want 20... all I'm sayin [sic] is four AIN'T enough."
Beckham has reportedly attracted interest from the Dallas Cowboys, the Buffalo Bills, the Kansas City Chiefs, and the New York Jets.
Some reports suggested he is one of the players Aaron Rodgers asked the Jets to acquire if the Green Bay Packers quarterback gets traded to New York, as he's expressed interest in doing. Though Rodgers denied making such a wish list, he added that any QB would want to play with Beckham.
Beckham has 56 receiving touchdowns in 96 career NFL appearances and was rated as the top wideout available on the open market when the offseason began.
Cover photo: Christian Petersen / GETTY IMAGES NORTH AMERICA / Getty Images via AFP