Ohio State Quarterback C.J. Stroud bags a flashy ride as part of a huge NIL deal
Canton, Ohio - In of one of the biggest Name, Image, and Likeness (NIL) deals in all college athletics, Ohio State quarterback C.J. Stroud is teaming up with Sarchione Auto Gallery, which means he'll be driving some of the world's most luxurious cars around campus in the upcoming season.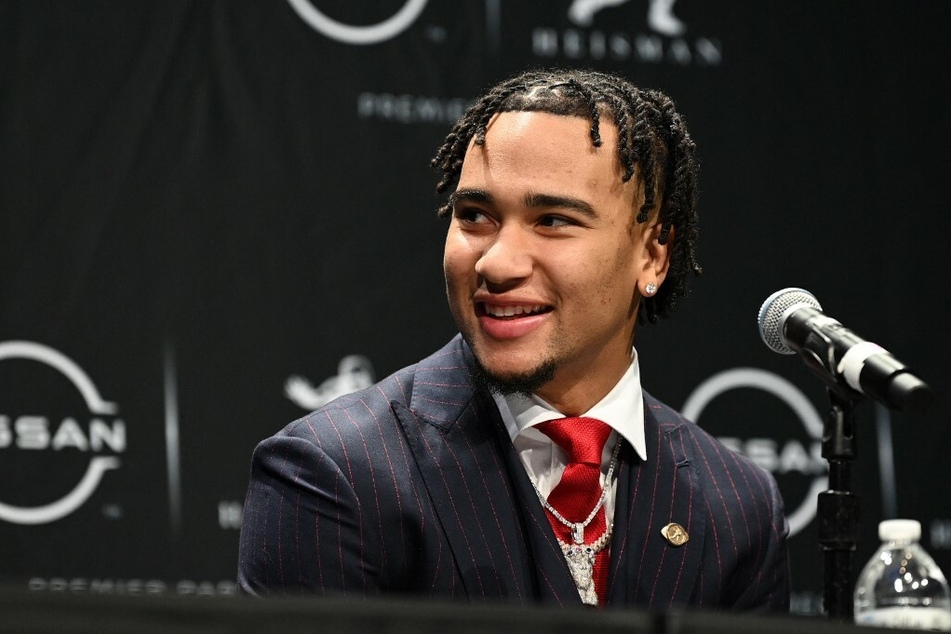 They will see him rollin', and some may be hatin'.
Ohio State quarterback C.J. Stroud will be cruising around in a variety of high-end cars through the upcoming season, starting with a Mercedes G Wagon Benz worth $200,000.
As part of the deal, Stroud will promote the auto dealership on social media and make public appearances at its gallery.
"When you talk to people, whether it's in the community or at the game, our brand awareness is what we're building," Ryan Burton, the general manager of Sarchione Auto Gallery, told the Columbus Dispatch. "So when you have the best-of-the-best promoting your brand, it only does good things."
Stroud had previously been contacted by other dealerships, but Sarchione sparked his interest after he saw his former Ohio State teammate, wide receiver Chris Olave, driving a sponsored BMW X7 in the lead up to the NFL draft.
"If somebody is that adamant about it, and they're going to be a Heisman frontrunner, top-10 pick in the draft, we're interested," Burton said.
After about 45 days, Stroud will be able to lease a new vehicle from the dealership.
According to an announcement last week, Ohio State athletes across all 36 varsity sports have reached 900 deals totaling nearly $3.5 million over the last 11 months, leading the nation in both categories.
Cover photo: BRYAN BEDDER / GETTY IMAGES NORTH AMERICA / GETTY IMAGES VIA AFP