Olympic swimmer Klete Keller pleads not guilty to US Capitol attack charges
Washington DC - Klete Keller, the Olympic gold medalist swimmer charged with participating in the US Capitol riot, pleaded not guilty during a remote hearing in US District Court in Washington DC on Tuesday.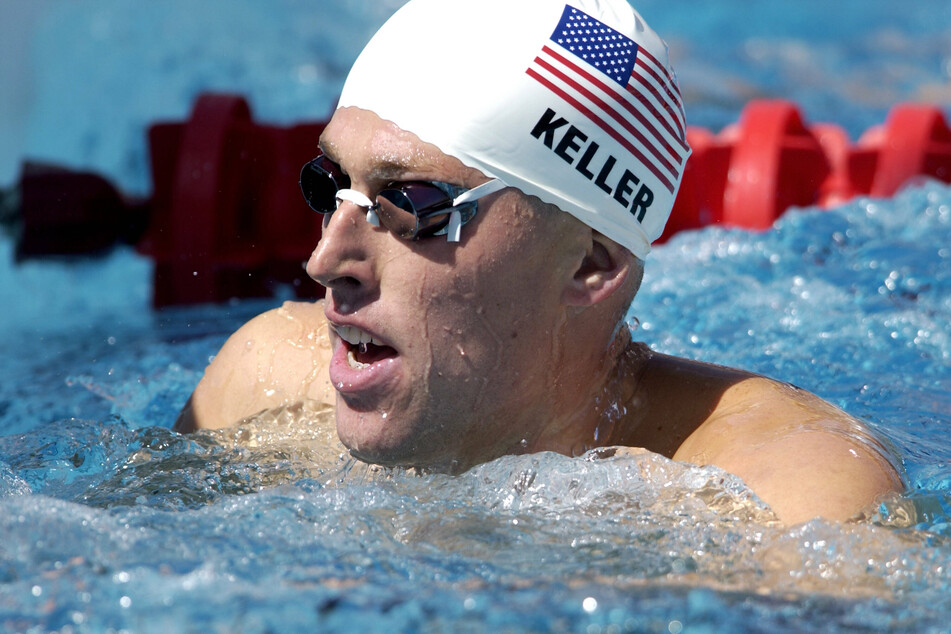 A grand jury indicted Keller on seven counts last month, including civil disorder, obstructing an official proceeding and disorderly conduct in a restricted building.

Keller appeared at the hearing via video from his home in Colorado Springs, Colorado. He didn't say much beyond, "Good afternoon, doing well, thank you" after being introduced to the prosecutor, Assistant US Attorney Troy Edwards, before the brief proceeding.
Edwards told Judge Richard J. Leon that Keller's attorney, Edward B. MacMahon Jr., had been given "publicly available" evidence in the case and that the discovery material, which mainly consists of videos, would be turned over after a protective order was agreed on and approved.
Estimating the amount of discovery material is difficult, Edwards said, because the investigation is ongoing.
Keller's jacket is "fairly important piece of evidence"
In response to a question from the judge, Edwards said he didn't believe the government had the blue US Olympic jacket that Keller was identified as wearing during the January 6 riot. The distinctive jacket, with "USA" in large white letters, was key to Keller being publicly identified after a journalist captured him on video amid the chaos in the Capitol Rotunda.
"I would think that would be a fairly important piece of evidence," Leon said.
MacMahon said he didn't know if Keller kept the jacket but told the court that identifying his client wouldn't be an issue because of his 6-foot-6 height and the jacket that made him stand out in videos of the riot.
Federal agents searched Keller's home on January 14, the same day the FBI arrested him, but the search warrant and return remain sealed. The matter wasn't discussed Tuesday.
Keller's next hearing is scheduled for April 6.
Cover photo: IMAGO / Laci Perenyi