Omaha Biliew, 5-star forward, commits to stay home with the Cyclones
Waukee, Iowa - Iowa native Omaha Biliew will stay close to home and play for the Iowa State Cyclones, the 5-star athlete announced on Twitter Tuesday night.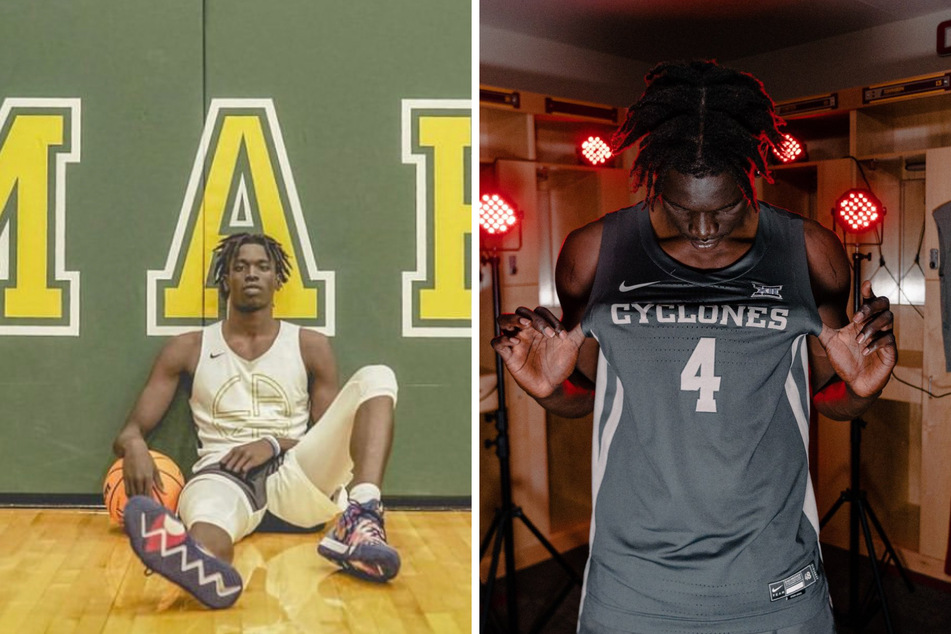 The Iowa State men's basketball program has made a huge statement with its latest commit.
Omaha Biliew, a 6-foot-8 power forward, committed to the Cyclones, becoming the highest-ranked recruit and first five-star player in program history.
Biliew is ranked No. 14 in the nation and No. 1 in the state of Missouri. He chose the Cyclones over scholarships from Illinois, Michigan, Oregon, and more.
As a junior in high school, Biliew played at Link Year Prep in Branson, Missouri, helping the team to a remarkable 34-2 record.
In his sophomore year, Biliew played for the Waukeee Warriors where he averaged 10.9 points, 7.8, rebounds, and 3.1 blocks per game. His on court dominance helped the Warriors win the Class 4A state championship title.
A native of the Hawkeye State, Biliew is slated to return to Waukee, Iowa for his senior season and will maintain his No. 1 status in the state of Iowa.
Led by coach T.J. Otzelberger, Biliew will join a program that includes top four-star recruits Milan Momcilovic from Wisconsin and Georgia guard Jelani Hamilton. Currently, the Cyclone's recruiting class of 2023 is ranked No. 3 nationally.
Cover photo: Collage: Screenshot / Instagram / omahabiliew