Simone Biles set for bombshell return as fans go nuts: "The GOAT is back!"
Hoffman Estates, Illinois - Four-time Olympic champion Simone Biles is set to make her grand return to gynastics competition!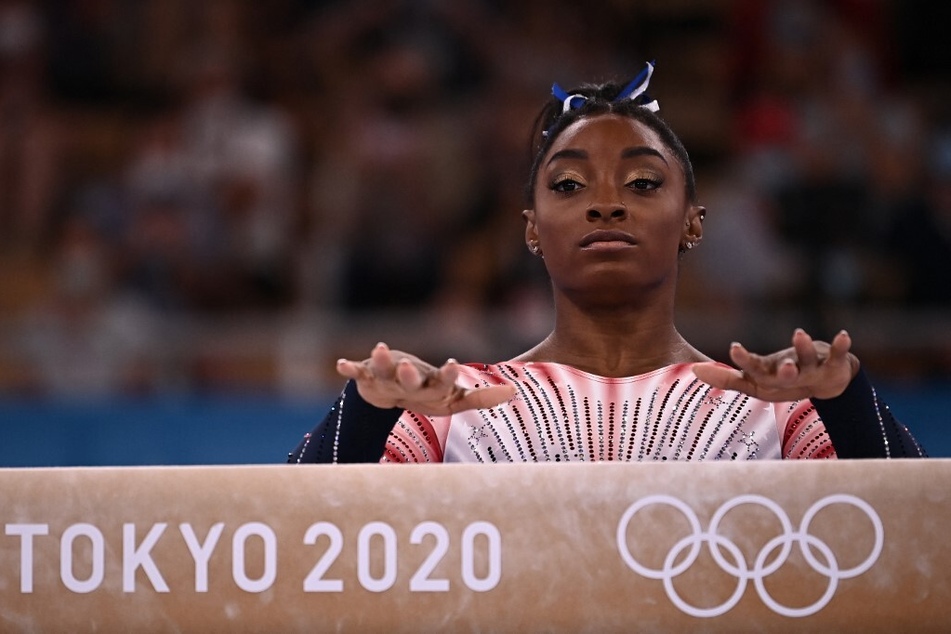 Following a much-deserved two-year hiatus to prioritize her mental health, Biles is slated to compete at the US Classic in August.
On Wednesday, USA Gymnastics announced that the 2016 Olympic champion will be part of the women's field for the single-day event hosted at NOW Arena.
The preliminary competition to the US Nationals meet will mark her first event since the 2020 Tokyo Olympics.
The 26-year-old is one of the world's most exciting athletes to watch in action, and fans are excited about her return to the mats.
When will Simone Biles compete again?
Fans gushed on social media over news of Simone's big return.
"Wait what?! The Queen and GOAT is back?! I am SO so pleasantly surprised! Welcome back!!!" one fan tweeted.
"Yaaaas!!! This is GREAT news to wake up to! Good luck @Simone_Biles at Classics!! I can't wait to see you out on the competition floor soon!!" another added.
"Lots of 'GOATs' out there but Biles is literally the greatest athlete of all time. There's not changing my mind," another praised.
Simone Biles will take to the US Classic competition floor on Saturday, August 5 at 8 PM EST.
Cover photo: Lionel BONAVENTURE / AFP