Giannis opens up on what it will take to sign NBA contract extension with Bucks
Milwaukee, Wisconsin - Giannis Antetokounmpo says he needs to see more proof the Milwaukee Bucks will remain an NBA title contender before he signs a contract extension, according to a report on Friday.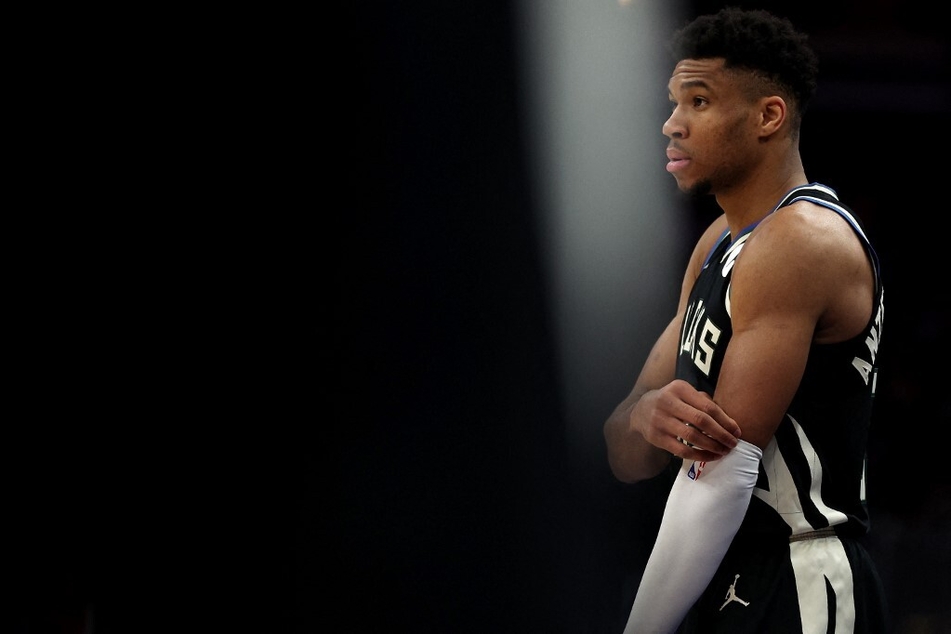 The 28-year-old Greek center, who led the Bucks to their first title in 50 years in 2021, is eligible to sign an extension next month but told the New York Times he wants a greater commitment from the club to keep a competitive roster before agreeing to such a deal.

"Next summer it would make more sense for both parties. Even then, I don't know," Antetokounmpo told the Times.
"I would not be the best version of myself if I don't know that everybody's on the same page, everybody's going for a championship, everybody's going to sacrifice time away from their family like I do."
"And if I don't feel that, I'm not signing."
Bucks seek to hold on to Giannis Antetokounmpo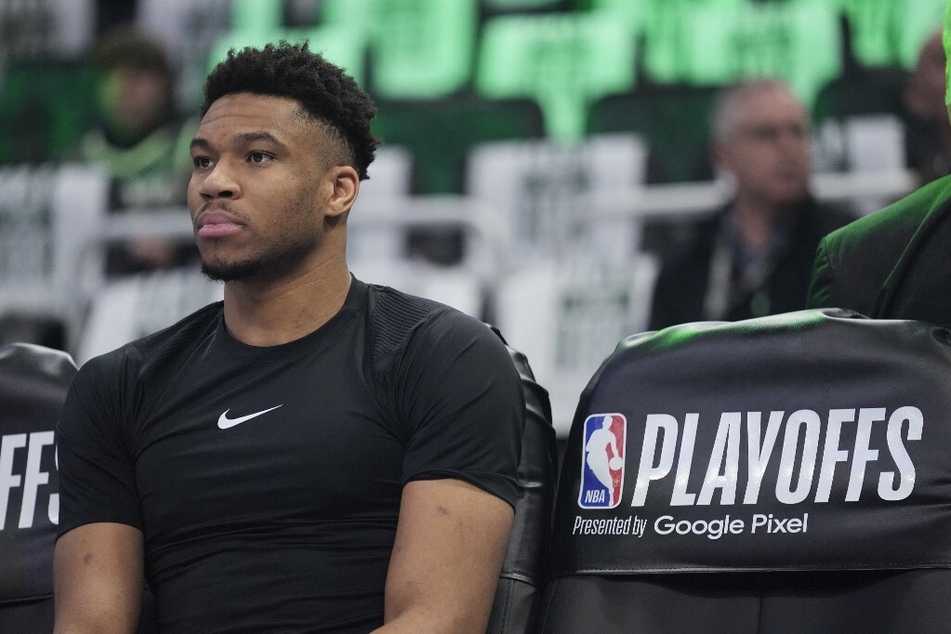 Bringing back the two-time NBA Most Valuable Player is crucial to the Bucks keeping their status among title contenders.
Milwaukee had the NBA's best record last season at 58-24 but lost to Miami in the first round of the playoffs. In 2021-22, the Bucks were 51-31 but fell to Boston in the second round of the playoffs.
"Winning a championship comes first. I don't want to be 20 years on the same team and don't win another championship," Antetokounmpo said.
"I feel like all my teammates know and the organization knows that I want to win a championship."
"As long as we're on the same page with that and you show me and we go together to win a championship, I'm all for it."
After their stunning first-round exit from the playoffs, the Bucks fired head coach Mike Budenholzer, replacing him with Toronto assistant coach Adrian Griffin.
Milwaukee also re-signed free agents Brook Lopez and Khris Middleton to new contracts to prevent them from exiting via free agency, keeping key players around Antetokounmpo in hopes of helping sway his opinion about his next long-term deal.
Cover photo: Patrick Smith / GETTY IMAGES NORTH AMERICA / Getty Images via AFP