Grizzlies guard Dillon Brooks hit with suspension for brutal foul
Memphis, Tennessee - Memphis Grizzlies guard Dillon Brooks has been suspended without pay from Game 3 of the West semifinals against the Golden State Warriors for his flagrant two foul on Gary Payton II.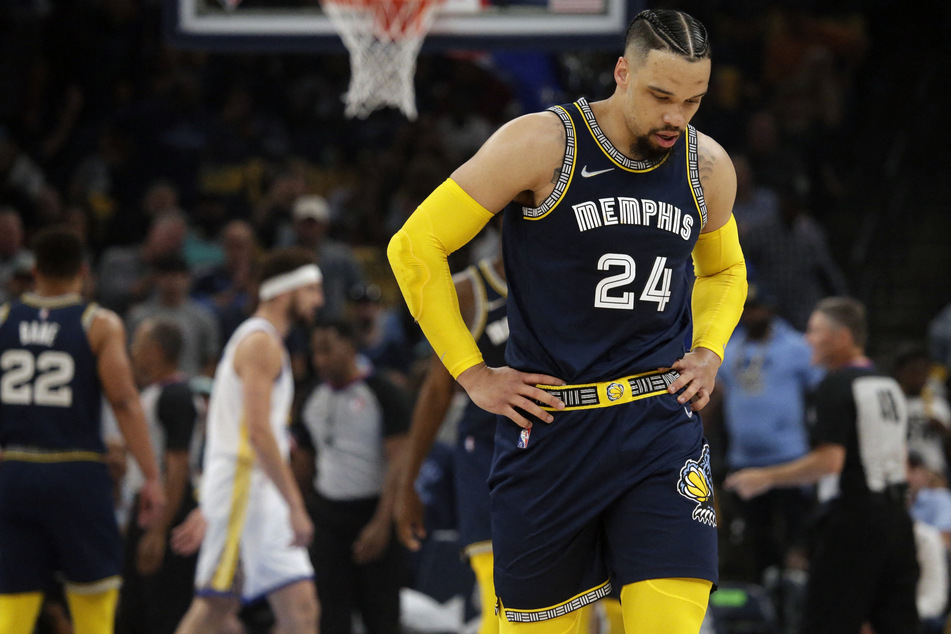 Brooks was ejected less than three minutes into Game 2 for a foul described as "unnecessary and excessive contact ... resulting in substantial injury" when he hit Payton in the head as he attacked the rim, causing an awkward fall on his extended arm underneath the basket.

With Payton – who was the primary defender on Grizzlies star Ja Morant – ruled out of the game, Morant exploded for 47 points to carry his side to a 106-101 win to even the series.
He will miss the rest of the series after being diagnosed with a fractured elbow as well as ligament and muscle damage.
Payton may be able to return for the NBA Finals if the Warriors are to make it that far, while Brooks will return for Game 4.
The two teams meet again on Saturday in San Francisco for Game 3 of the series.
Cover photo: USA TODAY Sports