Lakers' Westbrook slams "narratives" and says he never got a fair chance
Los Angeles, California - Russell Westbrook feels he was never given a fair shot at delivering the best version of himself throughout a frustrating first season at the Los Angeles Lakers.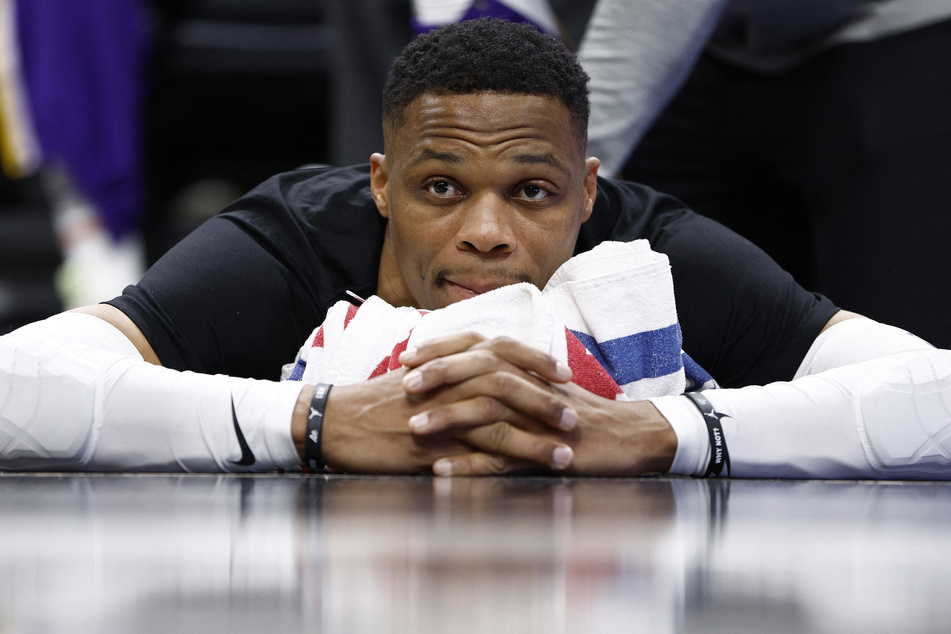 The 2017 MVP was acquired from the Washington Wizards during the offseason but struggled for form across the 2021-22 campaign.

Westbrook posted his lowest points-per-game season average for over a decade as the Lakers missed out on the playoffs.
Speaking in his final media conference of the term, Westbrook hit out at "narratives" about his arrival, and added he felt he was forced to "prove himself" in a superstar side.
"People create narratives of me and who I am and what I do and what I believe in that are just not true," he said.
"I'm always having to prove myself again and year after year after year, which is to me just unfair. There's literally no reason to have to do that.
"So when I first got here, I just felt that I never was given a fair chance just to be who I needed to be, to be able to help this team."
NBA
-winning coach
Frank Vogel was dismissed
on Monday, and Westbrook was candid on his relationship with the now-ex Lakers man, admitting he believed they struggled to click.
"I'm not sure what his issue was with me, or I'm not sure why, but I can't really give you an answer why we never really connected," he added.
"Maybe you know, that's something that he has to answer but from the get go I was feeling [I had] to prove myself to him and my capabilities and what I've been able to do for this game.
"It's unfortunate, but it's really not come out of my hands."
Cover photo: USA TODAY Sports