LeBron James makes NBA history with all-time points record!
Los Angeles, California - Long live the king! Los Angeles Lakers star LeBron James cemented his status as one of the greatest ever athletes by passing Kareem Abdul-Jabbar to become the NBA's all-time leading points scorer in the regular season.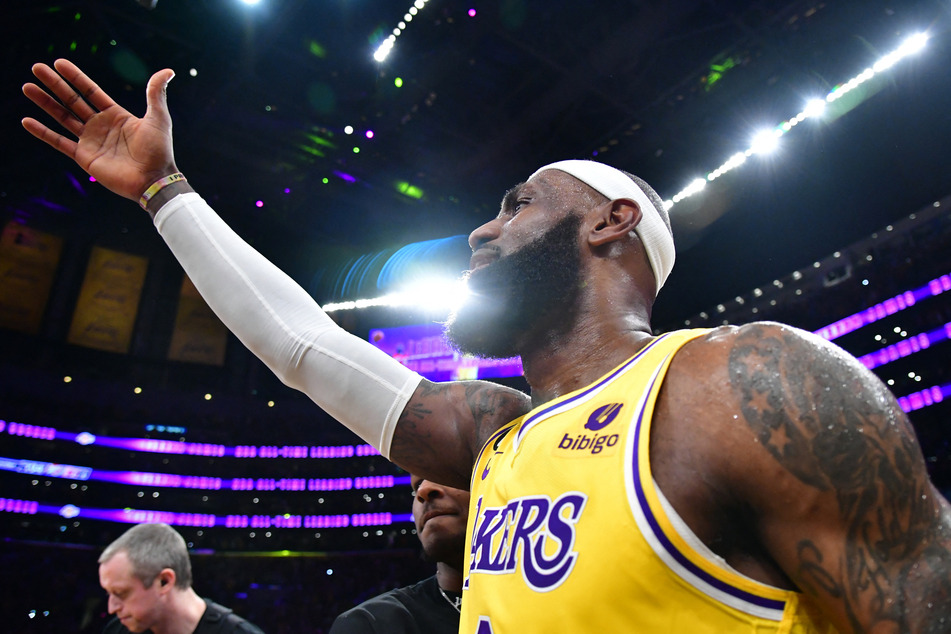 James reached the landmark on Tuesday in the Lakers' 133-130 defeat against Oklahoma City Thunder, clinching the historic points with a fadeaway jump shot late in the third quarter. He reached the end of the third period with 36 points on 12-of-18 shooting, with five rebounds and three steals.
It is the latest in a long line of achievements in the game for James, who also played for the Cleveland Cavaliers (twice) and the Miami Heat before moving to Los Angeles in 2018.
The 38-year-old recently became the fourth-highest assist maker in NBA history, and he already owned the overall combined points record including playoffs, with his 7,631 playoff points, 1,644 clear of second-placed Michael Jordan.
Abdul-Jabbar retired in 1989 as the league's all-time leading scorer, having registered 38,387 points during a storied career with the Milwaukee Bucks and the Lakers.
He claimed top spot in April 1984 when he surpassed the previous record of the great Wilt Chamberlain.
James now heads that list and could pull away to give himself a considerable lead as he has given little indication of an imminent retirement, insisting on his wish to one day play alongside his oldest son Bronny.
LeBron: "I'm the best to ever play this game"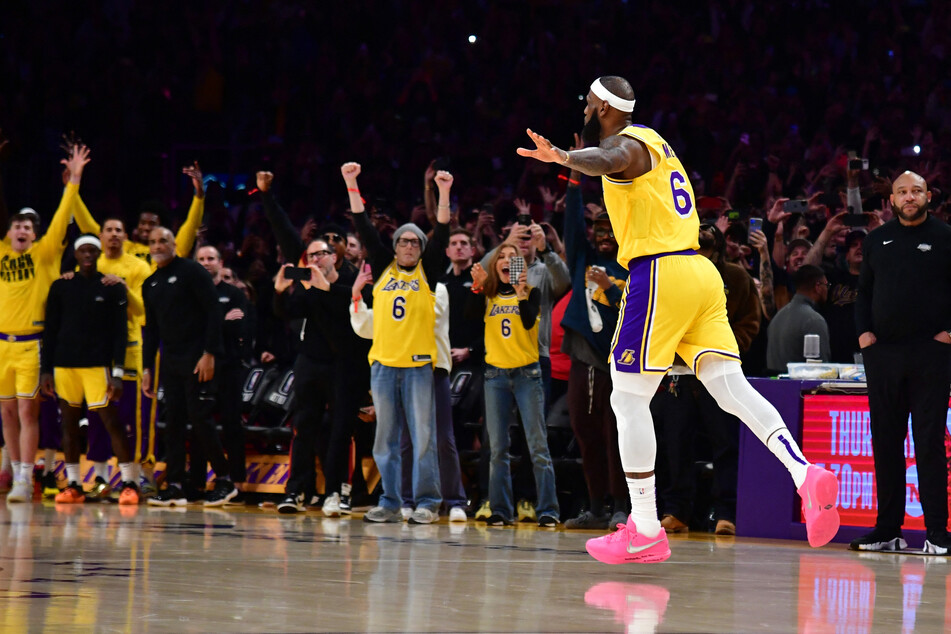 After the historic game, James was asked a couple of questions from fellow legendary Laker Shaquille O'Neal, with the last being about who he feels is the greatest player in the history of the league.
"I'm gonna let everybody else decide who that is, or talk about it, but it's great barbershop talk," James said, before O'Neal cut him off and demanded a straight answer.
"Me personally, I'm going to take myself against anybody who has ever played this game," the record-breaker said.
"But everyone is going to have their favorite, and everyone is going to decide who their favorite is, but I know what I've brought to the table, I know what I bring to the table every single night, and what I can do out on this floor."
"I always feel like I'm the best to ever play this game, but there's so many other great ones that I'm happy to just be a part of their journey."
As far as what the future holds, James was even more emphatic: "For sure, I know I can play a couple more years," he said. "The way I'm feeling, the way my body has been reacting to me through the course of this season, I know I can play a couple more years."
"It's all about my mind. If my mind is still into it, if I'm still motivated to go out and try to compete for championships, because I feel like that's what I can still do."
Cover photo: USA TODAY Sports