Michael Jordan makes big call on Charlotte Hornets majority ownership!
Charlotte, North Carolina - NBA legend Michael Jordan's tenure as majority owner of the Charlotte Hornets is reportedly near its end.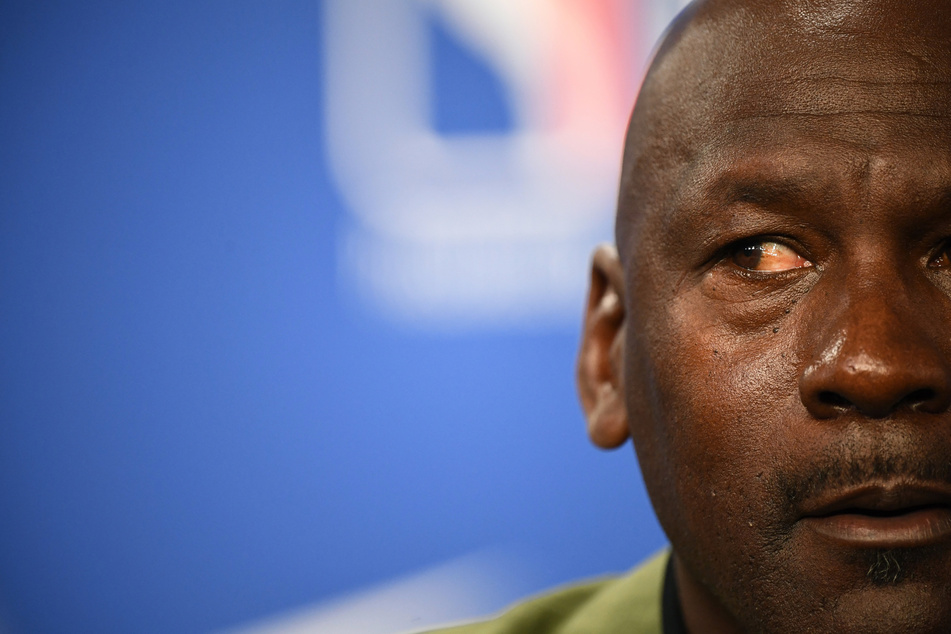 Jordan is in serious talks to sell a huge stake of the franchise to a group that includes Hornets minority owner Gabe Plotkin and Atlanta Hawks minority owner Rick Schnall, according to ESPN. Should a sale go through, Jordan would still hold a minority stake in the Hornets, according to the report.

Jordan sold a piece of the Hornets to Plotkin, a founder of Melvin Capital, and Daniel Sundheim, a founder of DI Capital, in 2019. The two New York-based investors were brought on board, but Jordan still controlled 97% of the Hornets' equity, the Observer reported at the time.
After first getting involved in the franchise in 2006, Jordan paid Bob Johnson about $180 million four years later to take majority control of the expansion franchise, getting roughly 65% of the NBA expansion team's equity from Johnson.
At the time, the franchise was valued at about $287 million, which was less than the $300 million expansion fee Johnson paid the NBA seven years prior to Jordan's purchase.
The team hasn't exactly set the league on fire during that time, only making the playoffs three times.
Cover photo: FRANCK FIFE / AFP