NBA: Brooklyn gets bashed on the road as the Cavs win five in a row
Cleveland, Ohio - In the first game of a long stretch without their best player, the short-handed Brooklyn Nets suffered through a disappointing road game against the Cleveland Cavaliers on Monday afternoon.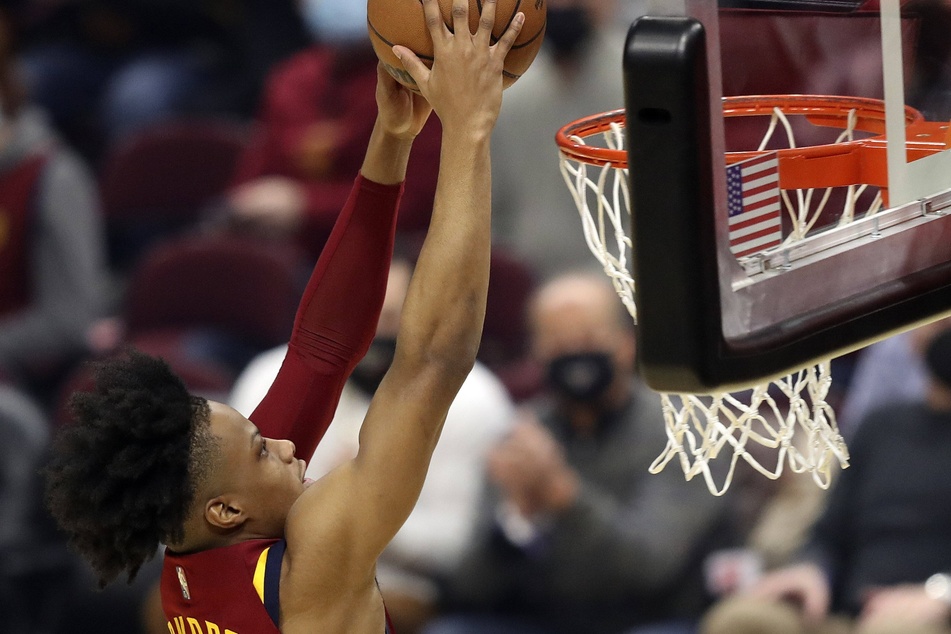 The Cavs took advantage of the Nets' roster woes for a solid 114-107 win, extending their current winning streak to five games.
Brooklyn got a glimpse of what will be a very trying period of time now that superstar Kevin Durant (33) is out for at least four weeks with an MCL sprain in his left knee.
At the start of this matchup, the Nets didn't seem to be shaken by Durant's absence and played to a one-point lead after one quarter.
The Cavs, though, made some adjustments and forced Brooklyn into a less productive second quarter as Cleveland went into halftime with a six-point lead of their own.
Brooklyn bounced back in the second half and ended up taking back the lead as the action went into the fourth and final quarter.
But Cleveland simply outplayed the Nets with a touch of some strong defense that held Brooklyn to only 19 points in that timeframe, allowing the Cavs to hold on for the win.
The player spotlight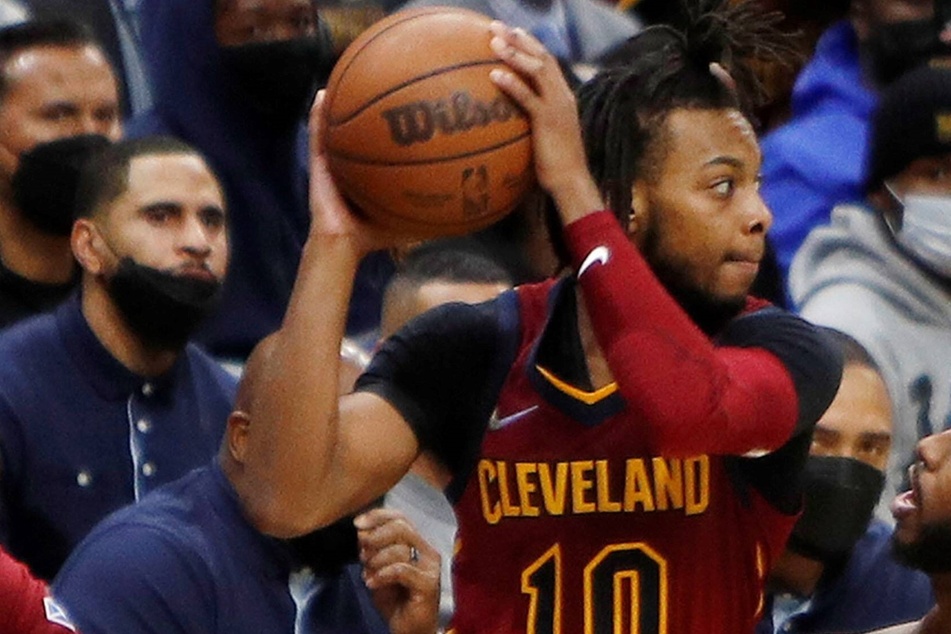 Cleveland's third-year point guard Darius Garland led the way in his team's impressive all-around win.
As his team's top scorer, averaging 19.7 points per game, it was not surprise to see him lead among the six Cavs players who scored in double-figures on Monday.
He also tallied up his 13th double-double of the season, also best on his team.
Garland finished the game with 10 of 19 shooting from the field for 22 points, 12 assists, and six rebounds.
The big picture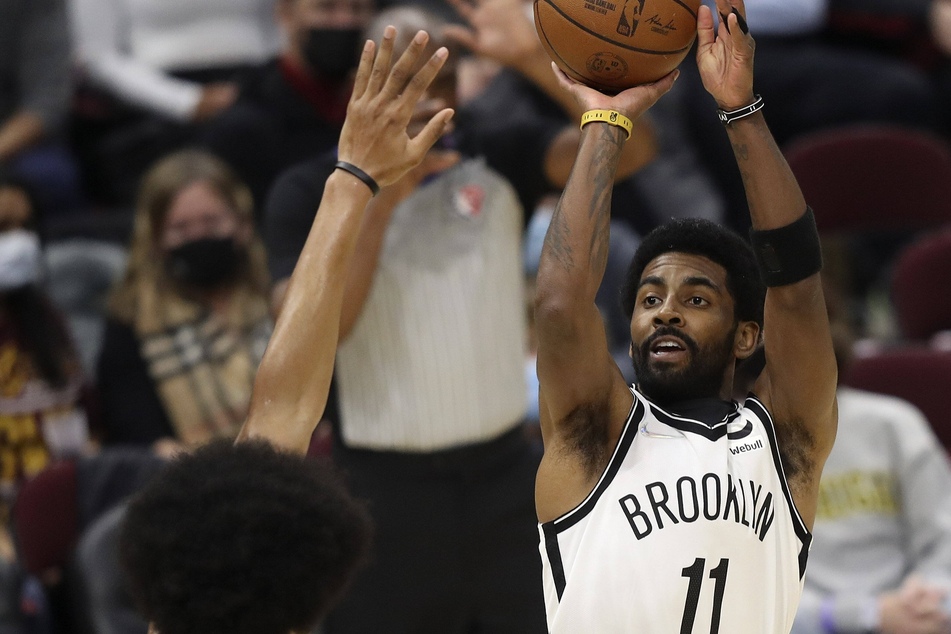 While Durant has been the biggest difference-maker for every team he's played for during his 13-year NBA career, it was still disappointing for the Nets to see just how instantly their fortunes changed in the absence of one player – however important he may be.
The good news is that the Nets just recently got their third big star back in Kyrie Irving. The bad news is that he can only play road games, as he still refuses to adhere to New York City's vaccine requirements.
"It's not going to be swayed just because of one thing in this NBA life. That somehow it's brought to my attention as being more important than what's going on in the real world," he said after the defeat, in which he led his team with 27 points.
These complications put a tall order in front of Brooklyn if they want to stay among the Eastern Conference's very best.
On Wednesday, the Cavs will be on the road to run with the Bulls while the Nets continue their road trip against the Wizards.
Cover photo: IMAGO/Agencia EFE