NBA: Brooklyn miss their best players as Toronto tears into NYC for a big road win
New York, New York - The Brooklyn Nets continue their regular-season struggles without their stars as they fell at home to the Toronto Raptors on Monday night.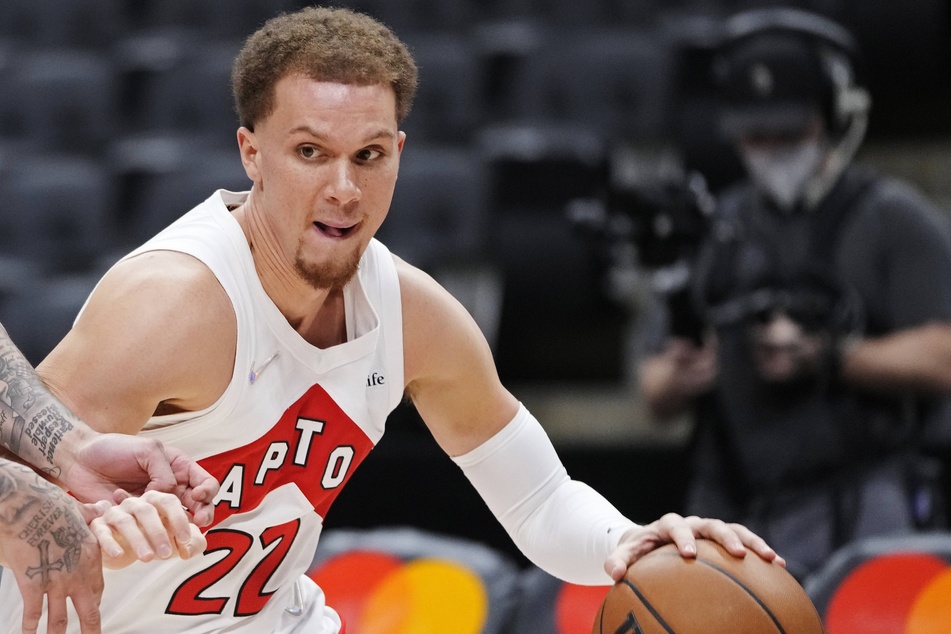 The Raptors ripped down the Nets 133-97 to get back into the win column. Meanwhile, Brooklyn is still trying to get some consistency going despite having frequent holes in their roster on any given day of the week.
Whatever the reasons were as to why Brooklyn's big names weren't on the floor Monday night, it didn't make a difference to the Raptors as they tore off for 42 points in the first quarter alone.
The Nets led only once – an early 5-4 advantage just over two minutes into the game – which became an early sign of how things were going to go for Brooklyn.
Toronto had all the momentum in the first half as they cruised into the break with a 23-point lead.
And it was more of the same in the second half as the Nets got outscored in both the third and fourth quarters, looking like a team that desperately needed at least one formidable offensive weapon.
But give some credit to the Raptors' defensive efforts since they did keep Brooklyn from scoring no more than 28 points in any quarter during the game – and under 100 at the final buzzer.
The player spotlight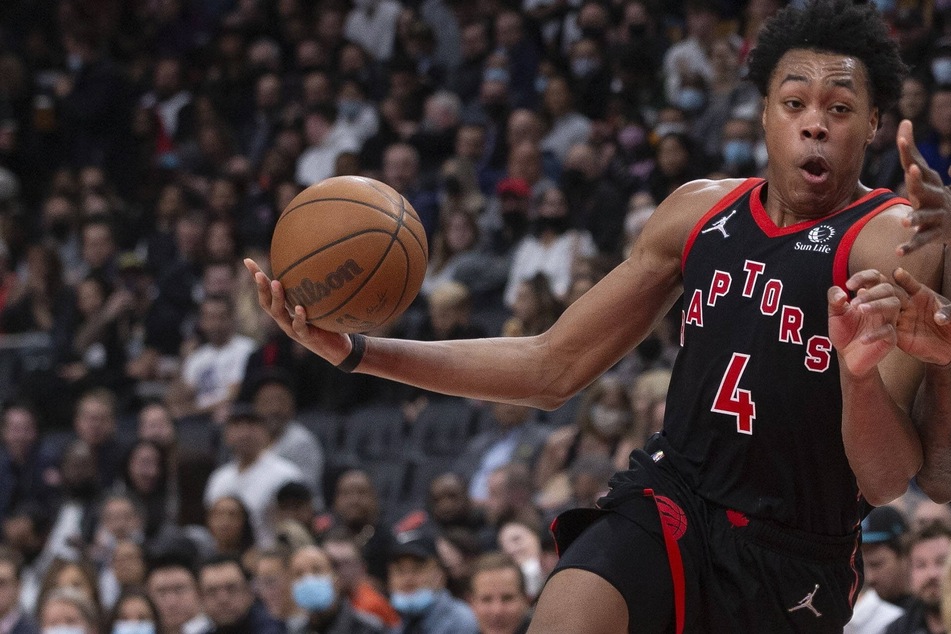 Toronto was playing a little short-handed themselves.
Raptors rookie small forward Scottie Barnes (20) was too hot to handle right from the game's opening tip.
Stepping up for his team while All-Star Fred Van Fleet was out with a sore right knee, Barnes was a perfect 11-for-11 in the game before his first miss from the field, midway through the third quarter.
After a big night, Barnes also notched his sixth career double-double.
He finished the night with 12-for-14 shooting, game-highs with 28 points and 16 rebounds, as well as five steals and four assists.
The big picture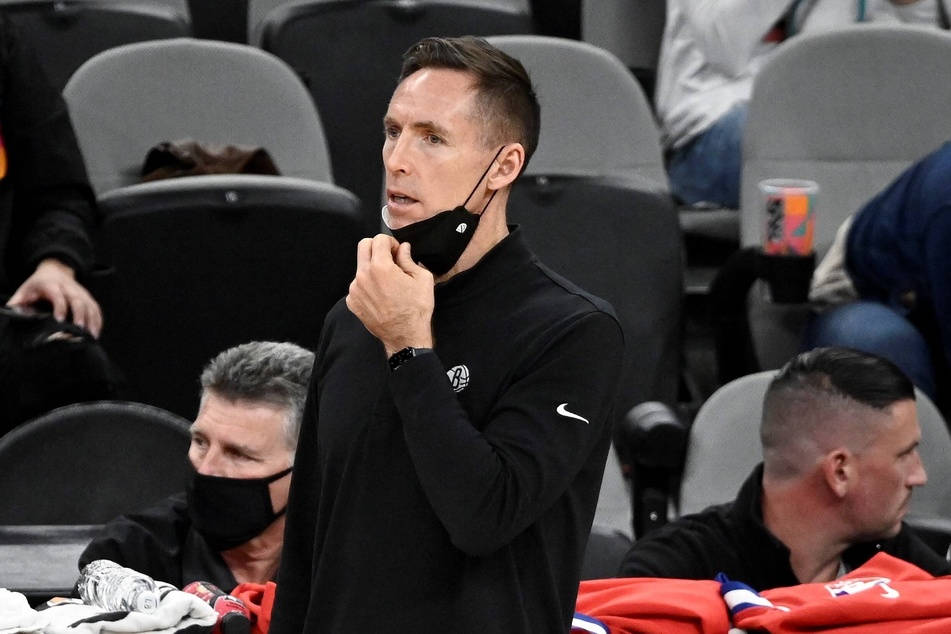 After a poor showing at home, the Nets get a rematch in less than 24 hours, north of the border.
For their sake, they need a win now even more than they did heading into Monday night, especially after getting blown out in front of their own fans.
Kevin Durant is believed to be set to return in Brooklyn's next game – after Tuesday's rematch against the Raptors. Kyrie Irving won't travel to Canada due to his current vaccination status, so the Nets will be severely short-handed before their plane even lands in Toronto.
Recent arrival Ben Simmons has yet to play in a game for the Nets as well.
They were also missing their head coach, Steve Nash, who just entered the NBA's health and safety protocols several hours before Monday's loss.
The Nets haven't used the term "all hands on deck" very much during this season, but it must be on their minds when their head coach is quarantined, their best players can't play, and their hopeful returns can't come soon enough.
If they can't get it together quickly, they could see themselves fighting for even a play-in tournament spot come playoff time.
Both of these teams are back at it against each other with a rematch in Toronto on Tuesday night.
Cover photo: imago/Icon SMI