NBA: Brooklyn survives at home to beat Orlando for their second-straight win
New York, New York - The Brooklyn Nets had to work hard to escape with a crucial Friday night win at home over the Orlando Magic.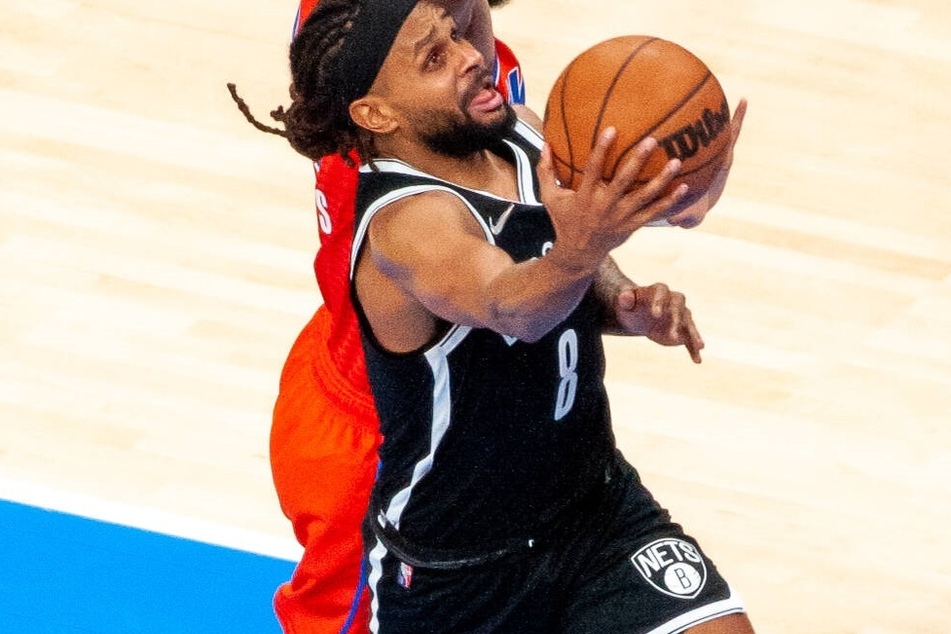 The Nets just barely squeaked past the Magic 115-113 for their second win in a row, starting their third winning streak of the season.
Brooklyn went into the game missing the NBA's second-top scorer, Kevin Durant (33), who was out nursing a sprained shoulder.
His absence was definitely felt early on as the Magic jumped out to an impressive 41-25 lead over the Nets after the first quarter.
Brooklyn quickly made adjustments in the second quarter but still went into the half down by nine.
The Nets were lucky enough to keep the momentum going in the third to find themselves working hard in the fourth, keeping the Magic at bay.
Orlando did outscore Brooklyn 30-25 in the fourth, getting them as close as a single point in the final seconds, but it was a case of too little, too late.
The player spotlight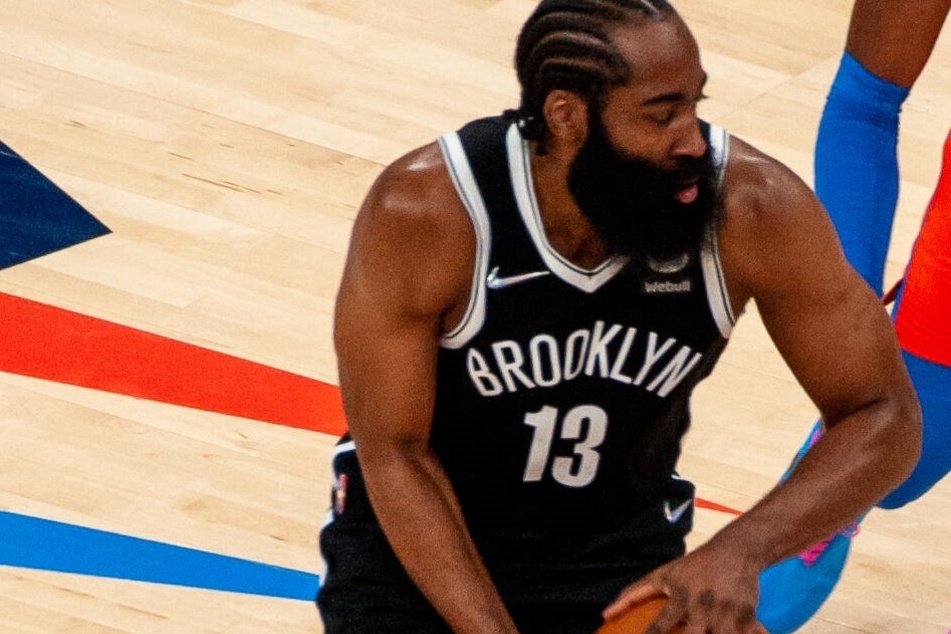 Since Durant was gone, perennial NBA All-Star and former MVP James Harden stepped up to fill the void.
While most of his team had trouble getting into an offensive groove through the game, Harden carried a lot of the weight, as was expected for the short-handed Nets.
In a rather rare development, Harden actually did most of his damage at the free-throw line, scoring over 50% of his total points at the charity stripe.
Harden finished the game shooting seven-for-25 from the field, but 19 of 20 free throws made for 36 total points, 10 rebounds, and eight assists.
The big picture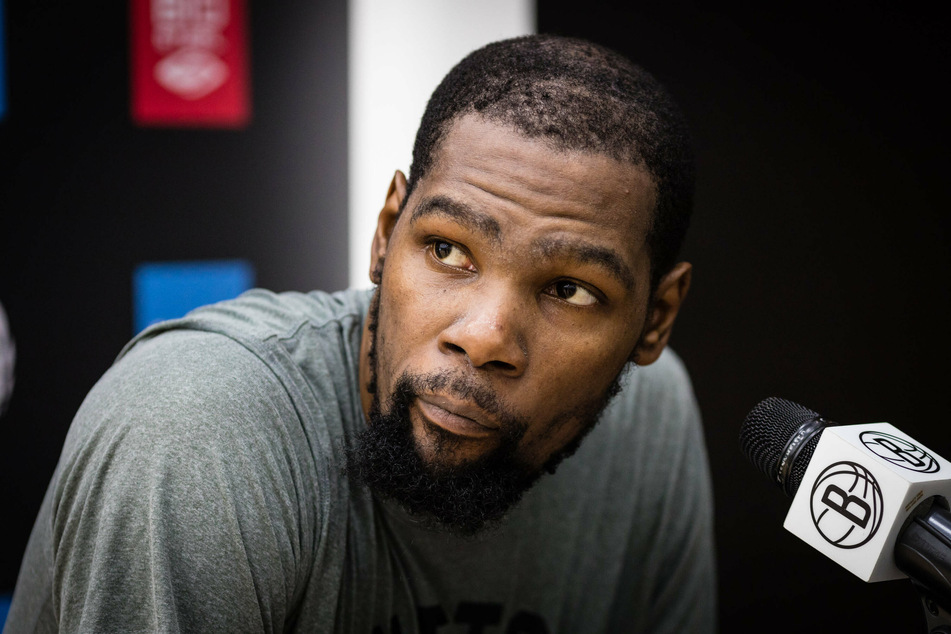 Even though Harden's well-capable of filling in nicely while Durant's out, it's likely that it won't have to be for very long, according to Nets head coach Steve Nash.
"We don't feel concerned that it'll linger or that he'd miss the next game," Nash told ESPN, prior to Friday night's game.
Brooklyn's next game isn't for three days, so the extra time could help Durant recuperate. What's more, they're not going up against one of the league's best teams on Monday, which could leave the possibility for Durant to sit a little longer.
The Nets will travel to Cleveland to take on the Cavs, while on Saturday, the Magic are also on the road to play the Bucks.
Cover photo: imago/ZUMA Press