NBA: Bulls play solid at home, outlasting the division rival Cavs
Chicago, Illinois - The Chicago Bulls continue to get back on track as they spent Saturday night earning a tough win over their division rivals, the Cleveland Cavaliers.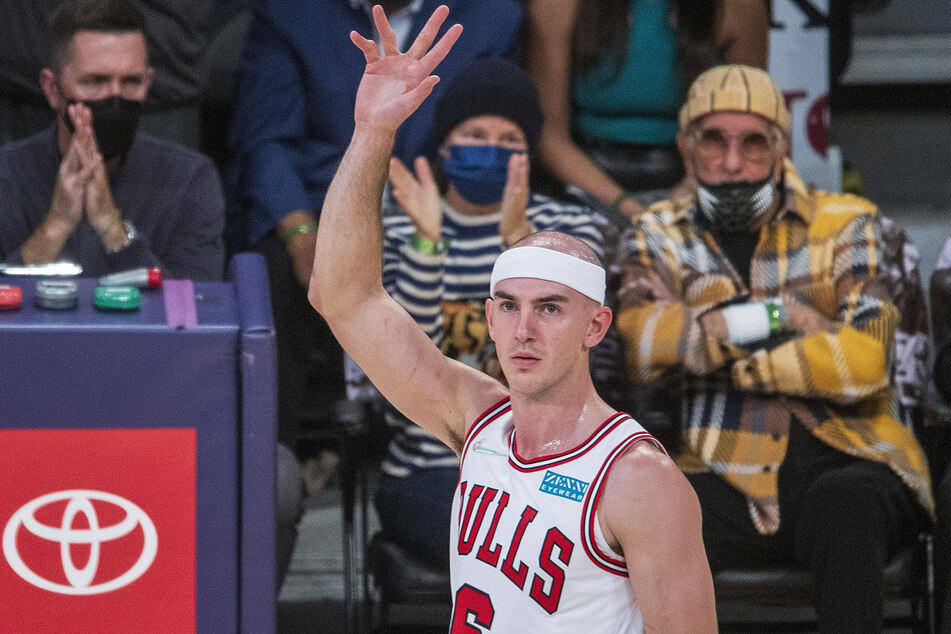 The Bulls beat the Cavs 101-91 for their second-straight win while sending Cleveland off on a two-game skid of their own.
The Bulls, who have recently been sitting pretty among the NBA's top teams, have slipped a little bit as of late, having just snapped a five-game losing streak this past Wednesday night.
The Bulls welcomed back guard Alex Caruso (28), who was returning from a wrist injury that kept him out since January.
The first quarter featured tight-knit action that left the Bulls leading 24-22 after one quarter before Chicago extended their lead to go into the half with an 11-point lead.
Both teams played tough in the third quarter, but when the action headed into the fourth, the Bulls were still up by 11.
In the final period, the Cavs were gassed and totally unable to catch the Bulls as time simply ran out at the final buzzer.
The player spotlight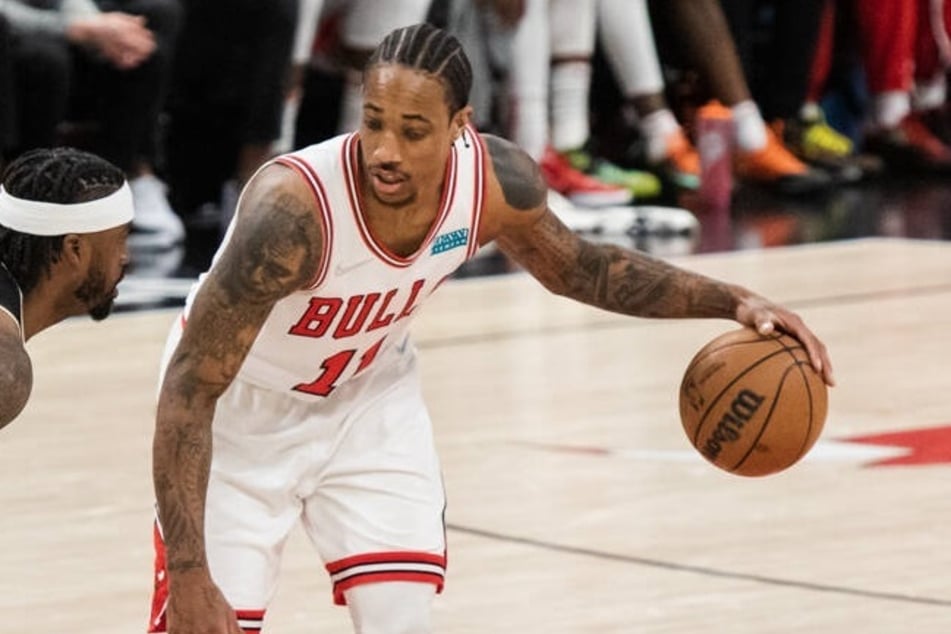 As he has been all season long, Bulls guard DeMar DeRozan was at the forefront of Chicago's Saturday night victory.
Throughout the course of the year, DeRozan has remained at the top of his team's roster as Chicago's leading scorer with 28.1 points per game.
Saturday night wasn't a particularly great shooting night for him, but he still got a decent amount of points by the end of the night.
DeRozan finished the game shooting 9-for-26 from the field for a team-high 25 points, six assists, and four rebounds.
The big picture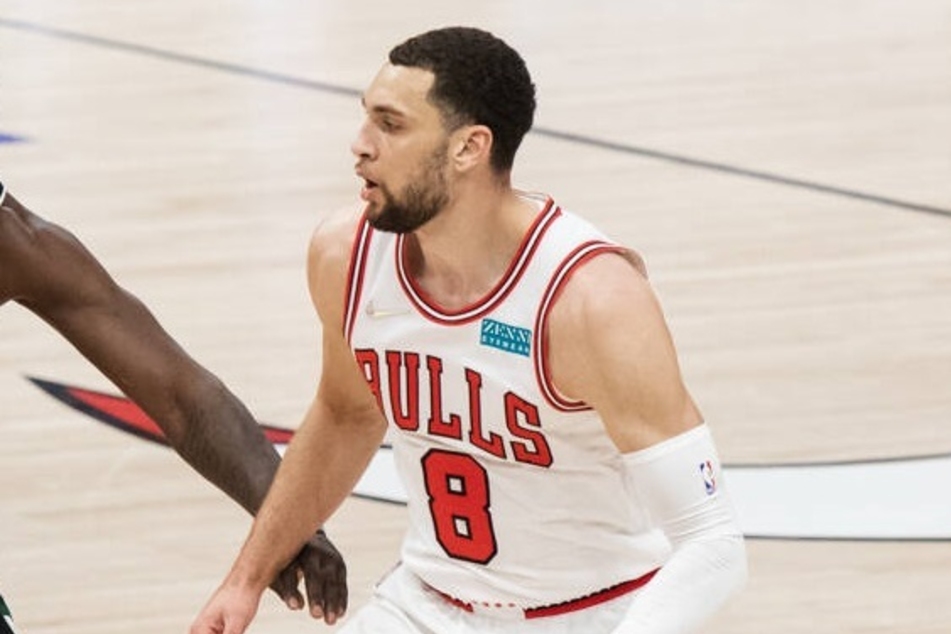 Chicago's been in great shape throughout the season, playing great basketball despite the injury bug biting a few names on the roster along the way.
They just got Caruso back from an unfortunate wrist injury, but they had to take out one of their best players, forward Zach LaVine, who is currently dealing with soreness in his left knee.
They played well against a likely playoff team in the Cavs, winning without LaVine, but look for them to be even better when the two-time All-Star comes back in the near future.
On Monday night, the Bulls will be on the road to take on the Kings while the Cavs will be back on their home floor to host the Clippers.
Cover photo: IMAGO/Sports Press Photo